Lakewood Playhouse announcement.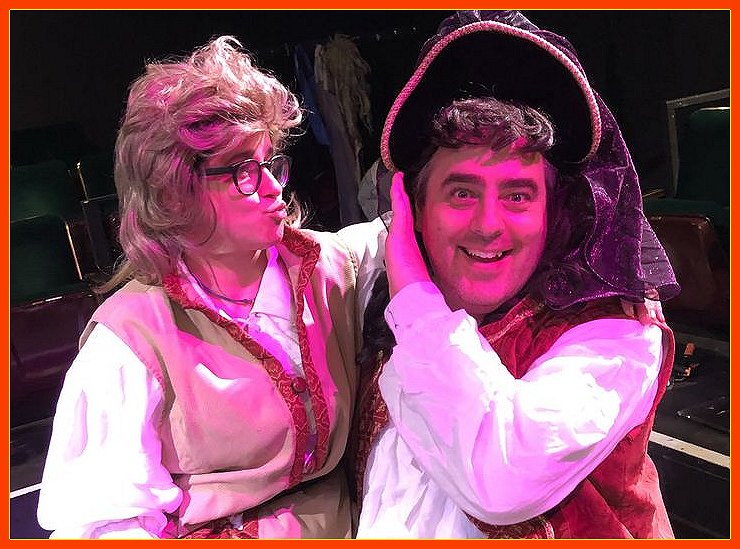 Super hilarious and ridiculously fun, "The Complete Works of William Shakespeare (abridged)[revised]" by Adam Long, Daniel Singer, & Jess Winfield has only 3 performances left! Tonight, Friday, Oct 6 starting at 7:15 there are $10 rush tickets!
Directed by Suzy Willhoft and featuring the incredible talents of Emily Cohen, Everett McCracken, and Laurice Roberts, this show has delighted audiences with non-stop laughter throughout the show. Click here to check out a fantastic review!
Gather round for an evening filled with hearty laughter, thrilling action, and the undeniable satisfaction of being able to claim an evening of culture – because, after all, it does *technically* mention Shakespeare. A lot. Be a part of our 85th season and our mission to build community through theater. 
For tickets call 253-588-0042 or visit lakewoodplayhouse.org
THE COMPLETE WORKS OF WILLIAM SHAKESPEARE (ABRIDGED)[REVISED]
***Sept 22 – Oct 8 Pay What You Can 9/28***
Fridays & Saturdays 7:30 pm, Sundays 2:00 pm, PWYC 7:30 pm