Submitted by Morgan Alexander.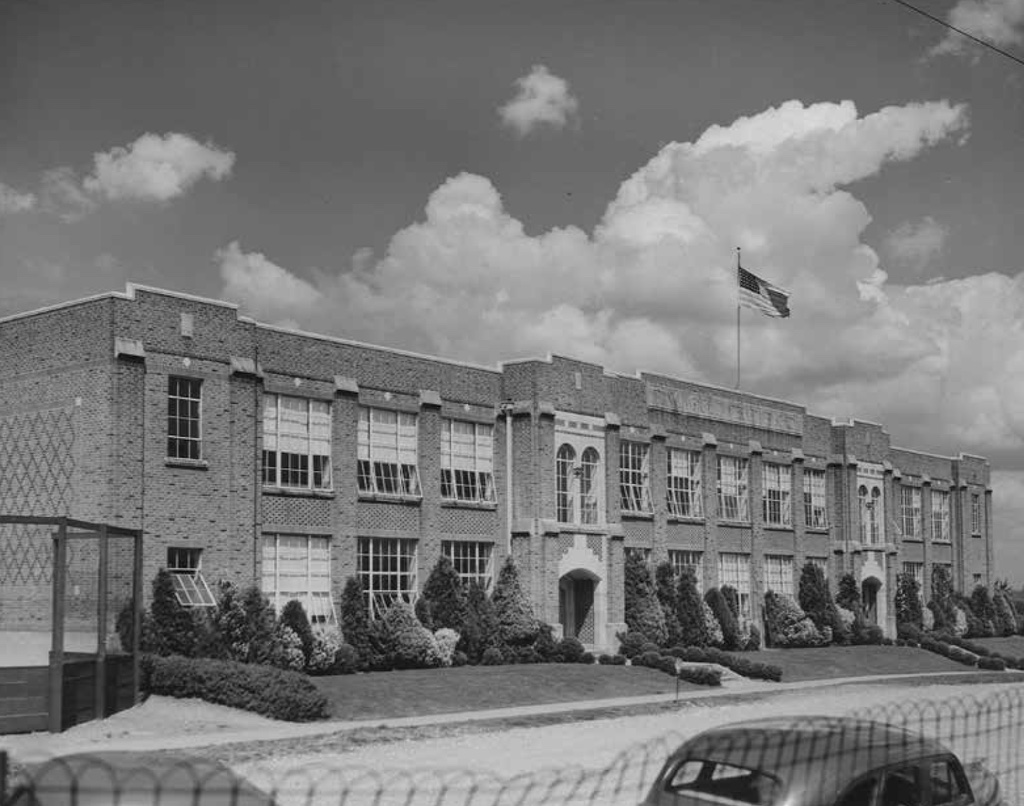 (Tacoma, WA – Members of the "Save Eastside Tacoma's Historic Gault School" Facebook group are holding a community meeting open to the public on Saturday, Oct 14 at 1PM at the Moore Library (215 S 56th St). The goal of the meeting is to organize, advocate, and plan for the preservation and repurposing of the historic school as a community center. The meeting was prompted in response by the announcement of Tacoma Public Schools intention to demolish the historic school.
Located in Tacoma's Eastside McKinley Neighborhood, Gault Middle School is part of a larger group of schools including McCarver Elementary, Stewart Middle School and Hilltop Heritage (Jason Lee) that were built in the 1920s. Most of the schools in the group are on the historic register, however, Gault Middle School currently is not.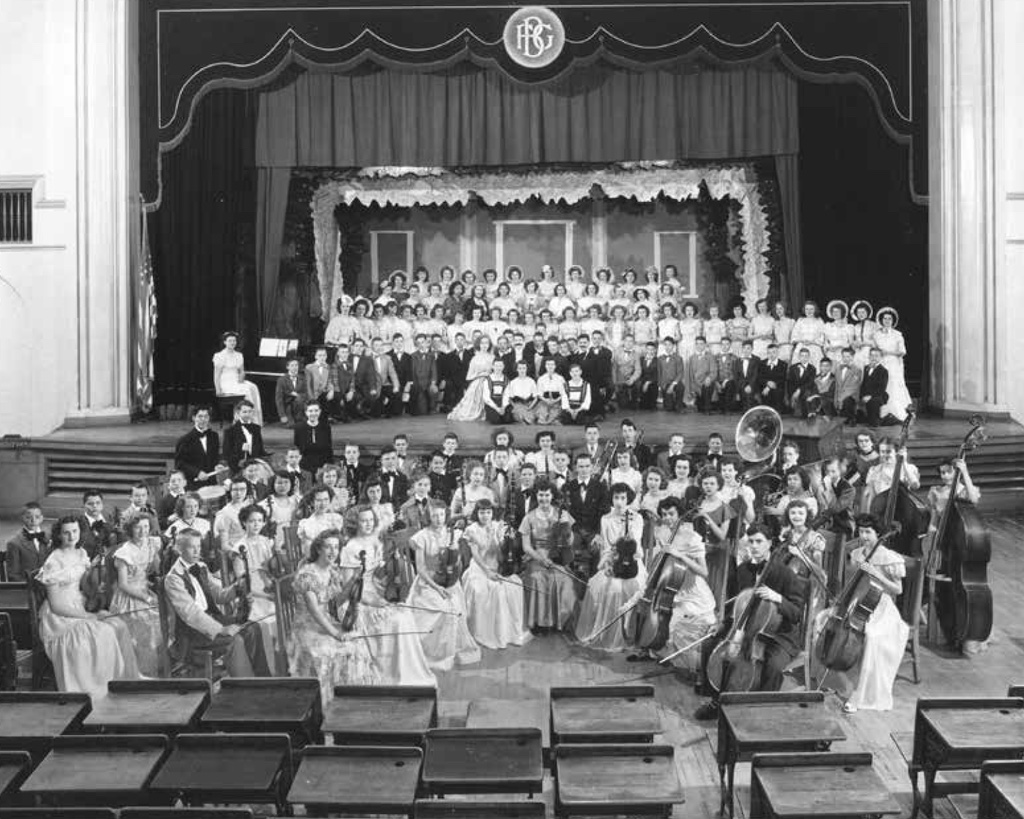 Where: Moore Library (215 S 56th St)
When: Saturday, Oct 14 at 1PM
Why: To organize, advocate, and plan for the preservation and repurposing of Gault Middle School
Who: Open to the public