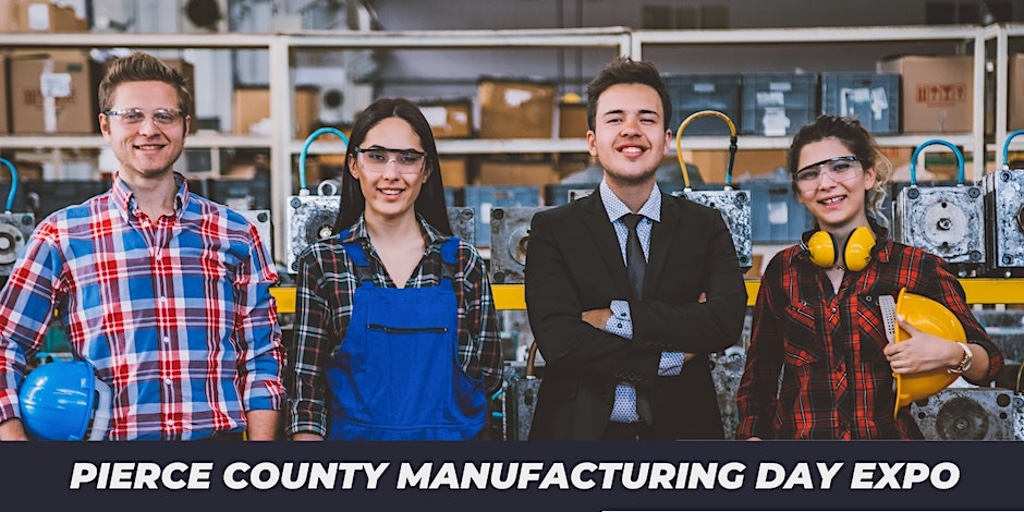 Head to Clover Park Technical College on Oct. 5, 2023 from 1-5 p.m. to learn about new frontiers in manufacturing. This includes automation, robotics, instrumentation and process control, and supply chain logistics equipment.
While there, meet leaders in the industry and discover how to create, contribute, and connect in this growing sector.
Lakewood Mayor Jason Whalen recently issued a proclamation supporting this event and calling attention to the vital role manufacturing plays in the economic development of our city, county, state and nation.
Clover Park Technical College is located at 4500 Steilacoom Boulevard SW in Lakewood. Click here to register.