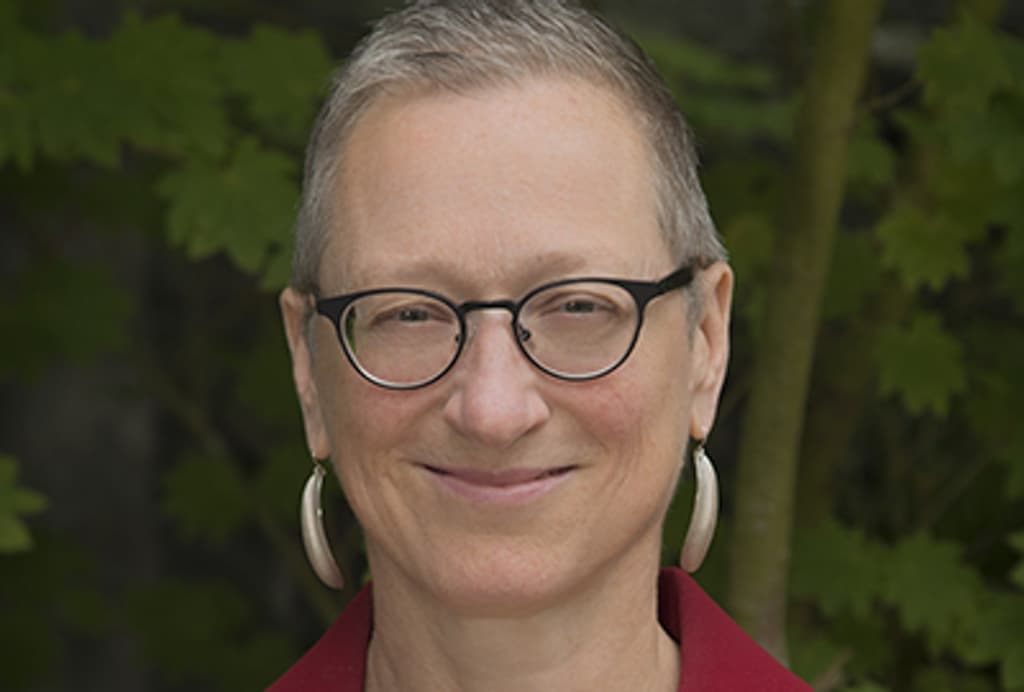 The Aspen Institute College Excellence Program announced today that Julie Manley White, Ph.D., Chancellor at Pierce College, was selected for the inaugural class of the Aspen Presidents Fellowship. This program, made possible with support from JPMorgan Chase, focuses on developing a sustainable and comprehensive reform agenda that advances excellence and equity in student outcomes at scale.
This class of fellows represents the diversity of our nation's community colleges. They lead institutions across 14 states that collectively educate over 280,000 students in incredibly varied settings, from a rural college of 700 students to an urban one with enrollment over 24,000. The incoming class of Presidents Fellows is 56 percent women and 44 percent people of color.
"It is an honor to be selected for the Aspen Presidents Fellowship," said Pierce College Chancellor Julie White, Ph.D. "As our college continues the work toward advancing equitable student success, transforming the lives of our students, and supporting community vibrancy, I look forward to working with community college leaders from around the country to help push the community college sector forward."
Selected through a competitive process, the fellows will, over 12 months, work closely with a faculty of leading community college presidents and senior staff from the Aspen Institute. They will learn about and compare their practices to those of field-leading colleges; analyze their students' graduation and post-graduation outcomes, and advance their priority reforms aimed at delivering excellent and equitable student outcomes.
"Scaled improvements in student outcomes at our nation's community colleges requires excellent leadership," said Josh Wyner, executive director of the College Excellence Program. "I am continually inspired and motivated by the dedication and expertise that our fellows bring to the work of advancing excellence and equity on their campuses, and I look forward to supporting them as they improve outcomes for their students."
JPMorgan Chase's philanthropic support for the Aspen Presidential Fellowship is part of the firm's New Skills at Work initiative to prepare young people for the future of work and meet the growing demand for skilled workers, and the $30 billion commitment to advance racial equity and drive an inclusive economy.