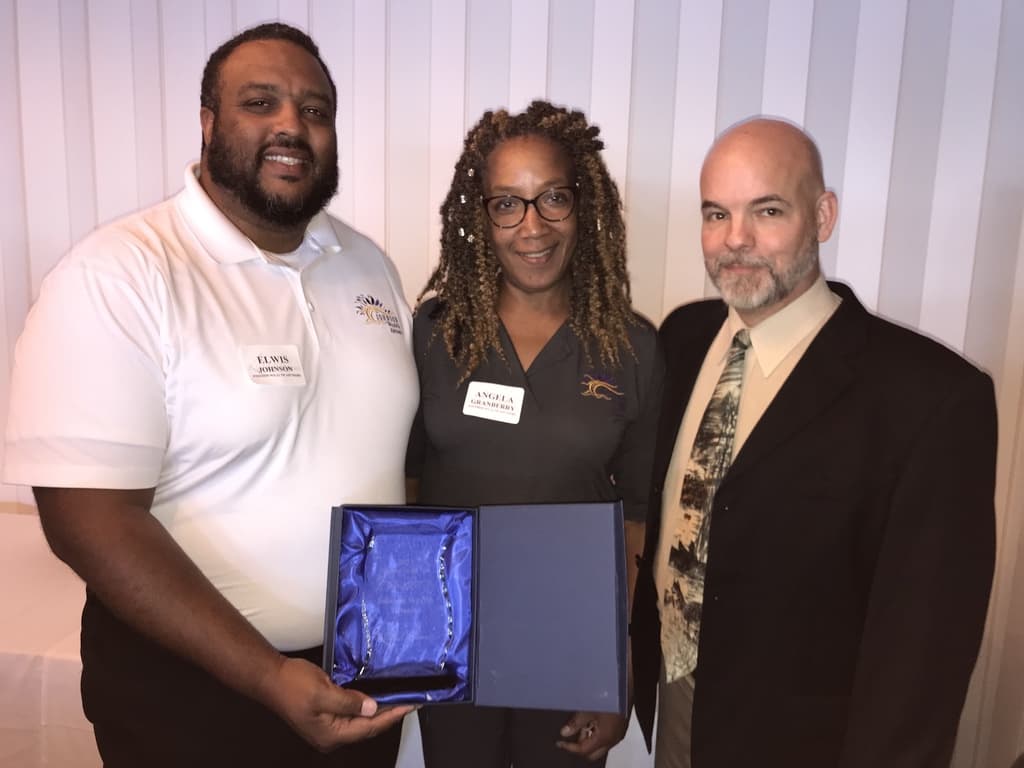 If you were to interview strangers on the street, and asked the question in the title of this article, what would you expect to hear?
The Chamber of Commerce is like the government, right?
No, it keeps track of business complaints.
No, they're the greeters for the community. Like the Welcome Wagon.
They're a country club for big business people.
They're the people with the big scissors.
Right?
Not so much. And if you've ever been a member of a Chamber of Commerce in another town, that doesn't mean your experience there will be anything like the one you will have with your next Chamber. There are a lot of misconceptions about Chambers but we're here to set the record straight and help you understand exactly what the Lakewood Chamber can do for your business' and your professional growth.
Common Chamber Misconceptions
There's often some confusion around what a Chamber does. That's likely because the chamber has evolved a lot over the past decades.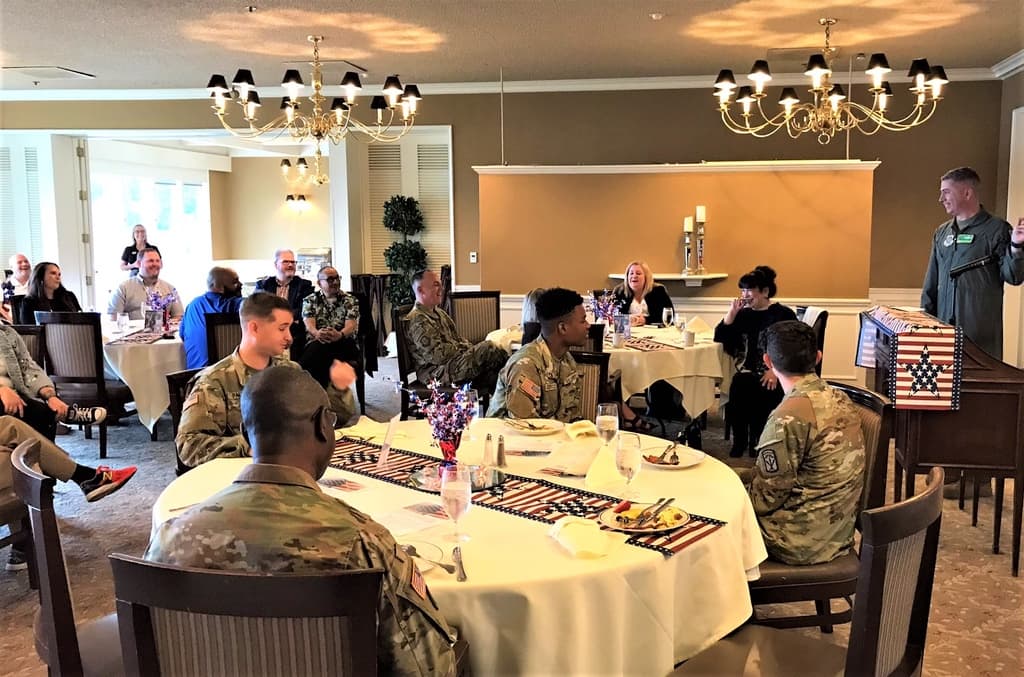 How many of these popular misconceptions did you think were true about the Chamber?
The Chamber is part of the government.
The Chamber has no affiliation with any government agencies or elected leaders. The Chamber may work closely with these groups, but we are not government employees ~ and are not a government program.
The Chamber is for business complaints
We may hear a lot of them and may do our best to mediate the complaints if they involve members, but the Chamber does not track business complaints in the same way the Better Business Bureau and the Attorney General do.
The Chamber is the Welcome Wagon
The Chamber is very welcoming, so it makes sense that people think we are the town greeter. And our Visitor Information Center located in the lobby of the Chamber that's open 7 days a week (excluding federal holidays) is here to welcome both out of town visitors, as well as our residents with lots of great information about our community and region. But that's not a title we hold officially (and by the way, there is a business that owns that name).
The Chamber is a business country club or business fraternity
They both are dues organizations, but the similarities end there. Chamber membership can be a great investment in your business. It's an organization that advocates for you and helps you grow professionally, in addition to being a great place to meet community-minded people.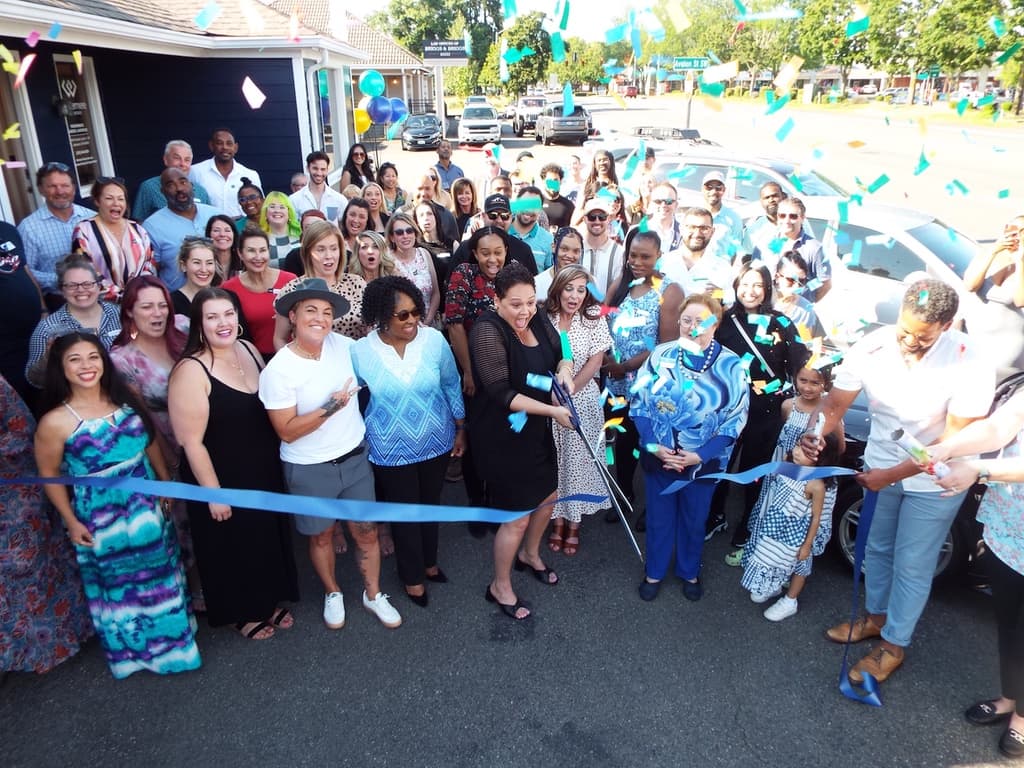 The Chamber has big scissors
Okay, this one is true but it's not all we do. The Chamber officiates ribbon cuttings. grand openings and so much more for our members.
The Chamber only cares about big businesses
Our Chamber supports businesses of all sizes, including startups and small enterprises. In fact, the majority of our membership consists of small businesses. Our goal is to foster a diverse and thriving business community.
The Chamber is all about networking
While networking is a significant component of what the Chamber offers (because it's what many members are looking for when they join), we offer much more than just social gatherings. We provide resources, advocacy, educational opportunities, and community engagement initiatives to support free enterprise in Lakewood and beyond.
The Chamber is all about the membership fees
Some may think Chambers exist solely to collect membership dues. While dues contribute to funding the operations of a Chamber, the total dues combined averages about 35-40% of our income. Advertising, contracts and fundraisers make up the lions share of our income. Chambers are committed to delivering value that surpasses the cost of membership through various services, programs, and benefits. We also advocate on behalf of the entire business community, whether the business is paying them to do so or not.
The Chamber of Commerce is old-fashioned
There is nothing old-fashioned about a successful economy. Some people underestimate the influence of Chambers in shaping local policies and advocating for business-friendly regulations. Chambers leverage their collective voice to address issues that impact the business community's growth and success.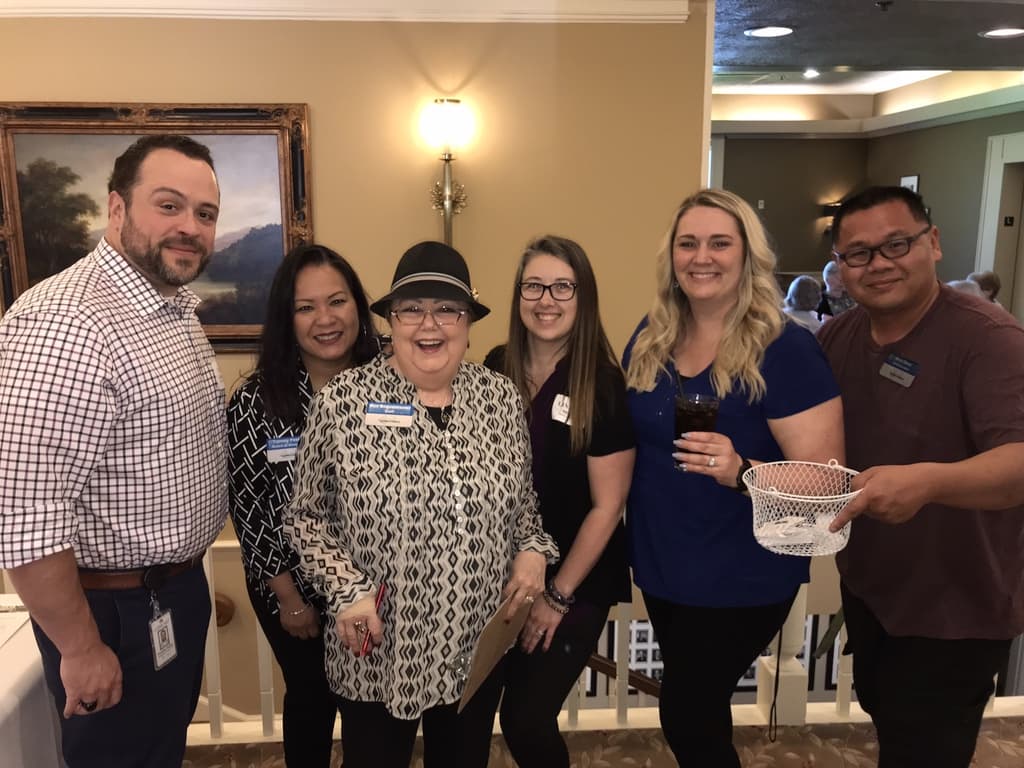 The Chamber is only for established business owners
It's not uncommon for professionals who work for companies to think that the Chamber is only meant for business owners or CEOs. However, we provide valuable resources and networking opportunities for employees at all levels, helping them enhance their skills and professional connections. Plus, if your employer is a member, you are a member and can attend all Chamber events and programs.
When I join the Chamber, other members will instantly do business with me
Joining a Chamber of Commerce doesn't always result in immediate financial gains. While networking and exposure opportunities can lead to business growth, the benefits Chambers offer often have more long-term impacts, such as improved community relations, enhanced image, and professional growth, which in turn encourages more business for you.
Chamber membership is all the same.
Each Chamber tailors its offerings to its specific community's needs. Chambers aren't part of a national chain. We don't offer the same services or experiences. The programs, events, and advocacy efforts of each Chamber are customized to the local business environment. No reason to think we are a cookie-cutter version of another. We each have our own personality and qualities.
If I can't go to events, there's no point in joining.
Networking and event attendance can be fun but it's not the only benefit of membership. Read: https://lakewood-chamber.org/dont-have-time-for-events-a-chamber-membership-is-worth-a-lot-more-than-that/
So how many of those things did you think were true that turned out not to be?
The Lakewood Chamber is a vibrant hub that brings the business community together. It's a membership organization composed of business professionals and entrepreneurs who collaborate to boost the economic and civic well-being of the community. Whether you're running a startup, leading a well-established enterprise, or just stepping into the business world, your local Chamber is most likely your best partner in success.