Lakewood Playhouse announcement.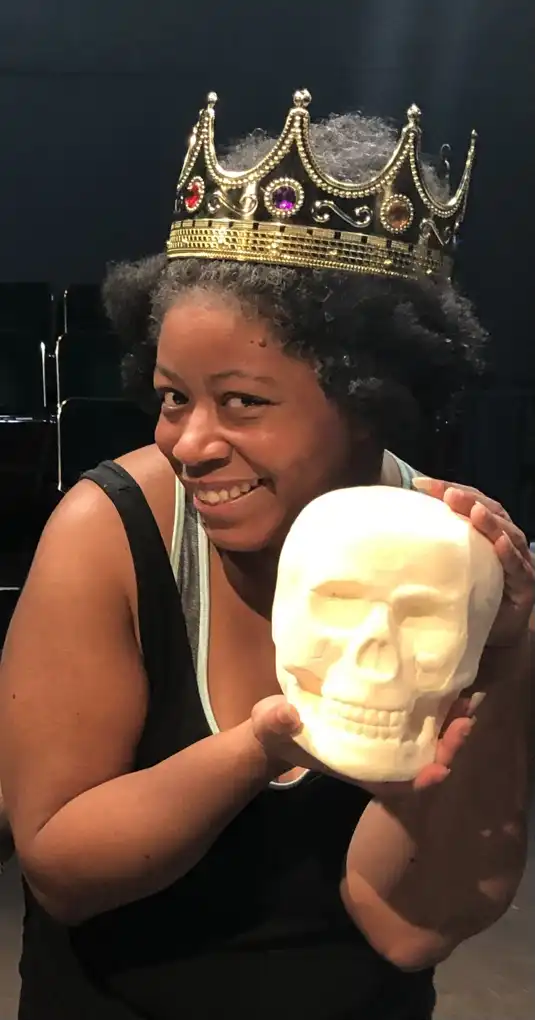 Lakewood Playhouse is brimming with anticipation as we prepare to launch "The Complete Works of William Shakespeare (abridged)[revised]" by Adam Long, Daniel Singer, & Jess Winfield this Friday, September 22. Get ready for an evening filled with hearty laughter, thrilling action, and the undeniable satisfaction of being able to claim an evening of culture – because, after all, it does technically mention Shakespeare. A lot. Help kick-off Lakewood Playhouse's 85th season and be part of the mission to build community through theater.
For tickets call 253-588-0042 or visit lakewoodplayhouse.org
THE COMPLETE WORKS OF WILLIAM SHAKESPEARE (ABRIDGED)[REVISED]
***Sept 22-Oct 8 Pay What You Can 9/28***
Fridays & Saturdays 7:30 pm, Sundays 2:00 pm, Pay What You Can 7:30 pm
Season Tickets & Flex Passes are still available.