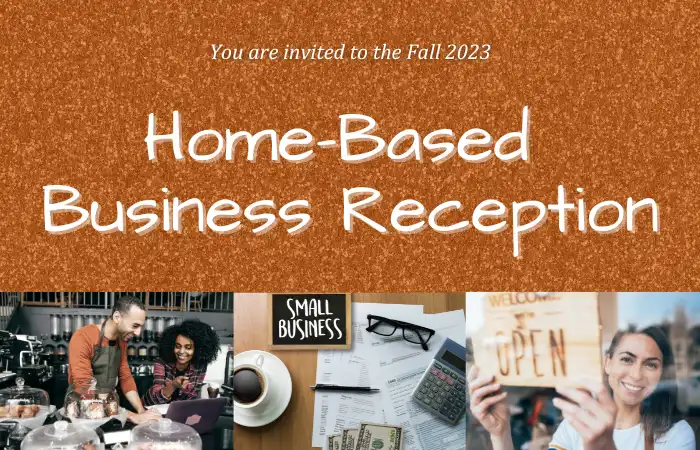 Did you know that more than fifty percent of University Place businesses are home-based? Or that twice a year the City's Economic Development Office hosts a reception just for these businesses?
Come and join us for this fantastic opportunity to mingle and network with other like-minded professionals. Tap into new resources to help your business grow – and get inspired for new projects!
Not a home-based business? That's okay, please be sure to stop by to learn more about their products and services to support these entrepreneurs. The event is free and open to the public.
Mark your calendars now for: Wednesday, September 20, 2023 from 5:15 to 6:30 p.m. at Happy Duo Café, 3609 Market Place W, Ste. 101
Please RSVP to Becky Metcalf (bmetcalf@cityofup.com)
For planning purposes, RSVPs are requested by September 18, 2023