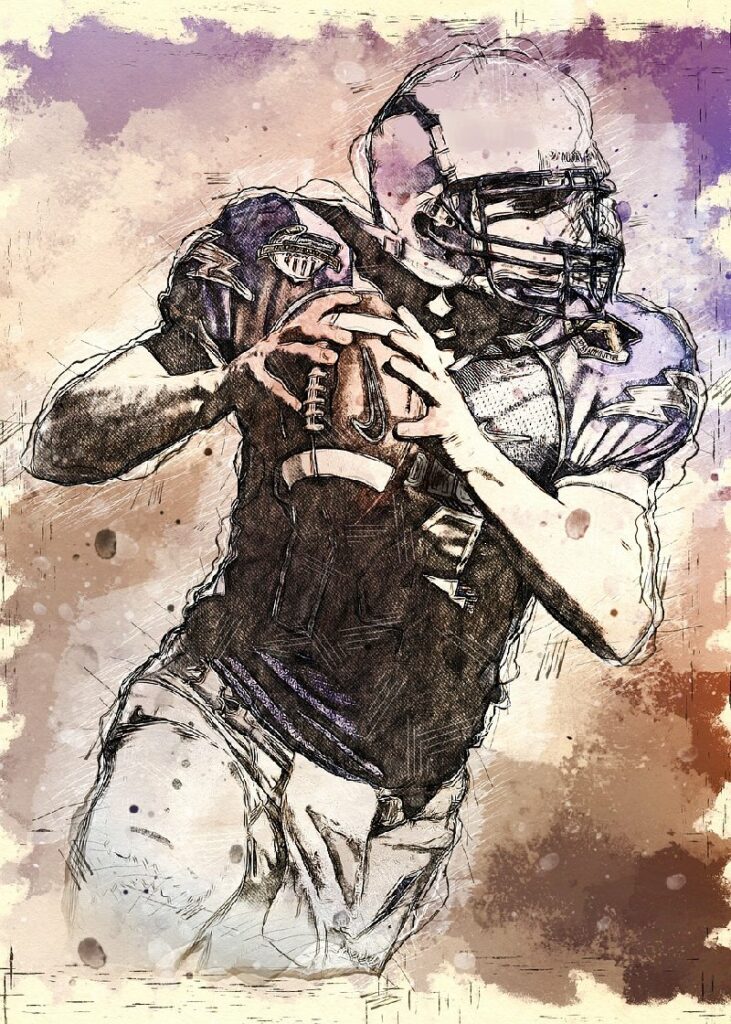 I was impressed with the August/September issue of AARP*
The magazine connected details that mirrored our viewpoints and details of our American history over the last 75 years. Sometimes it used just a few words to combine massive chains of thought into a simple change of possibilities and probabilities.
Last December we were invited to a family dinner with our granddaughter Bailee and her husband to be, Chauncey. I knew the two soon to be newlyweds were only interested in making their home near a city where professional sports were an attraction. They both loved sports and had been living in Missoula, Montana after graduating from college there.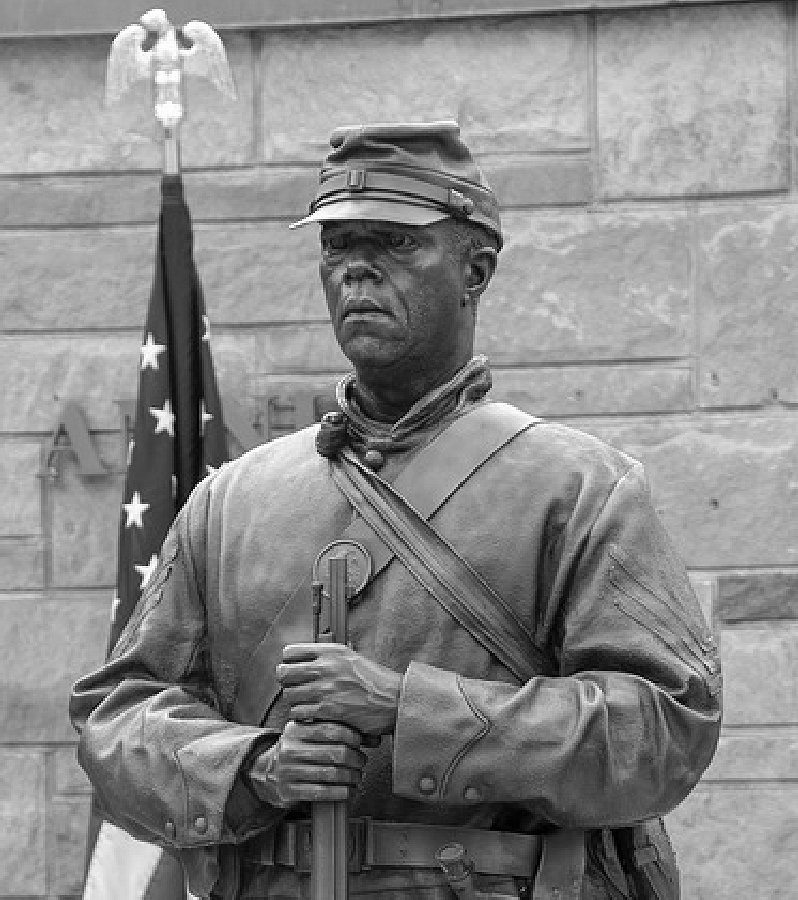 I looked all over my studio to see what I might have that would connect with the athletic feelings of Chauncey. I chose an autographed black and white photo of Joe Namath. I framed it beautifully and wrapped it up. Just before the Third Superbowl, I had read an article about Joe "Willy" Namath and strongly felt that the New York Jets would win. I bet twenty dollars, which was quite a bit of money in January of 1969. The Jets scored only one touchdown, but Namath was named the Super Bowl's most valuable player.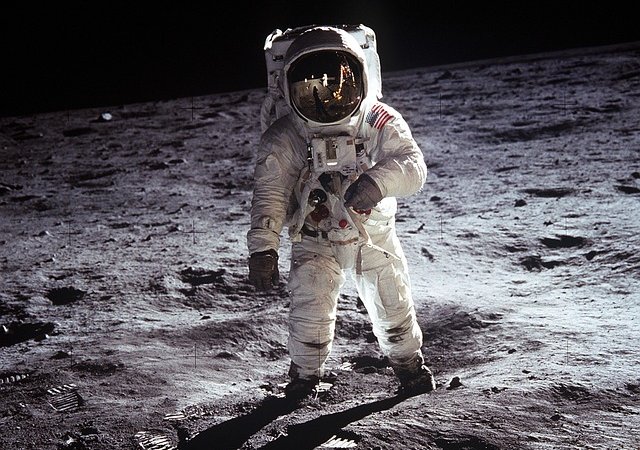 Chauncey went wild when he unwrapped the present and found Joe Namath looking up at him. Chauncey knew all of the details. The Jets and Joe Namath were in town to play the Seattle Seahawks later that week. 
The AARP entitled the article "The Show That Turned Sport Into Spectacle: The Super Bowl. Caption #1 – Superbowl
Ken Burns' docuseries The Civil War (1990) ignited the hunger for history, that no one knew existed. AARP called it The Show That Made History Feel Real to Us All. Caption #2 – Civil War
The reveals also include the Moon Landing, The Fall of the Berlin Wall, and more moments that touched us all. If you are over fifty, you should find the magazine and read and share it. If you are over 75, tell the world all about it and especially your grandchildren. Caption #3 – Moon Landing
*AARP is an interest group in the United States focusing on issues affecting those over the age of fifty. The organization said it had more than 38 million members in 2018. – Wikipedia