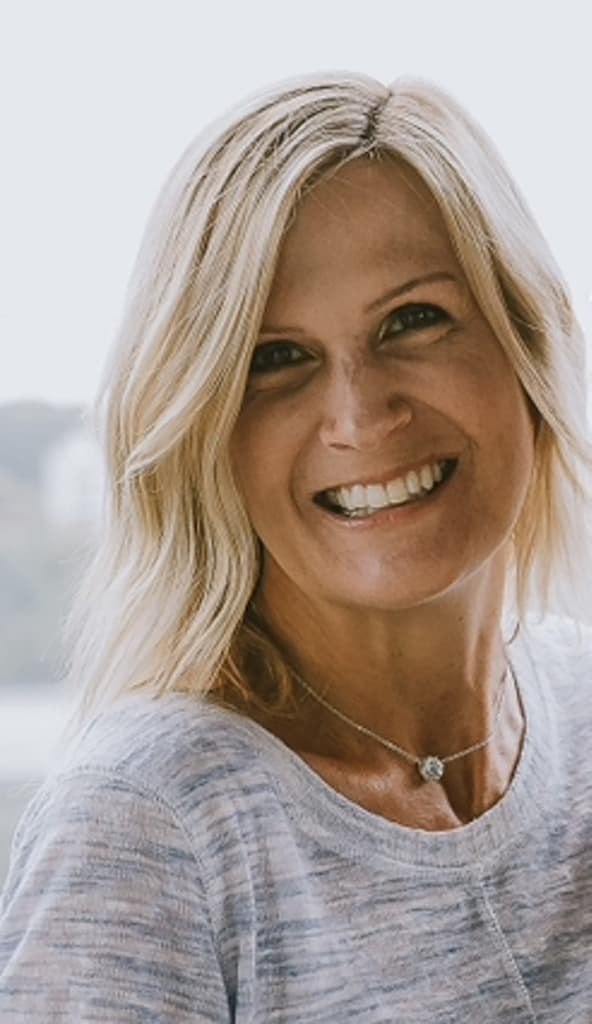 Author Michelle Pelletier from Maryland is working as a teacher. She has been writing on and off for about 20 years but just finished her first book in 2021. It was published in December of 2022. Michelle is a member of Absolute Write, Revision Division, and the Carroll County Writers Group. When Michelle isn't writing, she loves to travel, to read (of course!), and to hang out with friends and family.
Which genres do you cover?
Michelle Pelletier: Children and Adolescent fiction
Which is the latest book you had published, and what is about?
Michelle Pelletier: "Alex and the Answer Ball" is about a 6th grade boy who is navigating the difficult waters of middle school, including girls, bullies, and friends. He finds what looks like a magic 8 ball on his front porch. The ball gives him real answers to questions about his life, and he uses it to prepare for the upcoming talent show at school.
At which book events can readers find you?
Michelle Pelletier: I have been reading excerpts to students in schools and speaking about the writing process.
Which book event connecting you with readers is your favorite and why?
Michelle Pelletier: Any event connecting with readers is awesome, but I enjoy talking to and reading to children in classrooms the most. They have so many great questions!
Do you have any specific messages to your readers and, if so, which are they?
Michelle Pelletier: Life is full of surprises. Be confident, and don't give up on yourself.
Which writer(s) keep(s) inspiring you and why?
Michelle Pelletier: I enjoy many women writers with creativity, humor, and intrigue. I love Sophie Kinsella, Liane Moriarty, Emily Giffin, and JK Rowling.
Do you have specific writing habits?
Michelle Pelletier: I am better at writing in the morning versus evening, and I like to write best with a cat on my lap!
What are you currently working on?
Michelle Pelletier: I am working on a children's book about a very small monkey who travels the world. He has his own Instagram page, @Moochisthemonkey .
Which book are you currently reading simply for entertainment?
Michelle Pelletier: "Lessons in Chemistry" by Bonnie Garmus.
What advice would you give any aspiring author?
Michelle Pelletier: Keep writing, and don't give up! Also, ask others to read your book and give advice and input. You'll make yourself crazy rewording and revising if you do it all yourself until you are ready to publish.
You can find Michelle Pelletier's books at Amazon.