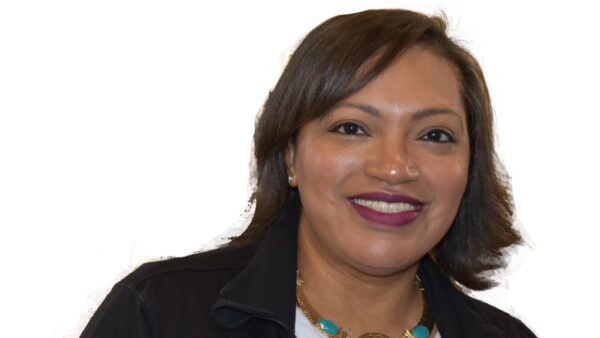 The Tacoma Urban League Board of Directors is thrilled to announce the appointment of Janice Lee as our next CEO and president.
Janice's track record of nonprofit leadership and her deep expertise in strategy, business operations, marketing, and digital transformation, gives us great confidence that she is ready to lead the organization into an impactful future.
Janice brings two decades of nonprofit management experience, specifically working to empower communities whom society has marginalized. Her most recent role as chief operations officer at Childhaven showcased her exceptional skills — leading successful fundraising initiatives to shore up the organization's financial stability and launching innovative programs that drove organizational growth.
"I have long admired Tacoma Urban League's commitment to equity, social justice and community empowerment, and am excited to build upon its rich success," shared Janice.
"Together, with community, I am eager to create meaningful and sustainable change, carrying forward the legacy of past leaders like Senator T'wina Nobles, Mayor Victoria Woodards and the late Thomas Dixon."
As Tacoma Urban League continues to address community needs and advocate for equitable opportunity, the board believes Janice's expertise will be a valuable asset. Her strategic vision, in combination with her ability to foster collaboration with team members and community partners, will enable us to continue to make positive impacts in Tacoma and beyond. Read the media release.
As we transition, we also want to acknowledge and lift up the enormous contributions of T'wina Nobles to the Tacoma Urban League and community. The organization experienced incredible growth and transformation under her leadership. I think I speak for the whole community that we're incredibly grateful for T'wina's dedication, creativity, hard work and passion throughout her tenure, as well as her continued guidance as we searched for our next leader.
We hope you are excited as the board is for this new chapter of the organization in fulfilling our mission to build social and economic equality with Tacoma's Black community and others society marginalizes. Please join us in extending an enthusiastic welcome to Janice. She is looking forward to meeting all of you and learning about your aspirations for the organization going forward.