Submitted by America's Automotive Trust.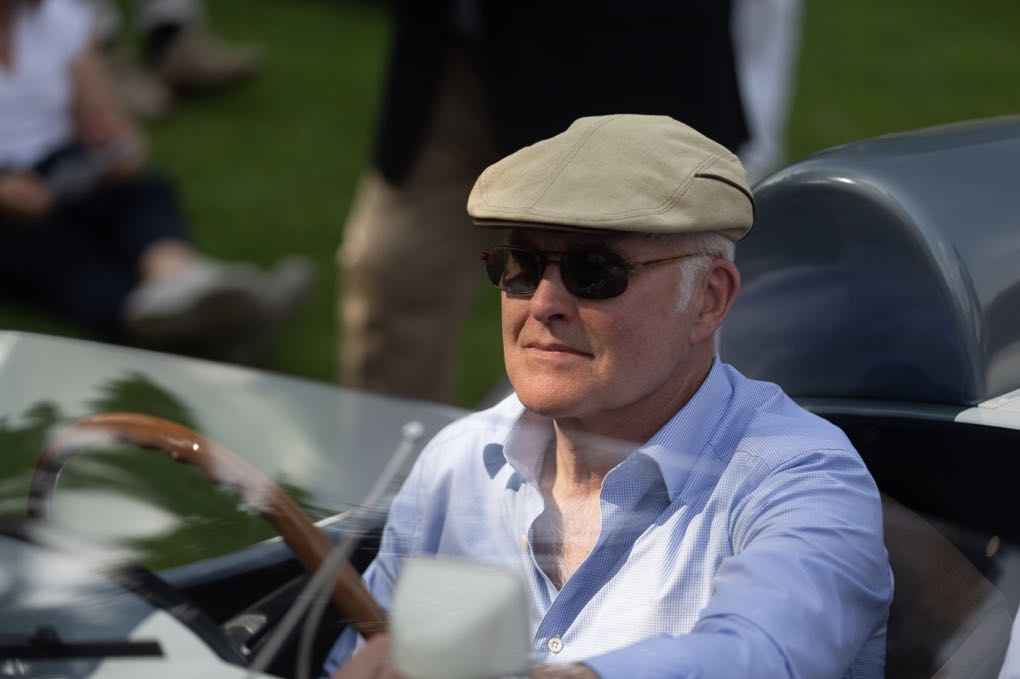 Tacoma, Wash. – On September 8, 2023 America's Automotive Trust will present its prestigious Master Craftsman Award on Paul Russell, noted automotive restorer and preservationist. 
Each year, the Trust confers the Master Craftsman Award on an individual who has made major contributions to the preservation and restoration of vintage vehicles and to the transmission of skills and knowledge necessary for such work to future generations.
Paul Russell and Company has specialized in the preservation and sales of European classic vehicles since 1978. The company of twenty-eight craftsman and support staff operate in a state-of-the-art facility applying their significant knowledge, skills, and experience in all aspects of restoration including mechanical, upholstery, body, coach building, machining and materials experience on Mercedes-Benz, Ferrari, Porsche, Bugatti, and other fine European collectibles.
'Paul and his team have proven to be caretakers of automotive history,' said David Madeira, CEO of America's Automotive Trust.' 'Their work is noteworthy for taking the time to research the best restoration or preservation approach for each vehicle in their care,' he added. Paul's passion is to honor the original designers' construction details and that attention has resulted in over 45 Best of Show awards at major concours around the world.
Importantly, Paul encourages the interest of other enthusiasts in authentic preservation and restoration through his presentations at events such as the Revs' Institute Symposiums and the HVA National Automotive Summit. Paul's team has also provided apprenticeship opportunities for young people seeking careers in automotive restoration.
Paul is a Chief Class Judge at the Pebble Beach Concours d 'Elegance, the Cavallino Classic, The Amelia, and others. He is also National Advisory Board Chair for the McPherson College Automotive Restoration Program and appointed to the Selecting Committee for the Concorso d' Eleganza at Villa d' Este, Italy. Paul was awarded the Honorary Doctor of Applied Arts from McPherson College in 2016.
The ceremony will take place at the Annual Gathering of the Trust's Concours Club on September 8, 2023 at LeMay—America's Car Museum in Tacoma, WA.
About America's Automotive Trust
America's Automotive Trust was founded with the goal of securing our automotive heritage for future generations. We bring together like-minded organizations that honor the past, celebrate the present, and drive the future of car culture to make a greater impact. Founding member organizations LeMay – America's Car Museum, RPM Foundation, America On Wheels Museum, and our premier membership programs Club Auto and Concours Club, as well as our affiliated partners, work together to foster a strong community where any enthusiast can thrive – from the classroom, to careers, to the open road. America's Automotive Trust is a nonprofit 501(c)(3) organization. For more information: https://www.americasautomotivetrust.org/