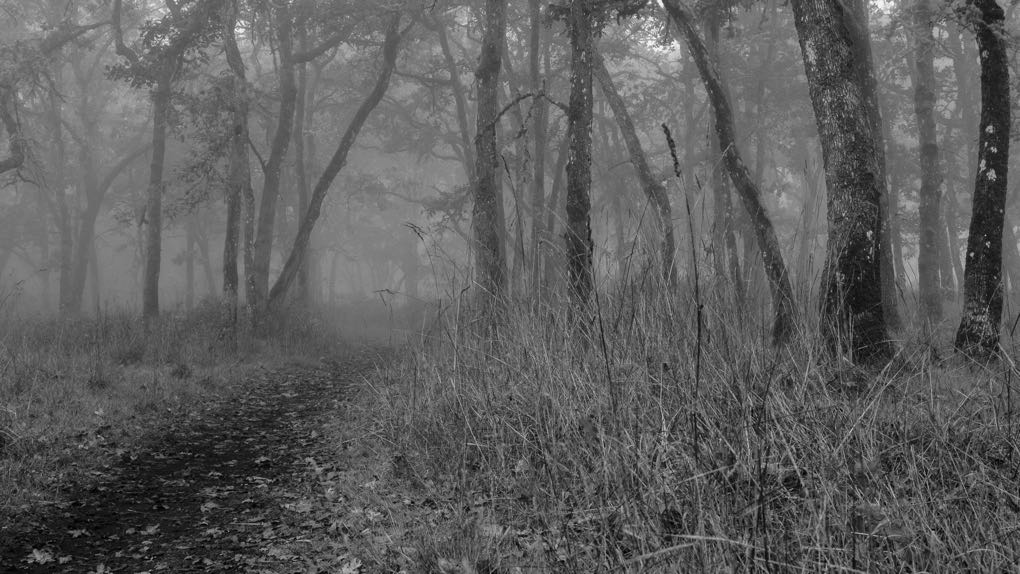 The day Hospice arrived at our home to care for my wife through her last days here on earth, the One Year Bible reading for that day, this past February 19, would be then helpful, and is now healing.
To read that the Lord knows – that he observes with singular care and affection, as one commentator wrote – our days and all things which those days bring: their dangers, and fears, and sufferings; that he takes loving note of the number of those days, and the events which each day will bring; is to realize I am going to be ok.
He knew. Still knows.
He takes notes. He is writing our story.
Today is another page, in a new chapter, one in which I now travel on.
In Robert Frost's "Stopping by Woods on a Snowy Evening", I can identify with "the lone wagon driver, pausing at dusk in his travel to watch snow falling in the woods."
There is yet, though alone, beauty to behold.
There is also the reminder "that, despite the loveliness of the view, 'I have promises to keep, / And miles to go before I sleep.'
"And miles to go before I sleep."