Submitted by Candy Tingstad.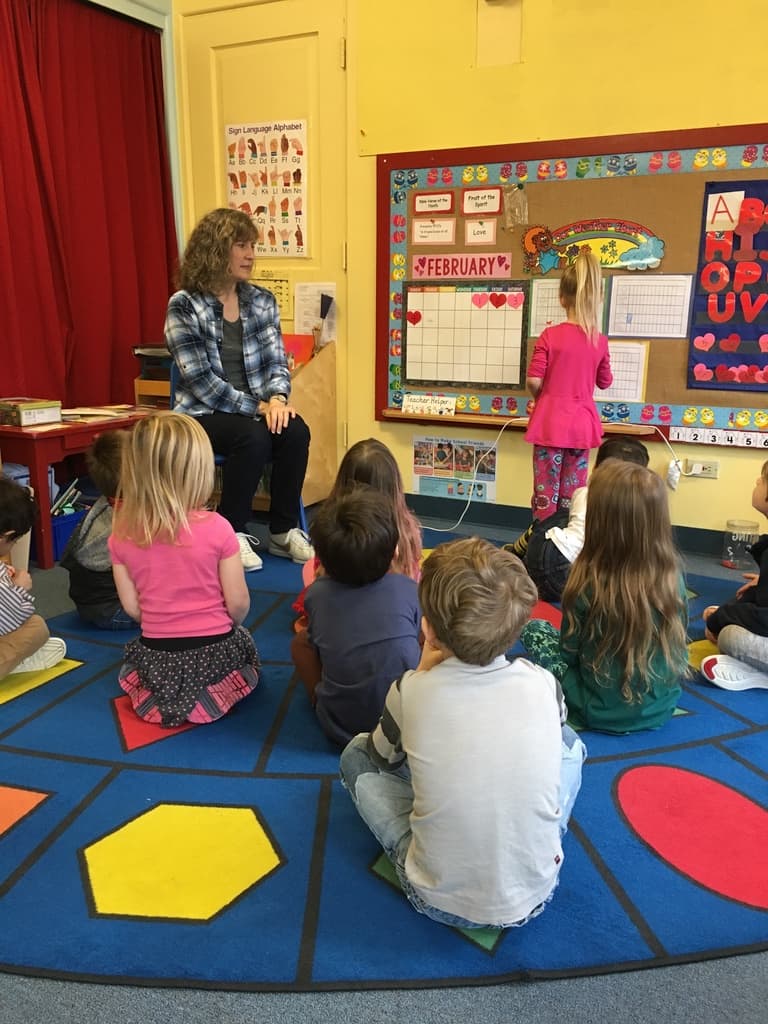 Serving our community for over 50 years LCOP Preschool continues to meet the changing needs of families. Parents requested we extend our class times.
3 year olds in the Tuesday/Thursday morning will meet from 9:30 to noon. 4 and 5 year olds in the Monday/Wednesday/Friday class will meet 9:00-noon.
Orientation for new families will be the evening of Sept 7. Visiting days for those enrolled will be Sept 8, and classes for the year begin Sept 11 and 12.
To schedule a visit call 253 588 6631. For more information or to register;
www.lcoppreschool.com.