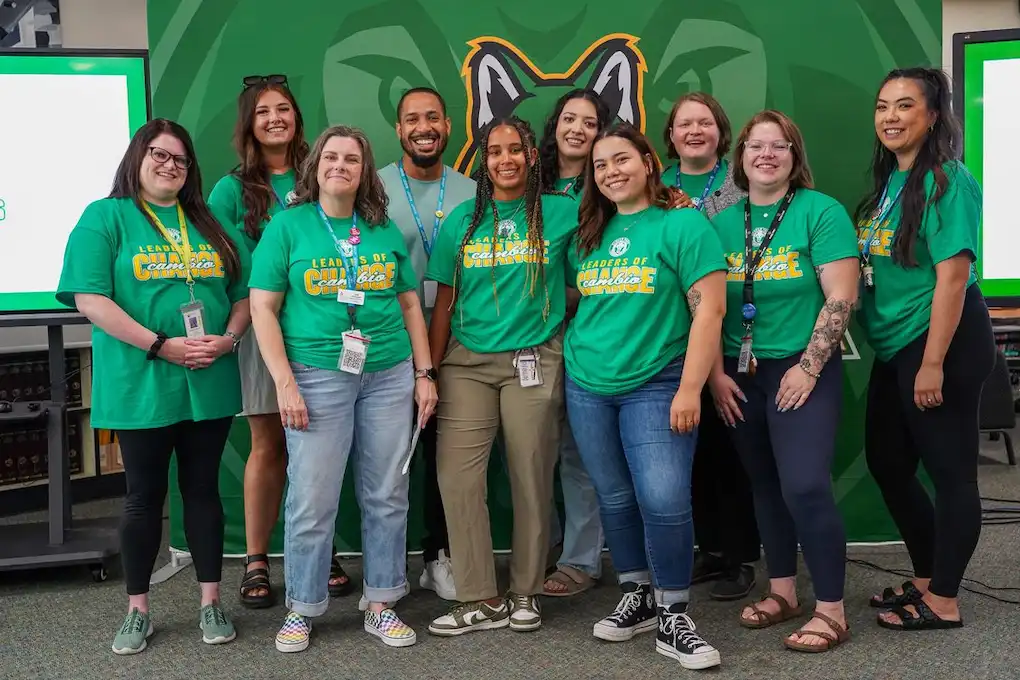 The 3rd Annual "Leaders of Change" was as impressive as ever! "Leaders of Change" is a six-week paid, leadership development, project-based learning program where incoming Clover Park High School seniors research solutions to issues that impact their learning and community, in order to implement them into their school culture and environment throughout the year.
This year's cohort of students came ready with ideas that are innovative and hard-hitting ideas to improve their school. Ideas like installing ballot boxes at every school in the district to increase access, expanding student nutrition with food that is representative of the cultures present in the student body, increase access to mental health supports and more.
Students presented these ideas to an impressive audience consisting including families, the Superintendent, district & school staff, and community leaders. As the school year begins the students will implement their ideas to make a positive change for Clover Park High School now and for years to come. We're grateful for our partnership with the Clover Park School District to help make this happen for the students.
Congratulations Leaders of Change!