Pierce County Executive, Bruce Dammeier announcement.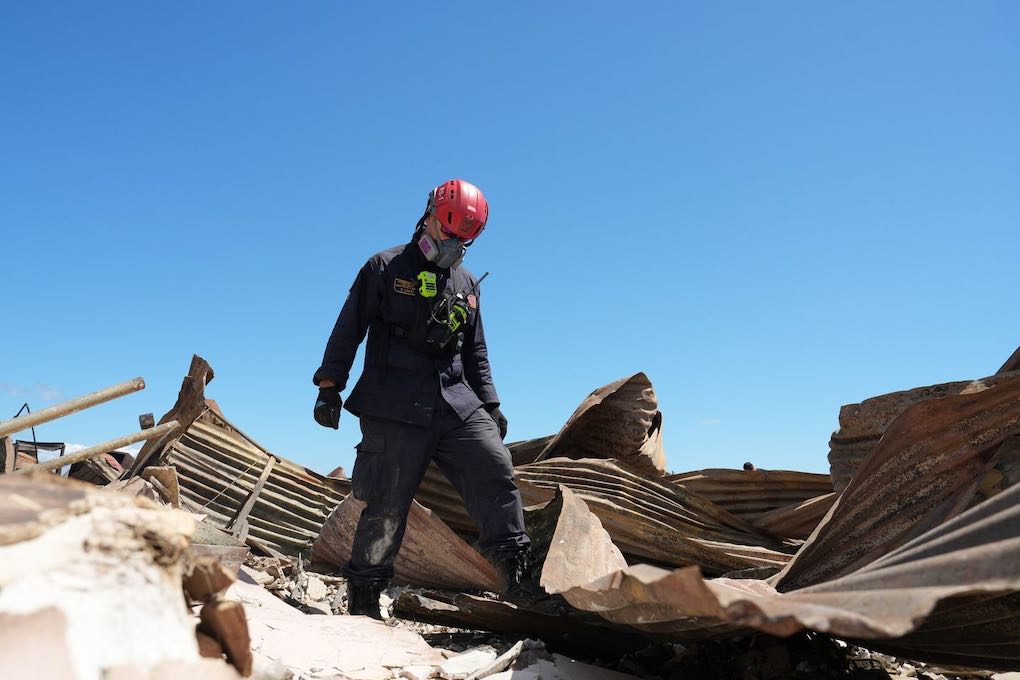 Over the last week, incredible people who live in our community have volunteered to leave their friends and families and take on the unenviable role of searching for lost souls in Maui.
We've all read and heard the heartbreaking stories of residents and tourists fleeing the fast-moving flames. Sadly, more than 100 people have perished.
By Monday, some 80 first responders and K9 teams from our region were actively supporting search and rescue operations on the devastated island.  They are members of the Washington State Task Force 1 FEMA Urban Search and Rescue team (WA-TF1).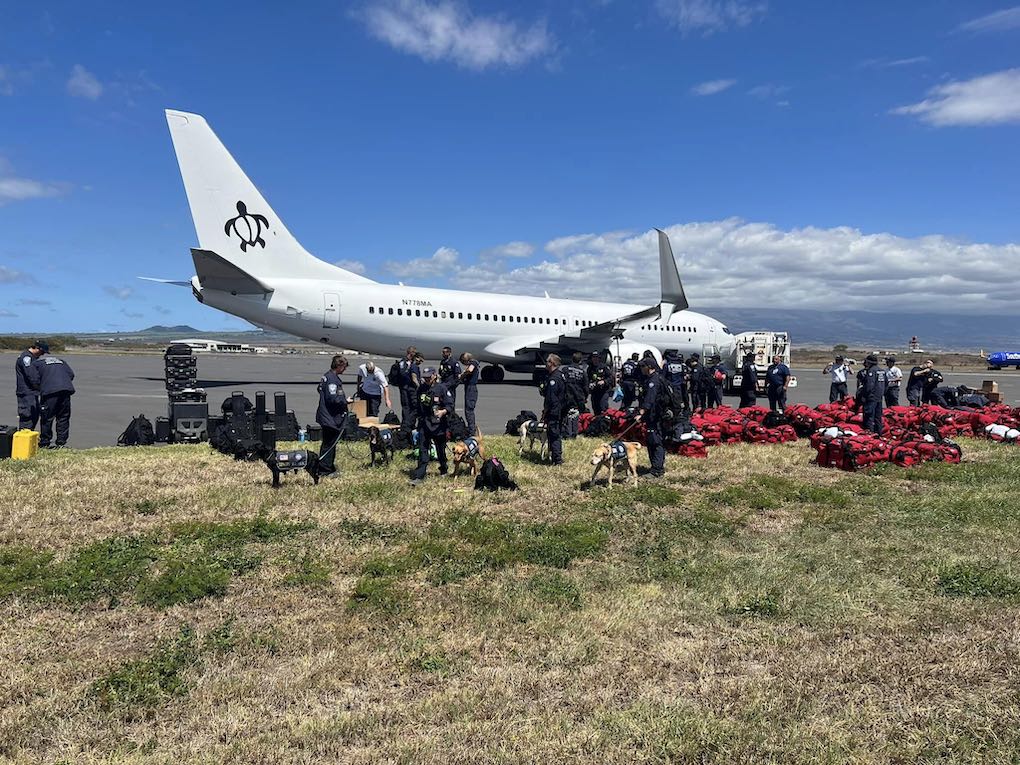 I want to thank Pierce County Department of Emergency Management, which supports the Task Force, for taking three full days – including a Saturday and Sunday – to get the team ready to leave with medical checks, organizing transportation to the airports and loading two semis with 50,000 pounds of equipment. These behind-the-scenes heroes make it possible for the Task Force to do great work.
You can get a better idea of what it takes to send the team off to do their work in this video:
Pierce Transit also deserves thanks for transporting the Task Force from Emergency Management to the airport.
WA-TF1 includes representatives from Pierce County Sheriff's Department, Seattle Fire Department, South King Fire and Rescue, Tacoma Fire Department, Valley Regional Fire Authority, Central Pierce Fire and Rescue, West Pierce Fire and Rescue, Bellevue Fire Department, Puget Sound Regional Fire Authority, Shoreline Fire Department, Renton Regional Fire Department, Gig Harbor Fire Department, Mercer Island Fire Department, Bothell Fire Department, Redmond Fire Department, Coeur d'Alene Fire Department, Kirkland Fire Department, Eastside Fire & Rescue, Tacoma Public Utilities, Pierce County Planning and Public Works, and Pierce County Department of Emergency Management.
The entire task force is comprised of more than 210 team members, drawn from a variety of organizations including fire departments, hospitals, law enforcement, private companies, and public works agencies. Canine teams accompany WA-TF1 members on all deployments.
The WA-TF1 can be deployed on six hours' notice to nearly anywhere across the U.S. They have been on the ground at some extraordinary events, including the World Trade Center (9-11) recovery and Hurricane Katrina. The last time they deployed was in 2020 to the Oregon wildfires.
Local relief efforts have been inspiring – and are sorely needed. If you can help, please consider donating to these respected non-profit organizations that are helping Maui residents begin the long, agonizing process of rebuilding their lives.
Thanks for reading – and for caring.