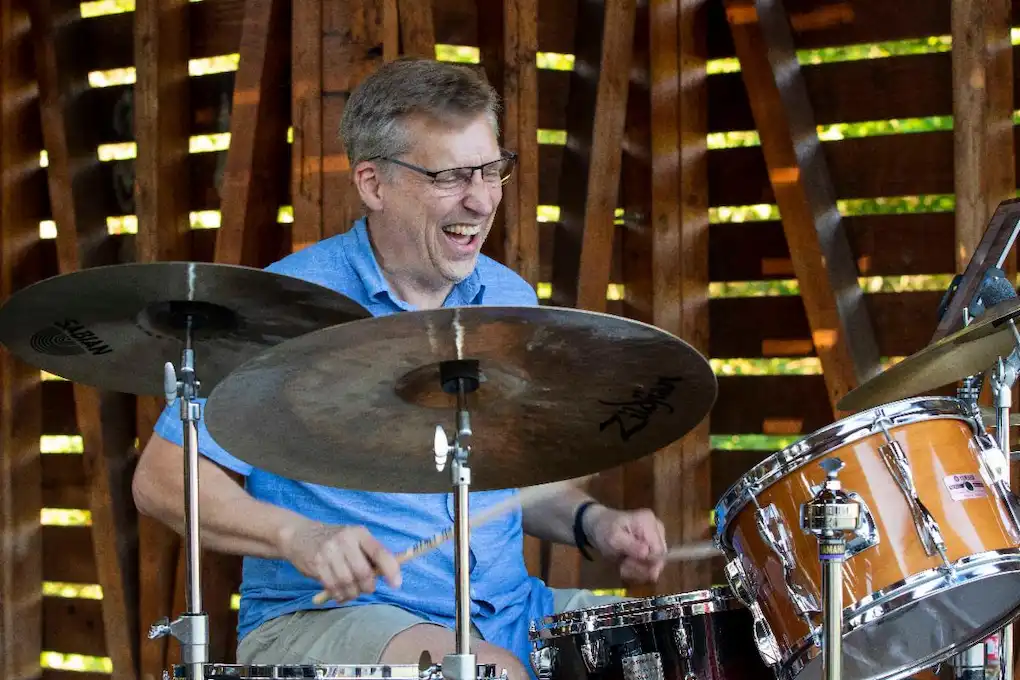 Enjoy a night of free music amid the cool shade of the apple trees in the Curran Apple Orchard. There are only two Concerts in the Park remaining this season, so be sure to pack a picnic dinner (no alcohol, however) and dine al fresco while enjoying free music courtesy of CORE (Curran Orchard Resource Enthusiasts).
On Thursday, Aug. 17, FarmStrong will hit the band shell for an evening of Bluegrass music. This acoustic quartet puts singing at the forefront of their sound to create what they call "pure distilled magic".
The final concert of the season will be held on Thursday, Aug. 31 with the sounds of the Pacific Beat Jazz Combo.
Concerts in the Park begin at 6:30 p.m. Curran Apple Orchard is located at 3920 Grandview Drive W. in University Place. For more information, visit www.curranappleorchard.com.