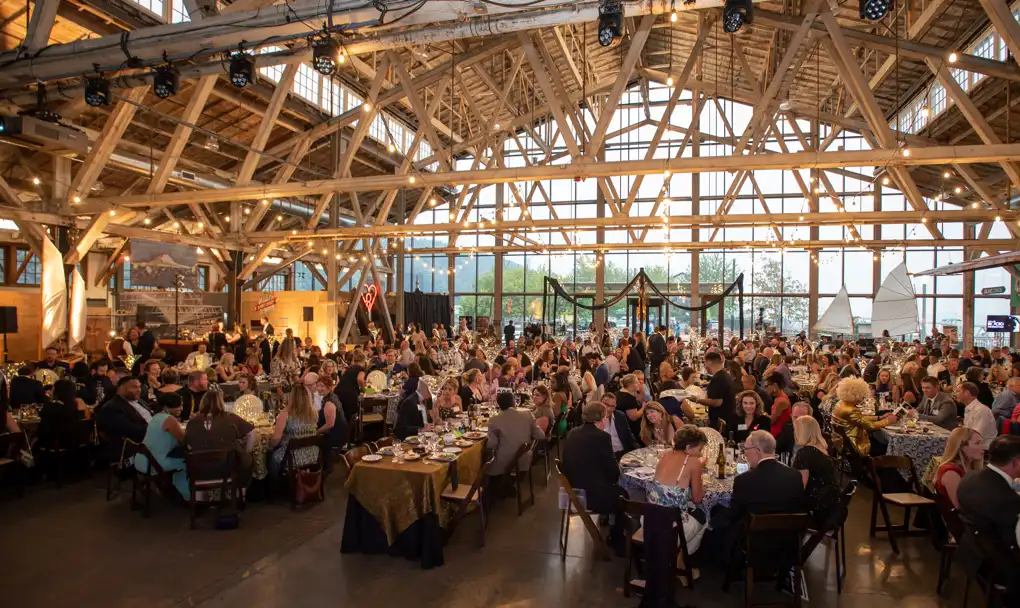 TACOMA, Wash. — Tickets are now available for Rock the Foundation, an annual fundraising event of the MultiCare Health Foundation.
This year's event takes place Sept. 16 at 6 p.m. at the Marriot Tacoma Downtown. Musical entertainment will be provided by Hit Explosion, performing dance hits of the '70s and '80s.
Proceeds from the event will help advance MultiCare Health System's cancer programs and services, including early diagnosis and treatment of the most common cancers.
"Cancer has personally touched many of our lives — whether it be a family member, friend or neighbor," said Elliot Stockstad, executive director for the MultiCare Health Foundation. "With the generous support of our community, proceeds from Rock the Foundation will ensure every cancer patient in the South Sound can access the highest quality care, regardless of their financial situation."
Cancer impacts more than 4,500 people in Pierce County each year. MultiCare Regional Cancer provided care to more than 15,000 people last year, including more than 6,200 newly diagnosed patients.
For more information about the event, including tickets and event lineup, visit rockthefoundation.org.