Submitted by Dance Theatre Northwest.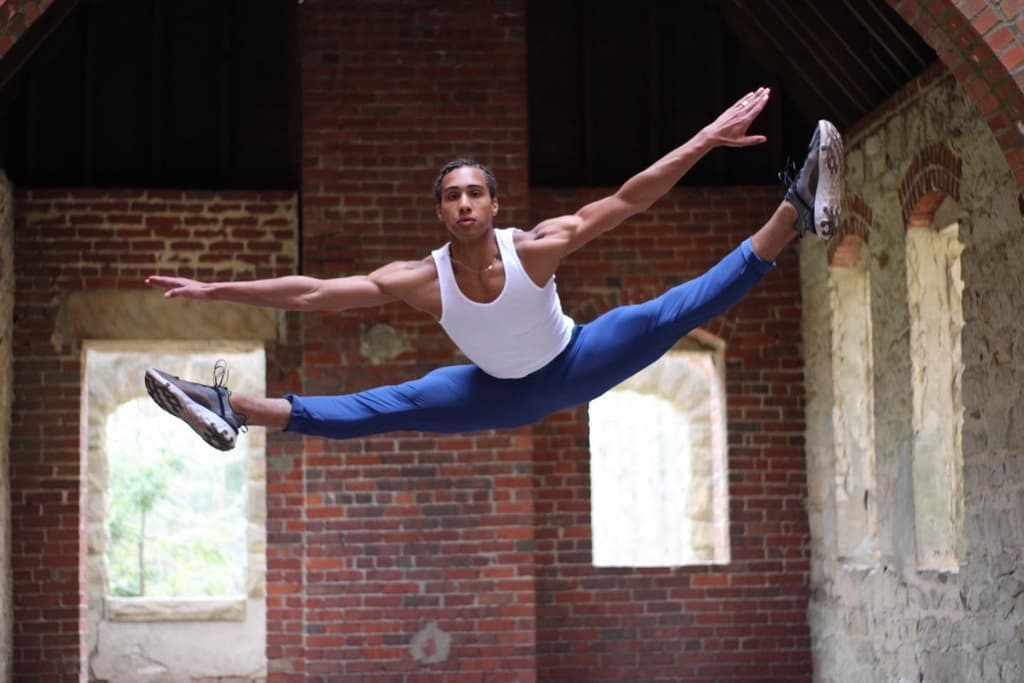 Elias Re, Guest Artist from New York, NY, is currently in residence at Dance Theatre Northwest and will be assisting in a special series of workshops on Pointe and Partnering beginning Tuesday, August 8th 2023. Currently dancing with Dance Theatre Harlem in New York City, Elias will return to the Pacific Northwest in late September and early October to teach and to perform in Dance Theatre Northwest's Fall Showcase slated for October 7th. Elias will also be performing with DTNW in this season's production of The Nutcracker.
Born in Milan, Italy, his early training was at La Scala Ballet School, Sarasota Cuban Ballet School, and Escuela Nacional de Ballet de Cuba.
Highlights from his professional experience in include being a second season member of Dance Theatre of Harlem and performing with American Repertory Ballet, New Jersey Ballet, Cleveland Ballet, and RP Civic Ballet Training Company. Elias is a dynamic performer. https://www.instagram.com/p/CvFk8LxAfBg/
Repertoire includes works by George Balanchine, Jerome Robbins, Christopher Wheeldon, Geoffrey Holder, Stanton Welch, Robert Garland, Claire Davidson, Anna Rita Larghi, Gino Labate, Victor Alexander, and DTH Alumni Da'Von Doane
Dance Theatre Northwest studios are located at 2811 Bridgeport Way West #24, University Place, WA 98466. Visit www.DTNW.org for more information or call 253-565-5149.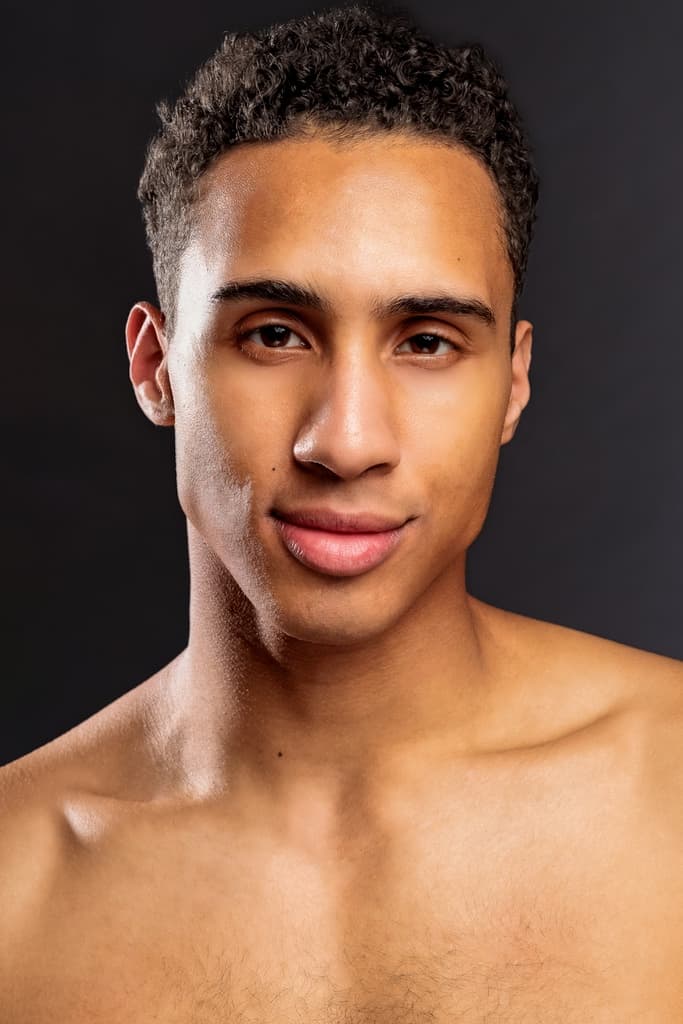 Classes at Dance Theatre Northwest are ongoing year-round. Dance Theatre Northwest offers students age 4 through teen and adult of all ages a variety of experiences, classes, training and performance opportunities. Programs range from creative movement to instruction in classical ballet, Pointe, partnering, musical theatre, jazz, tap, dance exercise, stretch, and Vinyasa Yoga for those of varying abilities and interest levels. Fees for group classes range from $7-20 per classroom hour. Enrollments are currently being accepted as are drop-in students with advanced registration. To register, for directions to the location or any questions, contact Dance Theatre Northwest at (253) 565-5149. Visit their website at www.DTNW.org or email dancetnw@gmail.com.
Dance Theatre Northwest is a 501-(C)-3 Non-Profit Organization. Our goal is to provide American contemporary dance performances and ballet-based dance education; to maintain artistic integrity; and to offer the community an opportunity to experience dance as an important art form.