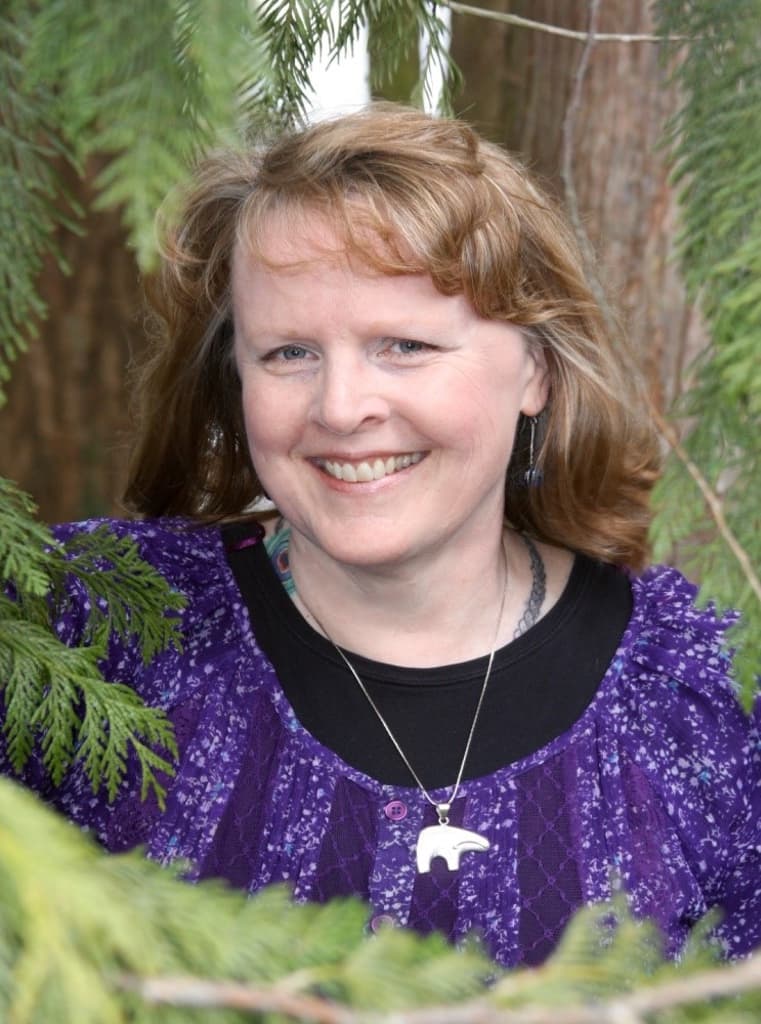 Author Lauren Marie lives in Marysville, Washington. She retired over a year ago, after working for forty years in medical offices, hospitals and clinics as a receptionist, scheduler and transcriptionist. She started writing when she was about 12 years old. For many years, she wanted to be the female Tom Clancy or Scott Turow but decided writing a mystery thriller wasn't in her wheelhouse. So, Lauren turned to romance in the late 1990s and had more fun writing that genre. Her first book came out in 2010. Lauren is a member of the Writers Cooperative of the Pacific Northwest. When she isn't writing, she loves solving jigsaw puzzles, reading, movies, gardening, and meetings with friends.
Which genres do you cover?
Lauren Marie: Romance – contemporary, paranormal romance, time travel romance, and reincarnation romance
Which is the latest book you had published, and what is about?
Lauren Marie: "Three Lost Men" – the Lost in Confusion series book 4. Maggie, Kit and Fran all discover the news and wonder if it's moon cycles. Maggie doesn't know how to tell Jax. Kit is worried that Marcus will be upset about putting off their plans. Fran is just plain scared and Mac supports her. Jax freaks out and goes for a motorcycle ride. Marcus almost accuses Kit of forgetting her pills on time. Mac falls off the bed, but accepts the news. They all have to adjust to the fact they're going to become fathers. After some thought the three men decide to support their women, but still have balls to juggle and things to get used to. All this with an arsonist burning down businesses in Hidden Valley. Will the men be able to adjust to big changes in their lives?
At which book events can readers find you?
Lauren Marie: There is nothing scheduled at present.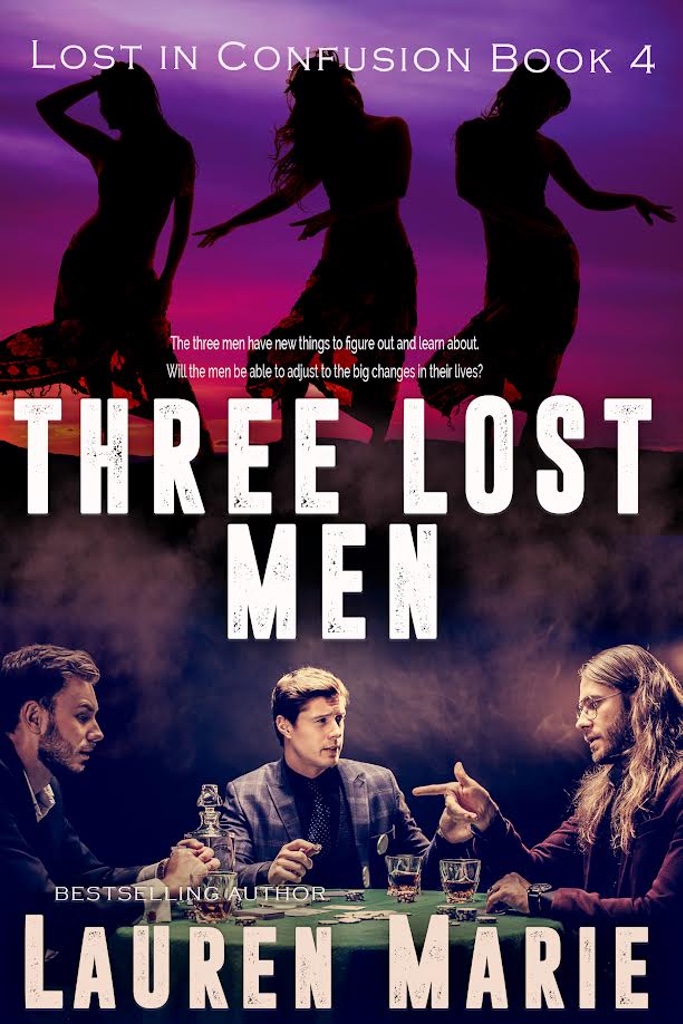 Which book event connecting you with readers is your favorite and why?
Lauren Marie: I love book sales, but my favorite was the Emerald City Romance Writers conference. Before Covid, it was held every fall in Bellevue, Washington. On Saturday evening, they put on a Passport to Romance Reader Appreciation Event. About 30 authors set up tables with many copies of their books and gave them away to readers. On those occasions I usually gave away around one-hundred books and enjoyed talking to the readers and other authors.
Do you have any specific messages to your readers and, if so, which are they?
Lauren Marie: I write some stories with twists and I hope you enjoy them. If you have feedback, I have many ways to reach me, and I always appreciate opinions.
Which writer(s) keep(s) inspiring you and why?
Lauren Marie: Christine Feehan, Lee Child, Pepper Winters, K.F. Breene, Karen Marie Moning – I read just about anything I can get my hands on – fiction and non-fiction.
Do you have specific writing habits?
Lauren Marie: I tend to write ideas down with good old paper and pen. I used to do whole stories in notebooks and then transcribe them into the computer. In the last year, I've actually written stories directly into the computer. It makes it easier to research ideas I might have for a story on Google. I'm pretty much a pantser-type writer. I have plotted some stories, but usually go with what's in my head.
What are you currently working on?
Lauren Marie: I'm working on a paranormal romance – book 4 of the Haller Lake series. Three witches have the same nightmare about being burned at the stake and can't figure out where it came from and why it happened. They call in old friends – a troll and two priests – to help.
Which book are you currently reading simply for entertainment?
Lauren Marie: "Recovery Road" – book 8 of the Torpedo Ink series by Christine Feehan, and I'm re-reading some of the Reacher series by Lee Child.
What advice would you give any aspiring author?
Lauren Marie: Never give up. Continue working on your genre no matter what feedback you get. If you receive a negative critique, learn from it, and don't let it make you quit writing. I've learned so much from editors and readers, and have discovered my writing has gotten better over the last thirteen years. It's hard work, but don't let negative responses get in your way.
You can find Lauren Marie's books at Artisan Books in Everett, Washington, at Books to Go, Now, Barnes and Noble, and at Amazon.