Submitted by Donovan Wilson.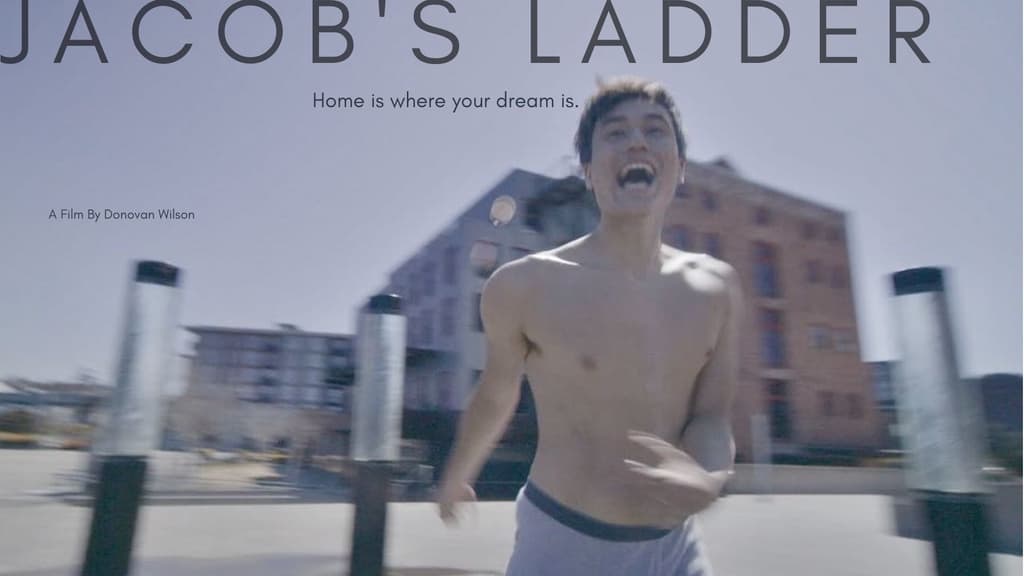 Tacoma-based filmmaker Donovan Wilson has launched a crowdfunding campaign in hopes of raising funds to complete post-production on his latest film, tentatively titled "Jacob's Ladder." The film tells the story of a drug-addicted young man who is compelled to seek help after having a vivid dream.
Wilson is passionate about creating meaningful works of art. With "Jacob's Ladder," he hopes to create a film that will transmit a message of hope to its audience.
The crowdfunding campaign has a goal of raising $5500. The funds will be used to cover the costs of post-production, such as editing, color grading, and sound design. When the campaign is complete, "Jacob's Ladder" will be screened at the Grand Cinema in Tacoma for free, thanks in part to a generous grant from the City of Tacoma through the Tacoma Arts Initiative Program (TAIP) grant.
To learn more about the film and the crowdfunding campaign, please visit the following link:
https://seedandspark.com/fund/jacobs-ladder#story
If you are interested in supporting the film, please consider making a pledge. Every donation, no matter how small, will help to bring this important story to life.