Submitted by Lara Durand-Gordon.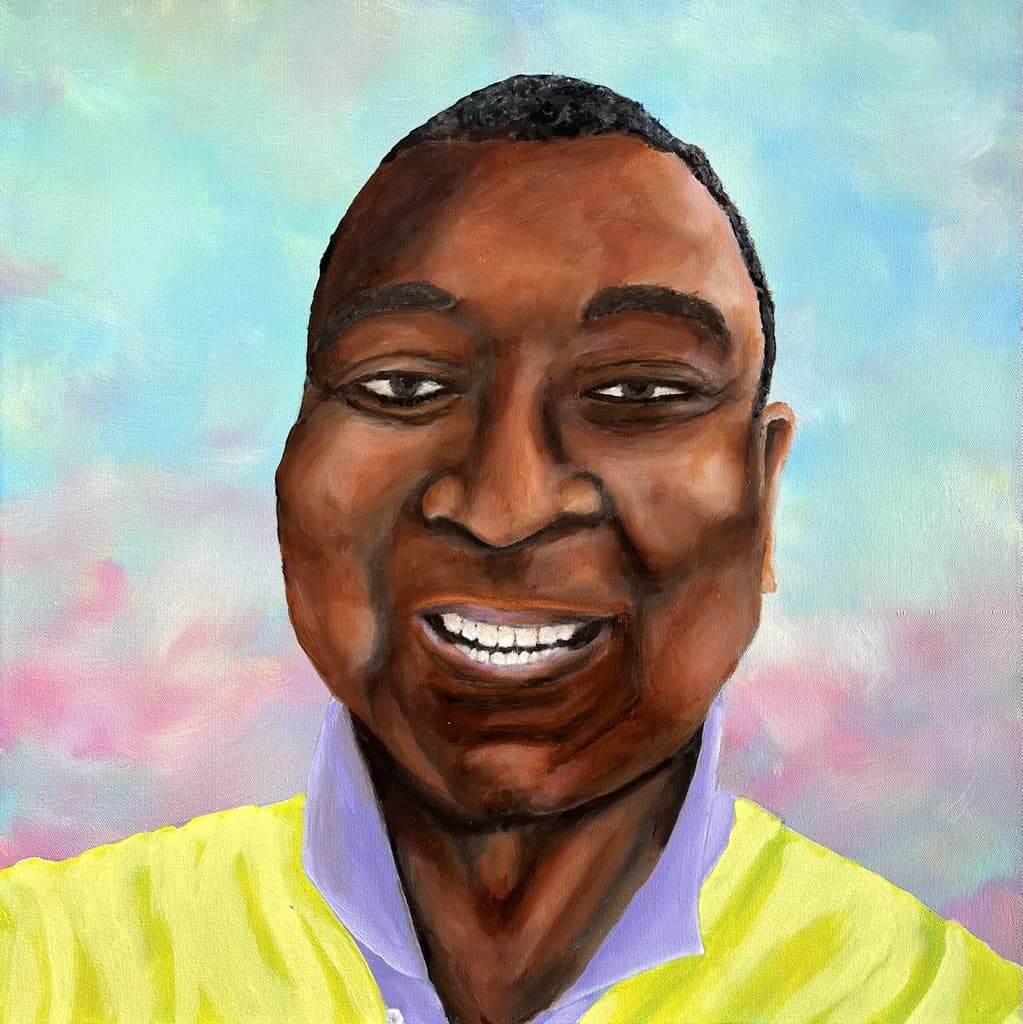 Tahoma Center Gallery presents Portraits & Portals: Revealing & Concealing, an exhibit of 24 paintings by Tacoma-based artist JW Harrington. These striking images of individuals, entryways, and passageways illustrate how paintings expose, emphasize, and yet hide features.
Tahoma Center Gallery is on the second floor of the Tahoma Family Center of Catholic Community Services, 1323 S. Yakima Avenue in Tacoma's Hilltop district. The large, historic building housed the former St. Leo High School from 1912-1974; it now houses program services and administrative office of Catholic Community Services, Neighborhood Clinic, and Food Connection of St. Leo Catholic Church.
The Gallery occupies the wide, long, and tall-ceilinged second-floor corridor, equipped with gallery lighting. Lara Durand-Gordon directs the gallery as a labor of love, organizing six shows a year. "We are so pleased that we have resumed holding exhibits by local artists, as the staff and visitors truly appreciate seeing new work and exposure to art."
JW Harrington uses acrylic and oil mediums on canvas and hardwood panels, focusing on portraits, landscapes, and abstract compositions designed to bring the viewer deeply into each world he creates. His portraits feature African Americans; as an African American, he wants to increase visibility of black and brown faces on gallery walls.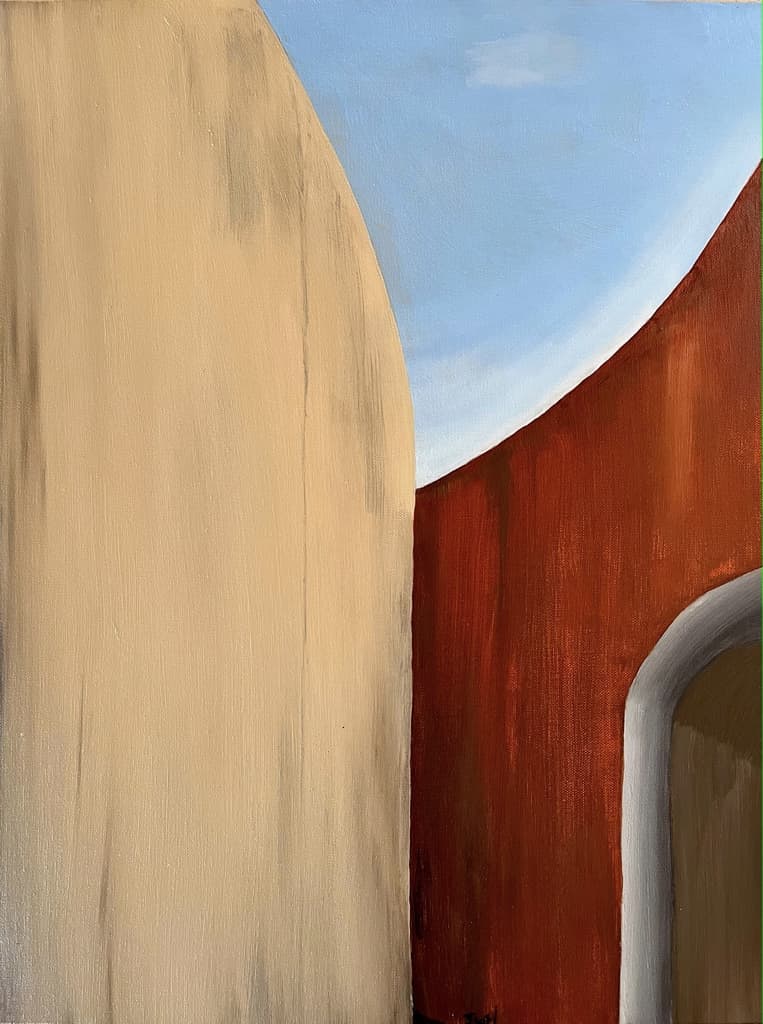 "I want a painting to give the viewer enough information to start asking questions about the subject. I always hope that a painting can hold the viewer long enough for the viewer to generate a few of their own answers: who this person is, what this doorway leads to, why this person is coming out of that door – or is he going into the space beyond?"
Harrington is a member of Gallery 110 (Pioneer Square), and a gallery artist at Ryan James Fine Arts (Kirkland) and Berkano Gallery (Belltown). He's also Professor Emeritus of Urban Studies at University of Washington Tacoma.