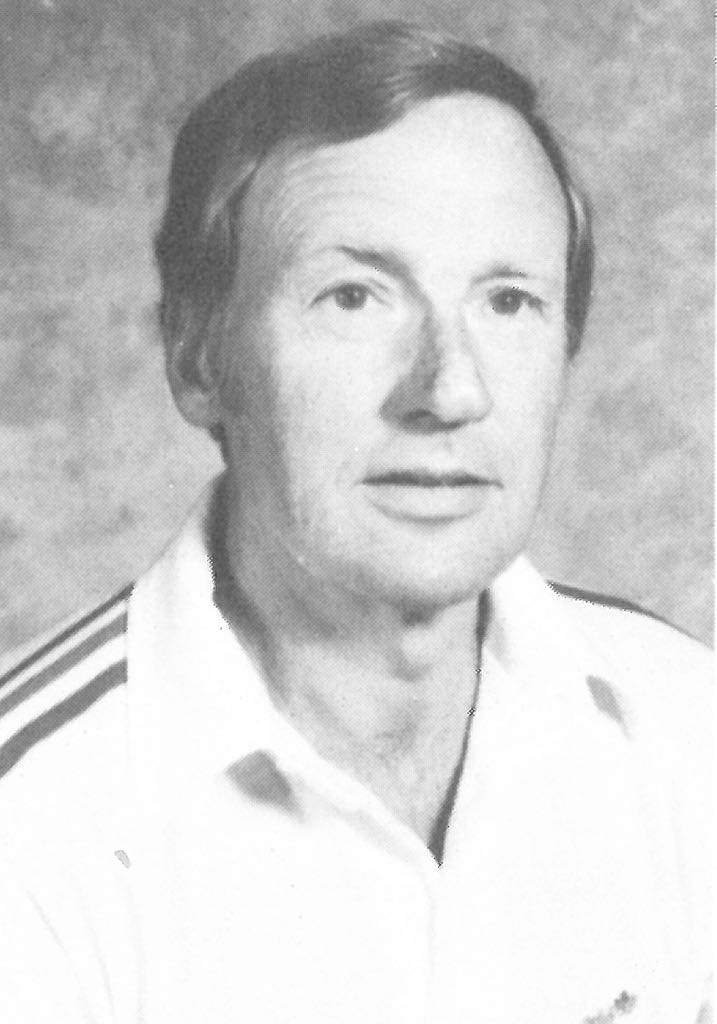 The Clover Park School District Board of Directors voted to approve a recommendation to name the Clover Park High School (CPHS) baseball field after long-time educator and coach Merle Hagbo.
He was a teacher in the district for 40 years, from 1958-98, assistant boys baseball coach from 1958-63 and head coach from 1964-98. He also coached other sports during his tenure at CPHS and was active in the community coaching baseball and serving as a referee.
A committee reviewed the request, which included gathering community input, and made a recommendation to Superintendent Ron Banner. Community input was overwhelmingly positive, referencing Mr. Hagbo's dedication and long-term commitment to supporting students as a coach, teacher and mentor. Additional factors included his positive impact on students over many years on and off the field, his student advocacy, and his community service and impact.
CPHS will dedicate the field in a special ceremony.