Submitted by Laurel Lemke, Grave Concerns Association Chair.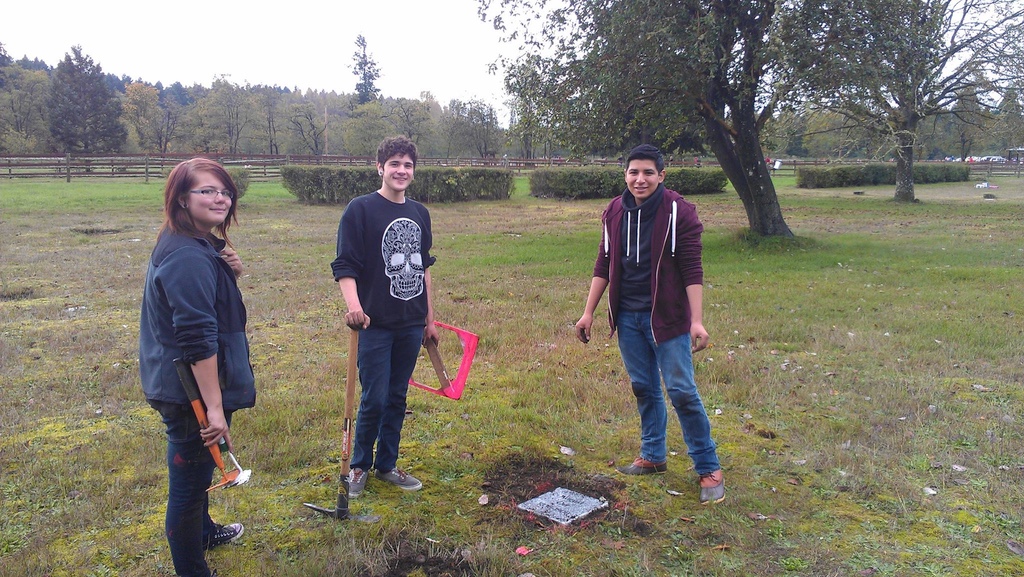 The Grave Concerns Association invites the community to their fundraising event on Monday June 12 at the Lakewood Town Centre, 10427 Gravelly Lake Dr. SW, Suite 102. Persons who order from MOD PIzza that day and mention Grave Concerns will allow a portion or their purchase to be donating to the local nonprofit which is raising funds to purchase named markers for the historic patient cemetery located in Fort Steilacoom Park.
Grave Concerns Chair, Laurel Lemke, met MOD Pizza Co-Founder Aly Svenson when she spoke at a Wellesley College alumnae event in Seattle. Ally shared that as a soccer mom she need a location to pick up quick and healthy food. She and her husband, Scott, developed a restaurant for "Made on Demand" pizzas and salads with fresh ingredients selected by customers. MOD exists to serve people. They help persons with employment who are seeking second chances. They use their platform to make positive social impacts. Laurel was moved to learn how the death by suicide of a valued employee was followed by support of organizations that focus on suicide prevention and mental health. The Grave Concerns Association held a meeting at MOD Pizza and treasurer, Cyndie Pearce, followed up to set up the fundraiser.
Grave Concerns members will be meeting on the patio from 5:30 to 7 pm. during the fundraiser. Community members are welcome to join or stop by and say hello. Upcoming events include grave grooming on June 10 and July 8 and the Steilacoom Community Yard Sale on August 12.