MultiCare announcement.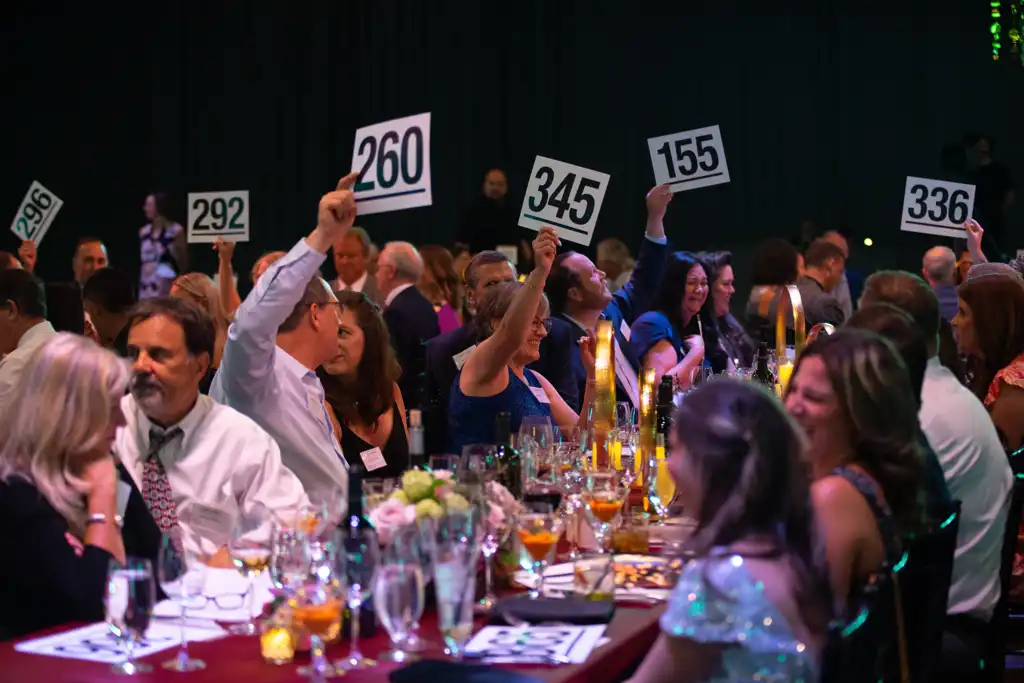 TACOMA, Wash. — Nearly 500 community members gathered for the 17th annual Corks & Crush event May 20 for the MultiCare Good Samaritan Foundation, which benefits patients of MultiCare Good Samaritan Hospital. The gala raised more than $1 million to support emergency services and access to care.
Good Samaritan Hospital's emergency department is one of the busiest in the state. Funds from the gala will help bring improvements to the emergency department and increase access to care for families in East Pierce County.
"Donors are the fuel that drives and sustains the philanthropic programs at Good Samaritan Hospital," said Sam Song, MD, Corks & Crush co-chair. "Their effort makes it a better place for patients, doctors, staff and the community. When our community members are invested in Good Samaritan, everyone wins."
Presenting sponsors for Corks & Crush include Amerigroup, Howard S. Wright and The Old Cannery Furniture & Mattress Warehouse.
About MultiCare Foundations
MultiCare Foundations is a group of local, community-based 501(c)3 organizations that help children, families and individuals access quality health care close to home, regardless of their ability to pay.
Donations to the Foundations help MultiCare expand access to care so that children, youth and adults can receive the medical support they need through every stage of life.
Programs and services that are supported by MultiCare Foundations include behavioral health, cardiac care, oncology and more. Find opportunities to give or get involved at give.multicare.org.
About MultiCare
MultiCare Health System is a not-for-profit health care organization with 12 hospitals and more than 22,000 team members. We are committed to achieving our mission of healing and a healthy future for all and delivering world-class health outcomes and an exceptional experience.
As the largest community-based, locally governed health system in Washington state, our comprehensive system of health includes numerous primary care, urgent care and dedicated specialty services. For more information, visit multicare.org or follow us on Twitter, Facebook and Instagram.