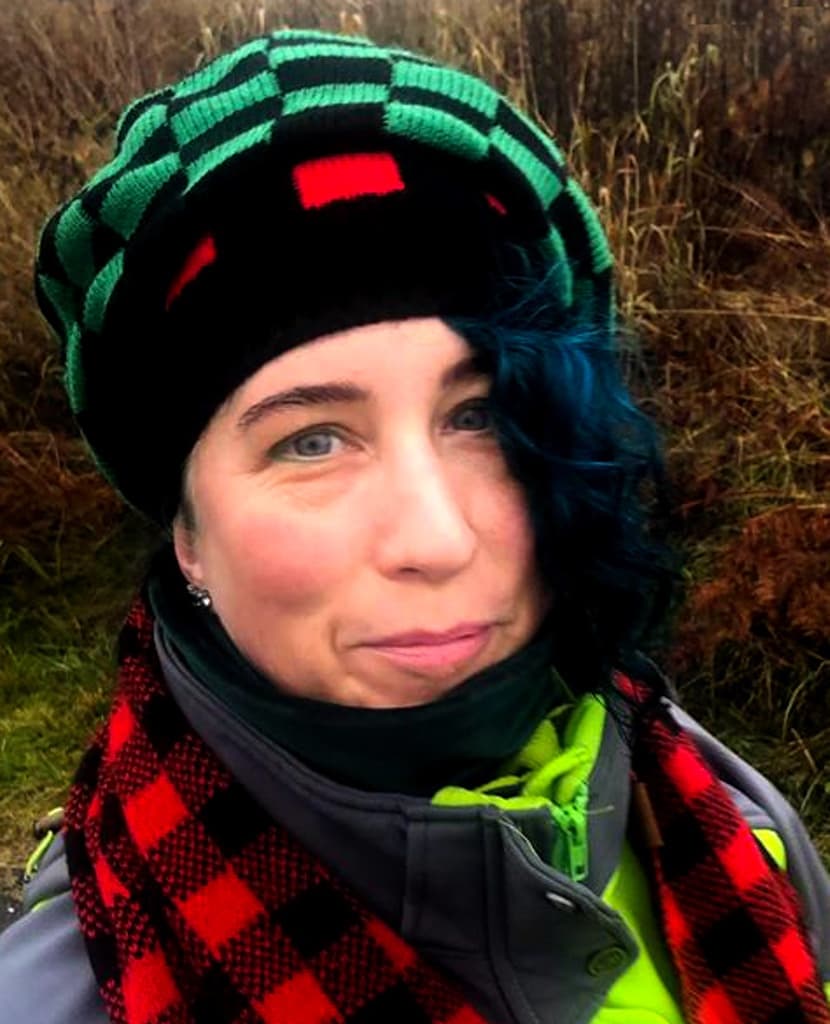 Author H.D. Vesser from Idaho works as a writer and a wholesaler. She started writing seriously in 2011. Her first book was published in 2018. It is based on bats whom she finds to be widely misunderstood and "morbidly cute". She is a recipient of the 2021 Writer's Digest award for "The Little Red Roar-At" and of the 2022 Writer's Digest award for "Toynapped." H.D. is a member of the Writers Cooperative of the Pacific Northwest. When she is not writing, she enjoys skiing, hiking, and biking, drawing (though she says it's only attempts), and vacationing anywhere there is a beach.
Which genres do you cover?
H.D. Vesser: Children's books for now, but later maybe my biography and teens novels.
Which is the latest book you have published, and what is it about?
H.D. Vesser: "Ali Baba and the Secret Stash." It's about Ali, a fun-loving horse that has a stash of things from people he loves and how he learns that he's loved and valued just as he is. "Real friends love you just the way you are."
At which book events can readers find you? Which book event connecting you with readers is your favorite and why?
H.D. Vesser: Lately I haven't done any but my Facebook site is where all the action is.
Do you have any specific messages to your readers and, if so, which are they?
H.D. Vesser: Never give up. Life will surprise you, but it is up to you how you respond.
Which writer(s) keep(s) inspiring you and why?
H.D. Vesser: Stephen King. He is amazing. He writes people better and more honestly than any writer whose books I have read. He even has a fairy book out now – I adore anything that has to do with fairies (I dress up as one for Halloween).
Do you have specific writing habits?
H.D. Vesser: A little each day, and my husband and I work on ideas and the current books Saturday and Sunday.
What are you currently working on?
H.D. Vesser: "Ali Baba and the Weasel Thieves."
Which book are you currently reading simply for entertainment?
H.D. Vesser: "Jonathan Livingston Seagull" – reading it again. It's so inspirational!
What advice would you give any aspiring author?
H.D. Vesser: Perseverance.
You can find H.D. Vesser's books at Amazon, at www.bartthebat.com, and at "Love At First Bite" and "Cox's Honey" in Idaho Falls.