Submitted by YMCA of Pierce and Kitsap Counties.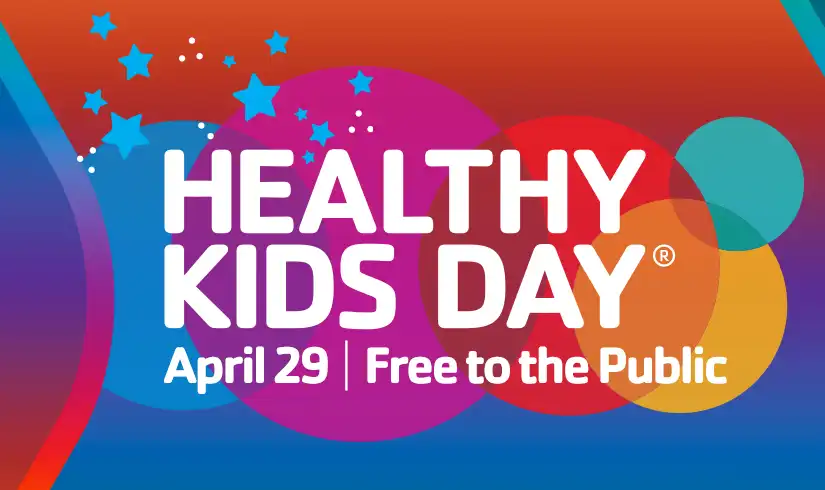 Tacoma, Wash. – The YMCA of Pierce and Kitsap Counties is hosting the annual Healthy Kids Day event on Saturday, April 29, from 10am-1pm at each of its family community centers. This event promotes healthy habits, education opportunities, community building, mental health, and physical activity for children and families.
Healthy Kids Day is a free, fun-filled event for families to come together and learn about healthy living. Attendees can participate in various activities, including sports, dance, yoga, educational games, and healthy eating demonstrations.
The event will offer attendees the chance to win exciting prizes:
GRAND PRIZE: a FREE 3-month family membership or a 3-month credit for active members
1st prize: a FREE week of summer day camp at your local Y
2nd prize: Tickets to see the Tacoma Rainiers play at Cheney Stadium
and more!
Event Details:
Date: April 29, 2023
Time: 10am-1pm
Locations: Bremerton Family YMCA, Gordon Family YMCA, Lakewood Family YMCA, Haselwood Family YMCA, Mel Korum Family YMCA, Morgan Family YMCA, Tom Taylor Family YMCA