City of University Place announcement.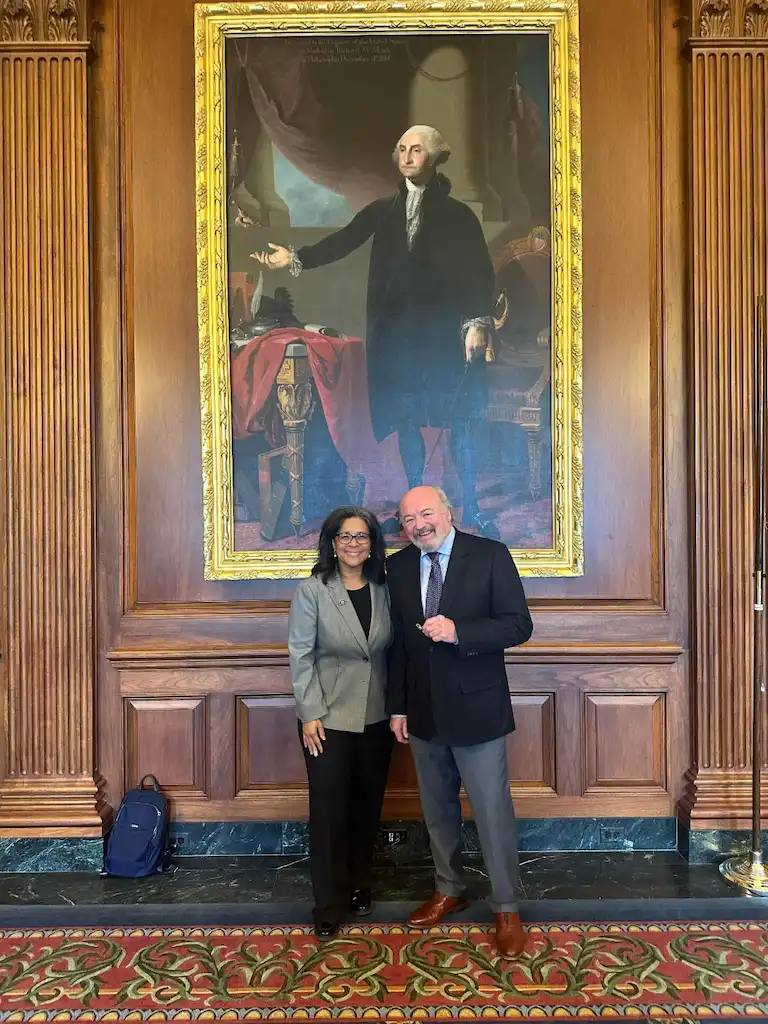 U.P. Mayor Steve Worthington recently attended the National League of Cities Congressional City Conference (CCC) in Washington, D.C., where local leaders from around the country added their voices to critical issues facing America's cities, towns and villages.
The three-day event included sessions on topics such as infrastructure, financing, public safety, building green communities and more.
While in D.C. for the event, Worthington met with FEMA representatives to discuss mitigation grants and loans for U.P. homes impacted by December's King Tides. He also discussed rail safety concerns with BNSF representatives and discussed replacement of the Day Island Bridge with federal transportation officials.
"These are issues of critical interest to U.P. residents," Worthington said. "It is always important to keep our representatives in the nation's capital apprised of how federal policy impacts us locally."