Tacoma Community College announcement.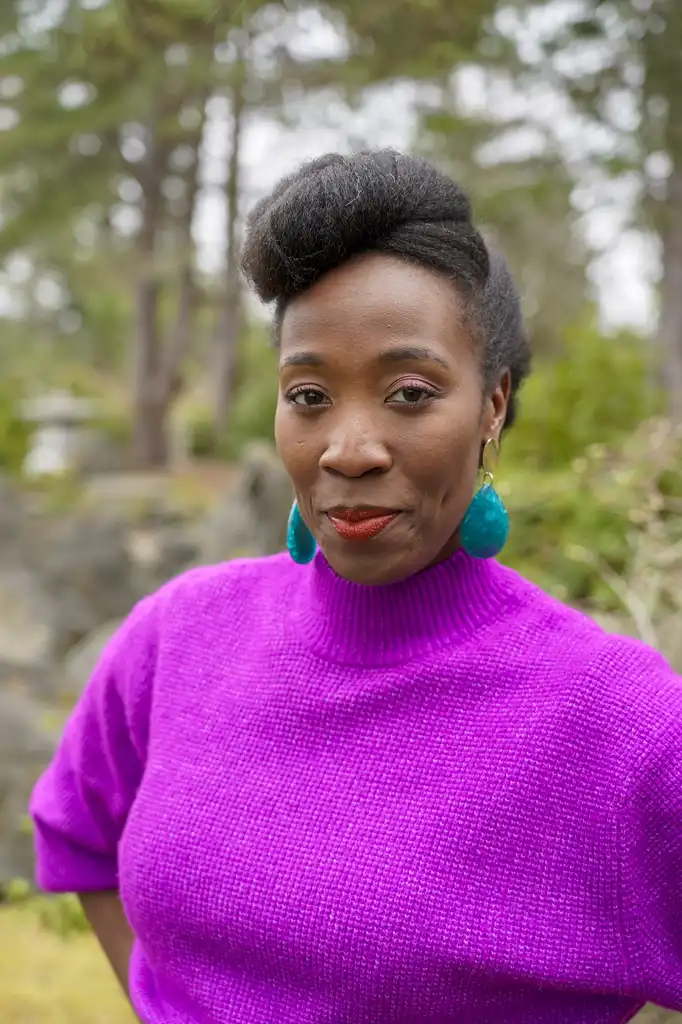 Tacoma Community College English Professor and 2020 National ACCT William H. Meardy Faculty Award Recipient Latoya Reid has been awarded a Fulbright grant to be a Roving Scholar in American Studies in Norway. At their March meeting, the TCC Board of Trustees approved a year-long sabbatical for Reid so that she can begin the program in August of 2023.
Founded by the United States Congress in 1946, The Fulbright Scholar Program provides opportunities for more than 400 American professors to teach, conduct research and carry out projects in more than 135 countries each year. The "roving" designation is unique to Norway's Fulbright program. In most countries, Fulbright teaching grantees are placed in one school for a set length of time. In the Norwegian model, teachers from schools throughout the country can request that a Roving Scholar come and present a workshop to their class. This will give Reid and the four other members of her cohort a chance to travel the country, though she'll be based in the capitol city of Oslo.
Reid has developed workshops for "upper secondary school" students and teachers. In the American school system, those would be students and teachers in the late high school and early college grades. Reid's workshops will take an interdisciplinary approach to investigate the fields of education, composition studies, and media studies via the topics of race, racism, identity, and language, particularly as they relate to Norway and the United States.
"We are excited that Professor Reid will have the chance to share her exceptional teaching skills with a new group of students and teachers, and we hope she enjoys this extraordinary opportunity to the full," TCC President Dr. Ivan Harrell said.