City of Tacoma announcement.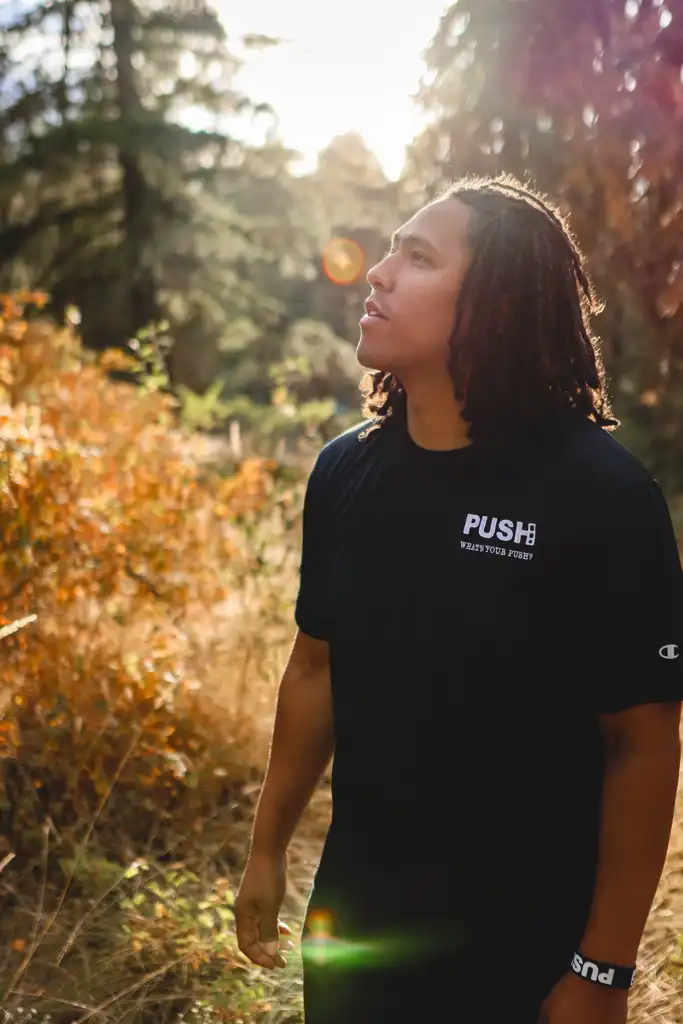 TACOMA, Wash. — The Tacoma Arts Commission has announced the selection of Christian Paige as the 2023-2025 Tacoma Poet Laureate. Over the next two years, Paige will participate in and host public poetry readings, workshops, and other community events to advance the literary arts in Tacoma.

"As Poet Laureate I plan to focus on two things," said Paige. "I come from the world of education and have seen the impact that art can have on young people. I want to create programming that provides space for them to see themselves as creators. I also want to create consistent spaces for the poet voices of Tacoma to be heard, consistently."
In honor of National Poetry Month, 2021-2023 Tacoma Poet Laureate Lydia K. Valentine, the Tacoma Arts Commission, and Tacoma Public Library will host Pass the Torch, a poetry event at which Paige will officially be awarded the title. The free, public event will be held Wednesday, April 12, from 6 – 7 PM at Tacoma Public Library's Moore Branch (215 S. 56th St.) and livestreamed on the Tacoma Arts Commission's Facebook page. Pass the Torch will feature a conversation between Valentine and Paige as well readings of their poems.
About Christian Paige
Christian Paige is an Emmy-nominated spoken word poet, a professional speaker, and an educator who speaks at schools, conferences, and events across the United States. Paige has spoken to hundreds of thousands of people and loves to work with young people who are committed to doing good in the world. Paige is a first-generation college graduate, an Act Six Scholar, and is passionate about community, anti-racism, equity, and empowerment. He has spent his entire career in and around education advocating for historically marginalized populations and working to create equitable environments where young people can thrive.
Paige's work has appeared on national stages, on television, and in museum exhibits. Paige is one of the top youth speakers in the Pacific Northwest and is in demand nationally, however, Paige believes there is no place like home. He was born and raised in Tacoma, Wash. where he currently lives and creates. He believes that our voice is our most powerful tool and encourages others to use their voice to advocate, interrupt, empower, and teach. He often uses one sentence to summarize himself, "I am just somebody, who wants community to work for everybody."
About the Tacoma Poet Laureate Program

Information regarding the Tacoma Poet Laureate program, which was founded in 2008 by Urban Grace Church and transitioned to the City of Tacoma's Office Arts & Cultural Vitality in 2011, is available at cityoftacoma.org/poet.