Phil Raschke announcement.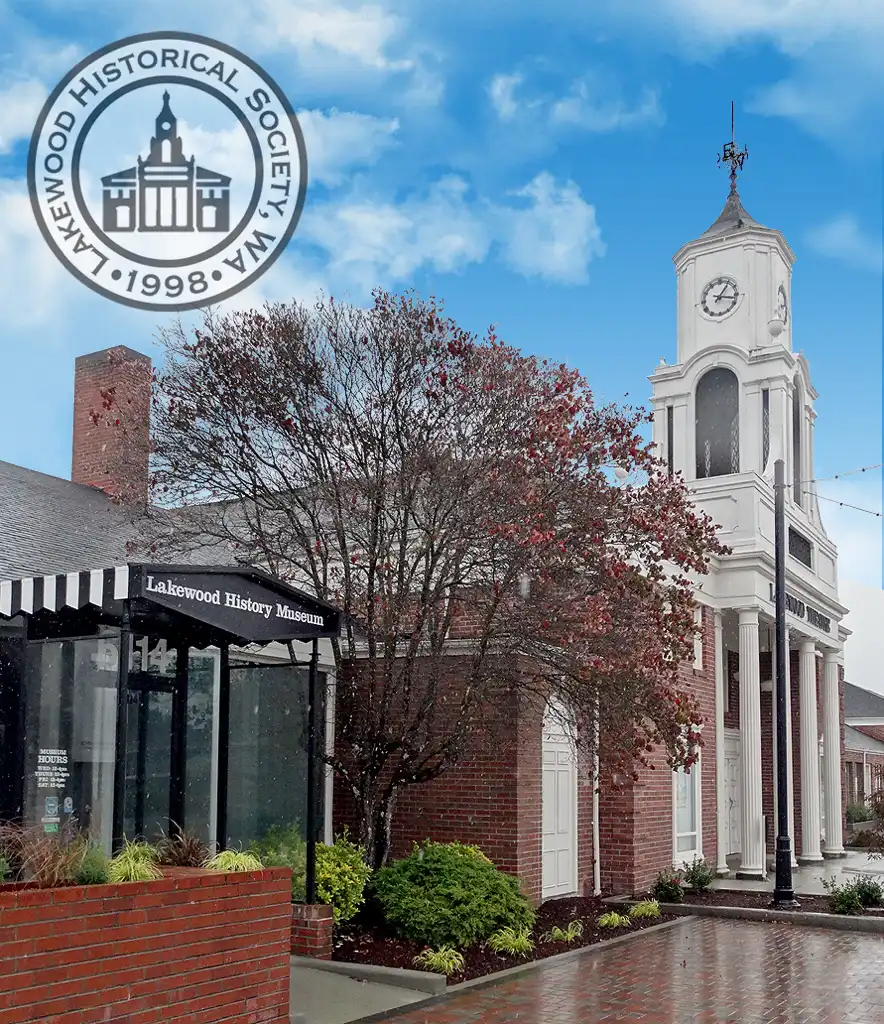 Now that Covid is starting to pass into our rearview mirror, the Lakewood History Museum is looking for a few volunteers to help bring our operations back up to speed. 
Available positions include Board Member, Treasurer, Docent and Newsletter Editor.
Board member position entails overseeing policy and special events at the museum.  Board meets at the museum once a month on the first Tuesday at 3 pm.  Treasurer is also a Board member and position entails processing checks and donations plus overseeing a small operating budget. Docents serve as museum tour guides during museum operating hours which are Friday and Saturday from noon to 4 pm. 
Our popular newsletter is known as the "Prairie Gazette" and is published quarterly.  Our long time editor is retiring, but will be available to help you ease into the position.
The newly remodeled Lakewood History Museum is located in the Colonial Center, 6114 Motor Ave next to the historic Lakewood Theatre and across from the Best Western.
So, if you've got a wee bit of free time, we've got a lovely group of volunteers who would enjoy meeting and working with you!
Just send an email to Sue Scott, our Board Secretary, at  nonniesue@live.com   In your email please include your name, contact number and the position (s) that interests you.  
Should you choose to join us, we promise to make your time interesting as well as fun.
Lakewood Historical Museum … "Preserving Yesterday, Educating Tomorrow".