Submitted by Tacoma Art Museum.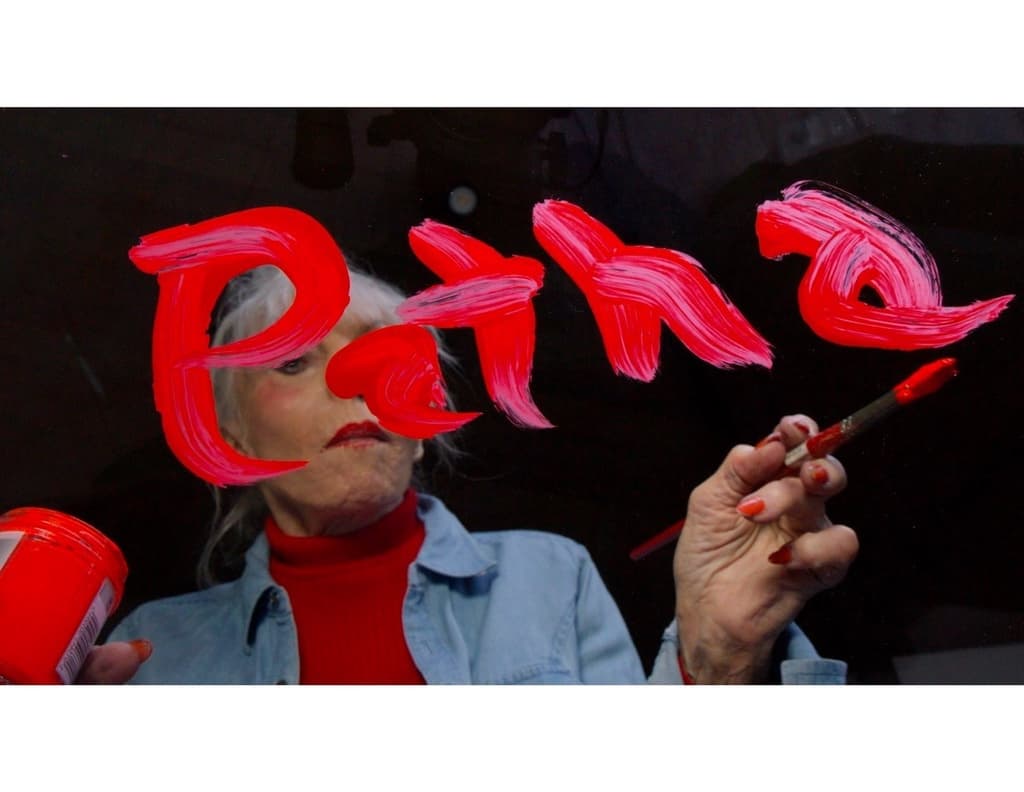 Camille Patha's passion and fearless approach to painting are on display in a new exhibition at Tacoma Art Museum.
The Seattle-based painter created 50 new pieces for the exhibition, titled "Camille Patha: Passion, Pleasure, Power." It runs through September 3.
Patha's confidence with colors—especially black—continues to stand out. A few new works combine fabric with paint to change the way we understand lines, shapes and depth.
The exhibition also features "Camille in Color," a short film directed and edited by Seattle-based, nationally known filmmaker David Wild. Wild explores Patha's passion for painting. The film will be streaming in the gallery through the run of the exhibition.
Learn more at www.tacomaartmuseum.org.