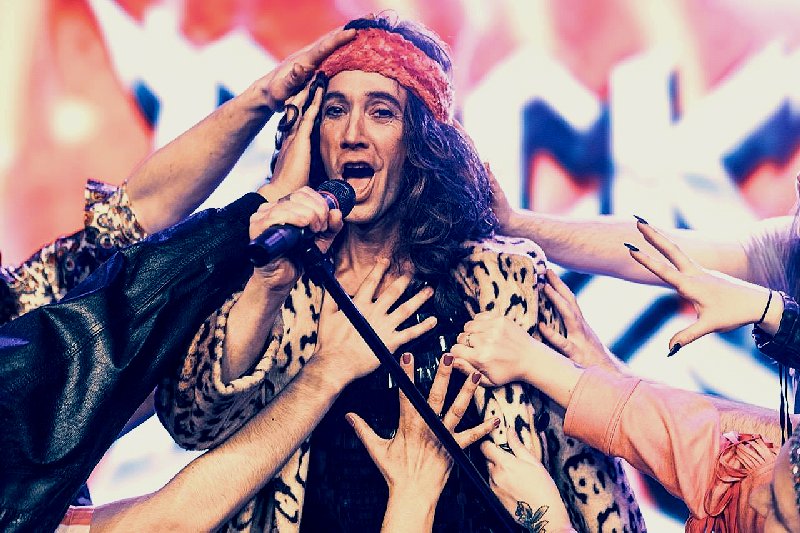 Shake off some of the 2023 winter cold with Rock of Ages and Much Ado About Nothing . . . They both open this coming weekend.
In Tacoma and the Rest of Pierce County – Get ready to rock out as Tacoma Little Theatre and The University of Washington-Tacoma Theatre Department present the hit musical ROCK OF AGES!. This production will be directed by Maria-Tania Bandes B. Weingarden, musically directed by Kim Davenport, and choreographed by Ashley Roy.
I like these comments:
"Rock of Ages is the power-ballad decade in all its glory, tricked out with big perms, bigger dreams, and the kind of operatic ecstasy you read about only in bathroom stalls."
"A seriously silly, absurdly enjoyable arena-rock musical…the performances blend sincere conviction and knowing parody."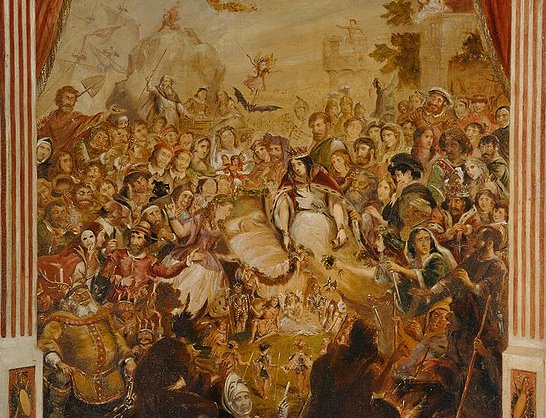 "Stacee Jaxx (Played by Ryan Coleman) is the embodiment of glam rock . . ."
For more information about TLT please, visit: tacomalittletheatre.com/
Lakewood Playhouse will return to mandatory masking for Patrons for all performances. We look forward to their first 2023 production of Much Ado About Nothing. My wife Peg, my cousin Lavinia, and I saw the Seattle Shakespeare production last year at the Seattle Center that was absolutely hilarious. We expect the same for Lakewood in March.
"Much Ado About Nothing is a comedy by William Shakespeare thought to have been written in 1598 and 1599.The play was included in the First Folio, published in 1623. . . The title's play on words references the secrets and trickery that form the backbone of the play's comedy, intrigue, and action."
You don't have to study Shakespeare to laugh and enjoy yourself.
For more information about Lakewood Playhouse please visit: lakewoodplayhouse.org/