Submitted by Karshner Museum.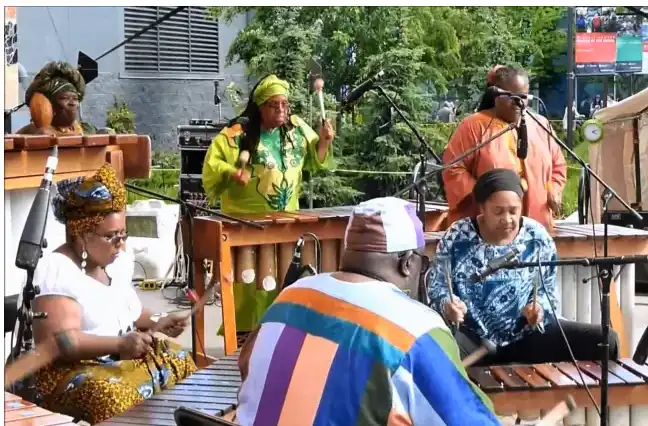 The musical and dance performances at the Karshner Museum's Black History and Culture Festival will have you moving to the beat on Saturday, February 11 from 12-5 p.m. at 309 4th St. NE in Puyallup.
The Zambuko Marimba Band directed by Sheree Seretse is an ensemble that will be performing the music of Zimbabwe, South Africa and Kenya. Sheree was instrumental in developing several performing ensembles through the Langston Hughes Cultural Arts Center in Seattle.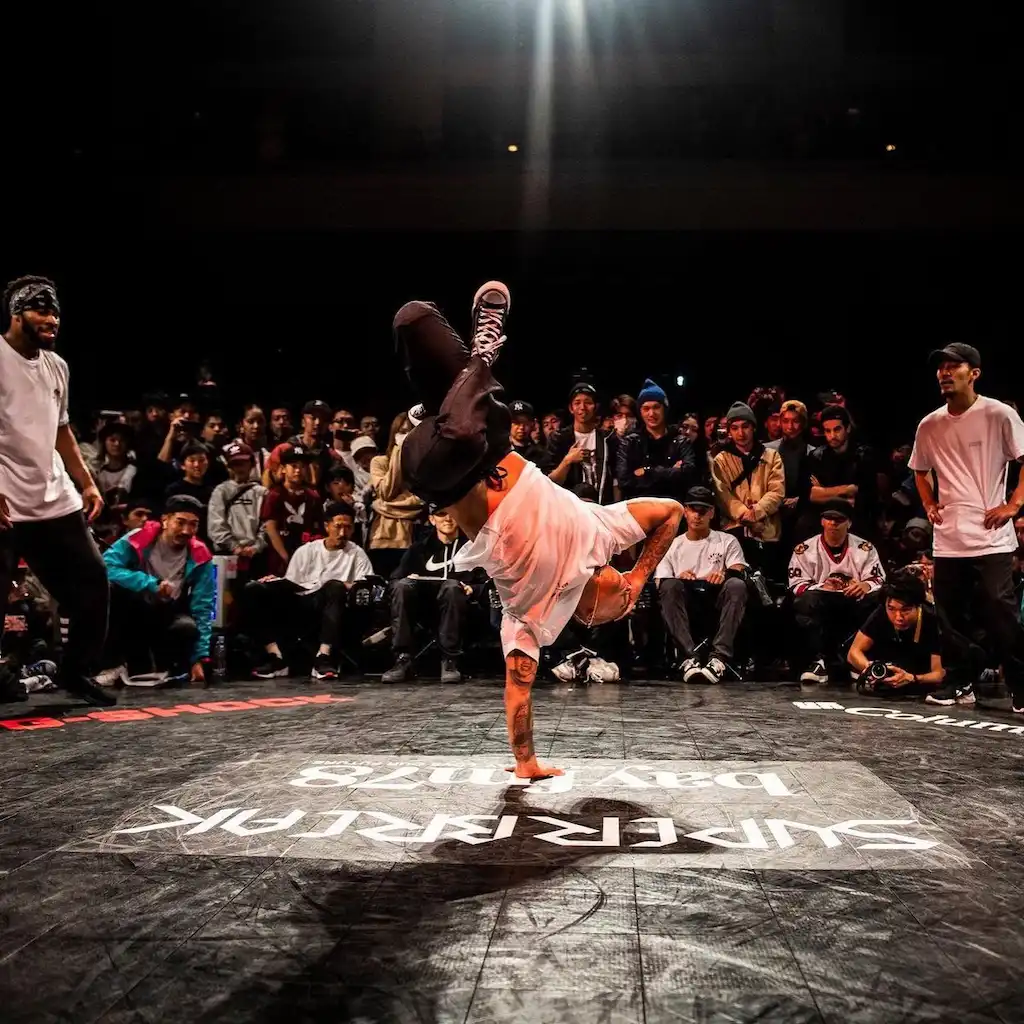 The world-renowned Massive Monkees hip-hop dance group will also be performing. The Seattle-based Hip Hop B-Boy group has brought national and international attention to Washington with two-time world championships, TV appearances, global tours, and were directly involved in achieving breakdancing's inclusion in the 2024 Olympics. They have been involved in countless creative projects ranging from documentaries such as "Souled Out," "The Way of the B-Boy," and other collaborations with the Seattle Super Sonics, X-Box, BIC, Microsoft Windows, MTV and more. The group has toured and shared stages with the likes of Macklemore, Jason Derulo, Missy Elliott, Alicia Keys, Jay-Z, Nas, KRS-One, LL Cool J, and 50 Cent among others.
Performances, activities, and exhibits fill the day at this FREE event!