Submitted by Karshner Museum.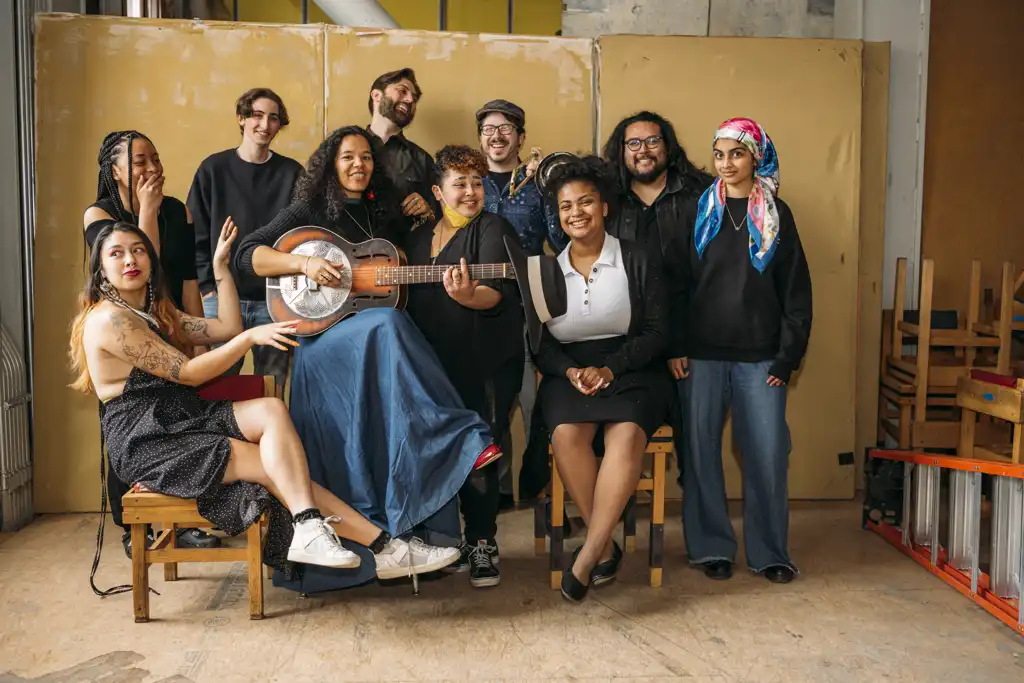 Join the Karshner Museum and Center for Culture and Arts, 309 4th St NE, Puyallup, for the Black History Month Culture and Arts Festival on February 11, 2023 from 12-5 p.m.
The festival will be jam packed with wonderful arts from around the world and performances by award-winning groups from the Puget Sound area to celebrate Black History. Theatre, Dance, Music, and Art will entertain and involve the audience. The day will have hands-on activities, art projects and two new exhibits.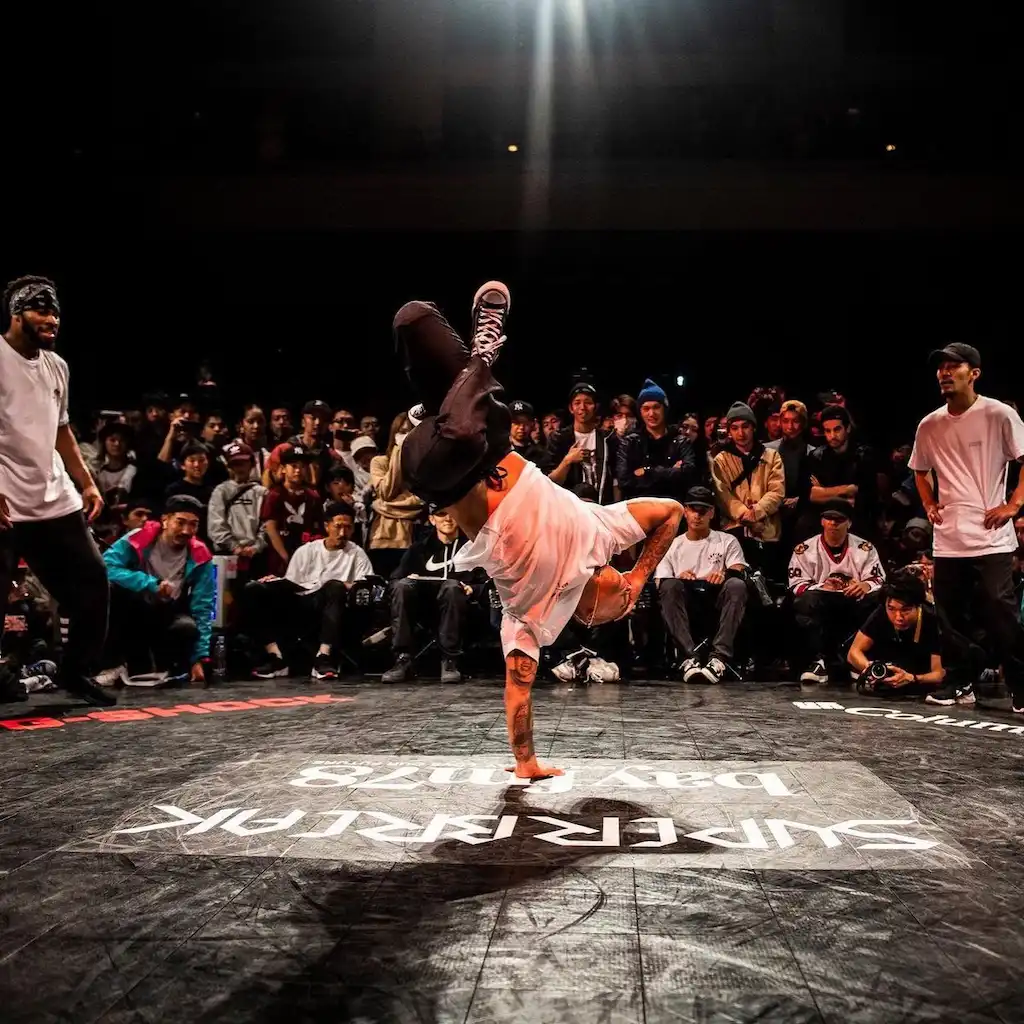 The new exhibits are "The Colors and Rhythms of Africa," featuring many artifacts from the Karshner's collection and an exhibit, "The Music and Art of Civil Rights Movements". The Karshner Center produces 4-5 Culture and Arts Festivals a year to celebrate the diversity of cultures, and the contributions in the arts and humanities each bring to our world.
The performing groups include Book-It Theatre, Zambuko Marimba Band, The Rhapsody Project Songsters and Massive Monkees. There will also be a food truck, vendors, and admission free to the public.