City of Lakewood announcement.
Local Hero: Rachel Askew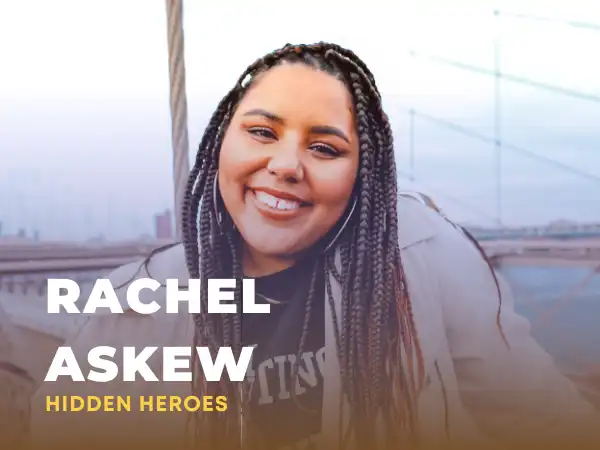 Rachel is a local community leader, small business owner and justice advocate with Cities United, a national non-profit charged with reducing violence against young men and boys of color.
Rachel is also the founder and managing partner with NEXT Consulting Firm. In her role as founder, Rachel works alongside leaders in education, economic development, non-profit and for-profit to build teams and programs that reflect the values of diversity, equity and inclusion for all.
National Hero: Ethan D. Hill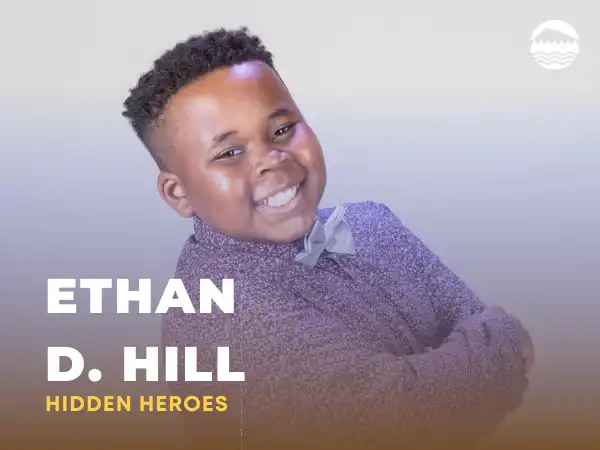 Ethan Hill is the founder of Ethan's Heart-Bags4Blessings (Ethan's Heart), which was established in 2016, when he was only six years old.
Ethan noticed a gentleman named Mr. Marcus residing underneath a local freeway underpass on his way to school each day. Each year thereafter, using his own money and donations from community members, Ethan, along with volunteers, created care packages to distribute to individuals experiencing homelessness.
The mission of Ethan's Heart continues to grow and evolve to meet the immediate needs of the homeless community in and around Birmingham, Ala. In 2022, Ethan was a finalist for the TIME for Kids and Nickelodeon Kid of the Year awards.
Hidden Heroes serves to educate our community about the accomplishments and contributions of local, national and international African American and Black leaders. The city of Lakewood's MLK Committee launched Hidden Heroes in 2019 in cooperation with the Clover Park School District. New leaders are celebrated each week now through February, Black History Month.