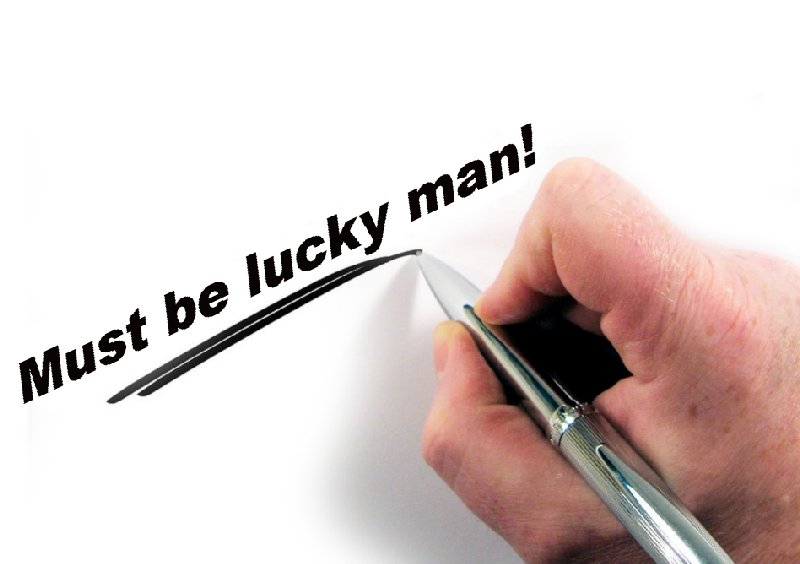 A number of years ago, when Weyerhaeuser had their offices along I-5 close to Federal Way, I was hired to video tape a presentation followed by Q & A afterward of a visiting Japanese client. Logs were shipped from Weyerhaeuser to Japan and a vice president was in charge of the sales of those logs. I still remember the Japanese Vice President in his starched white shirt and his impeccable black suit. He was friendly. He asked questions and answered questions from around the large conference table.
I only recall one question, but it has stayed with me for many years. The VP was asked how executives in his firm moved up in their responsibility tier and advancement. He had a black retractable ball point pen. As he thought, he would click his pen. He told us that he and another VP were in charge of particular logs and how they were sold. He explained that the logs he was in charge of were doing fine, but his fellow VP had logs of wood that had become extremely popular and part of a new style and therefore the value of the logs went up. The other VP would be rising up the ladder while this VP stayed where he was. "So, the VP said, for stepping up in position . . . (clicking his ball point pen) . . . Must be lucky man."
I can still see and hear the VP.
This is something we see every day. To buy at the right time. To sell at the right time. To be at the right place at the right time . . . "Must be lucky man." You can do everything you can to think of and do it well, but in the end, things change beyond our plans and efforts to rise up . . . click, click, click . . . "Must be Lucky Man. Must be Lucky Man."