Submitted by The Salvation Army of Tacoma.
Tacoma, along with the rest of the world, is starting to open back up and get back to it's pre-pandemic activities. The Salvation Army of Tacoma is no exception; youth and adult programming alike has kicked into gear again.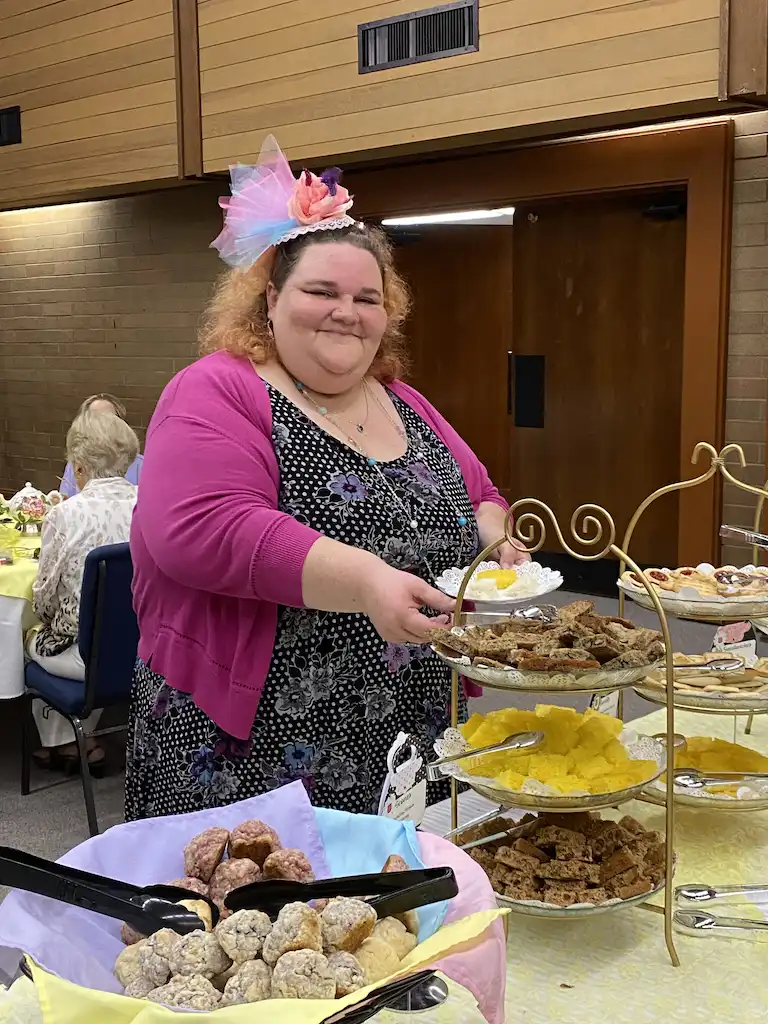 But programming is not free and The Salvation Army remains steadfast in its mission to "help those in need without discrimination. Part of this help comes in the form of monthly women's programming. Last year, part of the funding for these programs came from its First Annual Tea and Purse Auction.
"Fellowship is an important part of what we provide," said Major Cheryl Kinnamon, "we offer these programs for free, but there are costs associated with them. We had so much fun with our event last year that we decided it will continue to be a great way to fundraise for this ministry."
This year's event will be at the same location at 1110 S. Puget Sound Avenue in Tacoma on Saturday, March 18. The time for the event will be from 2-4:30pm and when tickets go on sale, they will still be $20 per person, just as they were last year.
In the meantime, we are collecting new and gently used designer bags for auction. If you have bags you would like to donate, please drop them off at our SHIELD Center at 1501 6th Ave. in Tacoma on Mondays, Tuesdays, Thursday and Fridays from 9am-12pm and 1-4pm.
For more information, please contact Stacy Blaisdell at Stacy.Blaisdell@usw.SalvationArmy.org or 253-572-8452, x104.
The Salvation Army was founded in 1865 when William Booth decided to take his ministry into the streets of London where it would reach the poor, the homeless, the hungry and the destitute. It is now part of the universal Christian Church, and an international organization meeting human needs in 132 countries around the globe. The Salvation Army continues its tradition in the Northwest by serving more than 600,000 people annually, always meeting human needs without discrimination. Among the services offered in this region are food, shelter, addiction recovery, domestic violence aid, youth programs, and disaster relief.