Submitted by DuPont-Hudson's Bay BBQ Competition Festival & Car Show.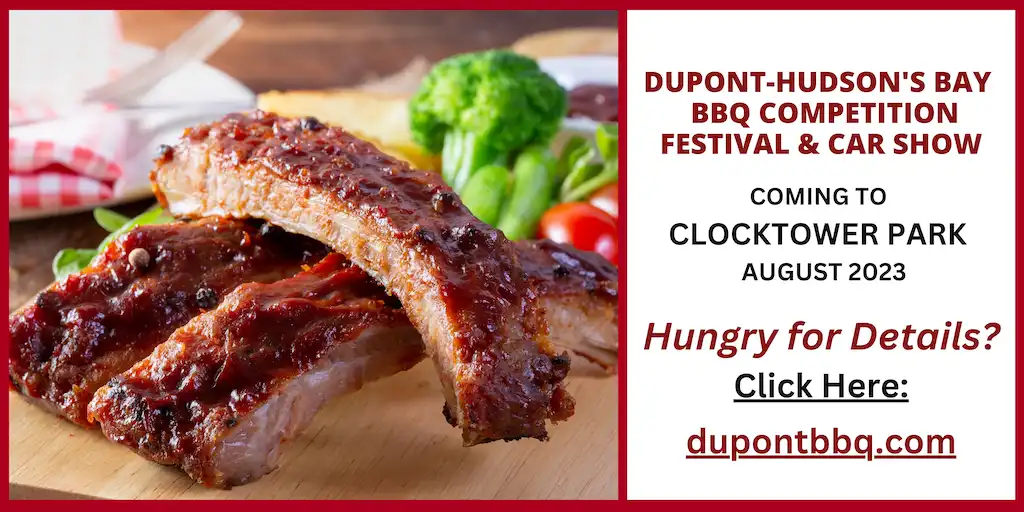 The DuPont-Hudson's Bay BBQ Competition, Festival and Car Show is produced by the American Legion Pat Tillman Memorial Post #53 in coordination with the City of DuPont. The event raises funds in support of programs and services that impact and aid veterans and families struggling with hardships, while teaming up with and supporting other Veteran Service Organizations helping veterans struggling with PTSD and other challenges.
Discover new additions to the event line-up, register to compete in (or to judge) one of the competition categories, learn how to become a vendor, or sign up to be an event sponsor by visiting the website, www.dupontbbq.com.