Tacoma-Pierce County Health Department announcement.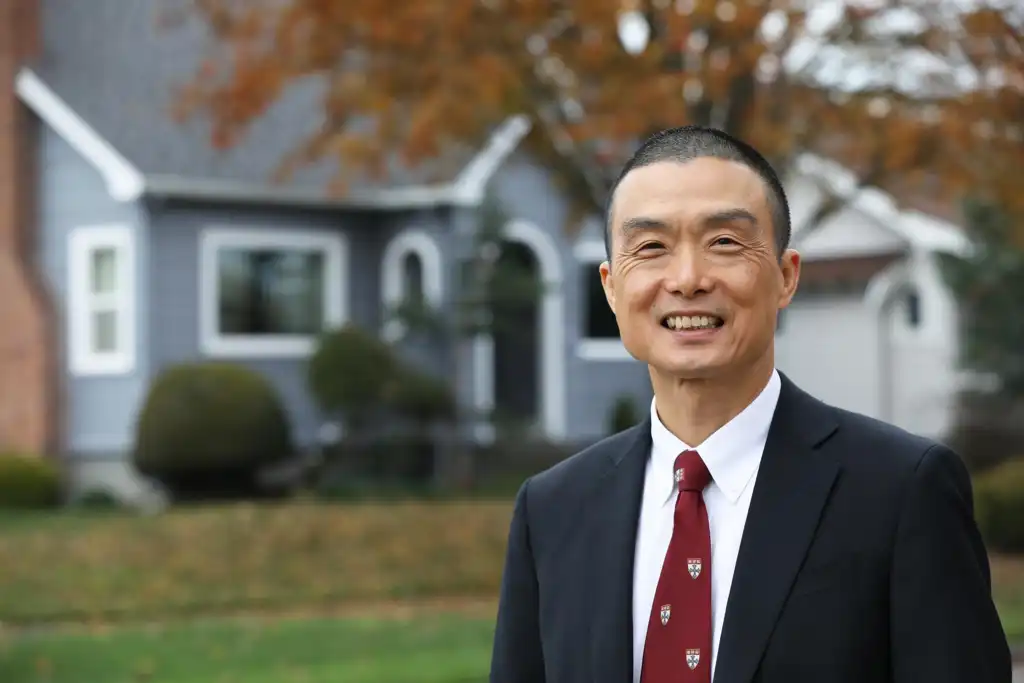 With the worst of the COVID-19 pandemic behind us, Tacoma-Pierce County Health Department Director of Health Dr. Anthony L-T Chen will retire by the end of June of this year.
Newly elected Board of Health Chair Catherine Ushka will lead a thorough and robust national recruitment effort for Chen's successor. This week, Ushka will appoint a committee of Board of Health members who will hire an outside executive recruitment firm through a transparent request for proposal process. The hiring process will include input from community members and stakeholders, staff, and Board members.
Ultimately, the Board of Health will recommend the new Director of Health to the Mayor of Tacoma and Pierce County Executive. The last step in the process is for County and City Councils to confirm the appointment.
Chen is making the announcement now to allow time for the Board to find the best person for this critical role as chief health strategist and health officer for Pierce County.
"When I reflect on my time at the Department, I am especially proud of our work to create an innovative and leading local public health agency," he said. "COVID happened, and we were ready for it. We have plenty of work ahead of us to protect and improve the health of all people and places in Pierce County. I look forward to seeing where the next leader will take our local health department," he said.
Chen has earned praise for his work as an effective community convener and his ability to build strong partnerships with local health systems, the healthcare community, education, and many community organizations. He has strengthened the Department's operational structure in fiscal sustainability, data and assessment, communications, and others.
"For the past 14 years, our community has looked to Dr. Chen and staff to tackle complex challenges," said Ushka. "He has led a generation of innovative health policy and practice, pioneering new models of service delivery, bringing together community and leaders, and embedding compassion and care for all residents into everything we do," she said. "Dr. Chen can be proud that his legacy in Tacoma and Pierce County will serve generations to come."