LeMay – America's Car Museum announcement.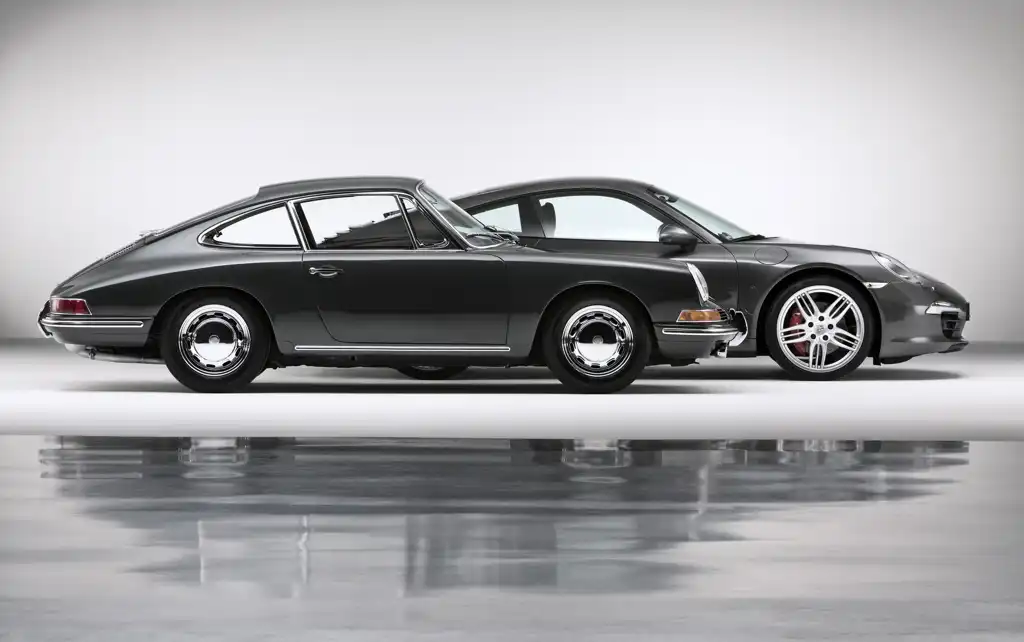 This year marks a milestone for one of the world's most distinguished automotive manufacturers. Porsche is celebrating their 75th anniversary in 2023, and to pay homage to this incredible feat, LeMay – America's Car Museum is celebrating with the unveiling of their newest exhibit "Porsche at 75."
Porsche at 75 will present an overview and perspective on Porsche's first 75 years as an automobile manufacturer. Those who plan to venture to America's Car Museum to see the illustrious German performance cars on display will have the opportunity of enjoying a look at more than seven decades of engineering excellence. Porsche's commitment to competition, continuous improvement, innovation, and functional design will be displayed through more than a dozen examples of many quintessential Porsche models, with vehicles rotating in and out over the next 12 months throughout the course of the exhibit.
"This exhibit exemplifies Porsche's history and great accomplishments as one of the most well-respected vehicle manufacturers in the world," said Gary Yamamoto, Executive Director of America's Car Museum. "We hope everyone can come down to our museum and experience this amazing collection in person. Seeing these beautiful, hand-picked, and in some cases, very rare Porsches up close, is indescribable. All of the cars showcased in this exhibit have been generously loaned to us by many different collectors, including several local collectors who are part of our very own community right here in Western Washington."
The new Porsche exhibit will replace Reclaimed Rust: The James Hetfield Collection, the incredible display of 10, one-of-a-kind hot rods owned and created by Metallica frontman James Hetfield with the help of legendary automotive custom builder Rick Dore. Reclaimed Rust spend the last 12 months on display at ACM and will now return back home to the Petersen Automotive Museum in Los Angeles where the collection was originally donated to by the Hetfield family.
The brand-new Porsche at 75 exhibit, which officially unveils Saturday, February 4, will kick off with an special opening event that morning to celebrate the start of the display. Guests who attend the exhibit opening event will have the exclusive opportunity to be the first to see the cars revealed in the exhibit space located in ACM's beautiful Showcase Gallery on the top floor of the Museum.
For more information about the new Porsche at 75 exhibit and LeMay – America's Car Museum, visit www.americascarmuseum.org.