Submitted by Dan Telford, Senior Caregiver, Tacoma.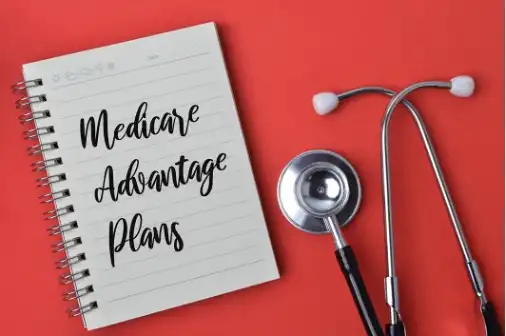 The COVID-19 pandemic demonstrated that quality health care and comprehensive coverage have never been more important, especially for our community's seniors. This year, inflation adds another stress point to many over 65 years old and live on fixed income like my family.
They are a good deal, Medicare Advantage premiums continue to drop while benefits expand. For 2023, premiums have decreased 8% over last year, dropping to an average premium of just $18 per month. This is affordable coverage and a cap on out-of-pocket costs. Plus, vision, hearing, and dental benefits; comprehensive prescription drug coverage – many offering the coverage at no additional cost; gym & wellness programs; and in-home caregiver support. Medicare Advantage helps members stay healthy through access to preventive care.
Lastly, 99% of Medicare Advantage-eligible Americans have access to at least one Medicare Advantage Part D prescription drug plan with a $0 total premium (Medicare Advantage and Part D prescription drug coverage).
If you are a senior, you will likely hear from lots of companies advertising their plans, but www.insurance.wa.gov lists the Pierce 2023 Medicare advantage plans. This trusted site will show all important components of health care coverage, including choice and affordability.
Sign up before the March 31 deadline.