Submitted by Lynda Belt, Karshner Museum and Center for Culture & Arts.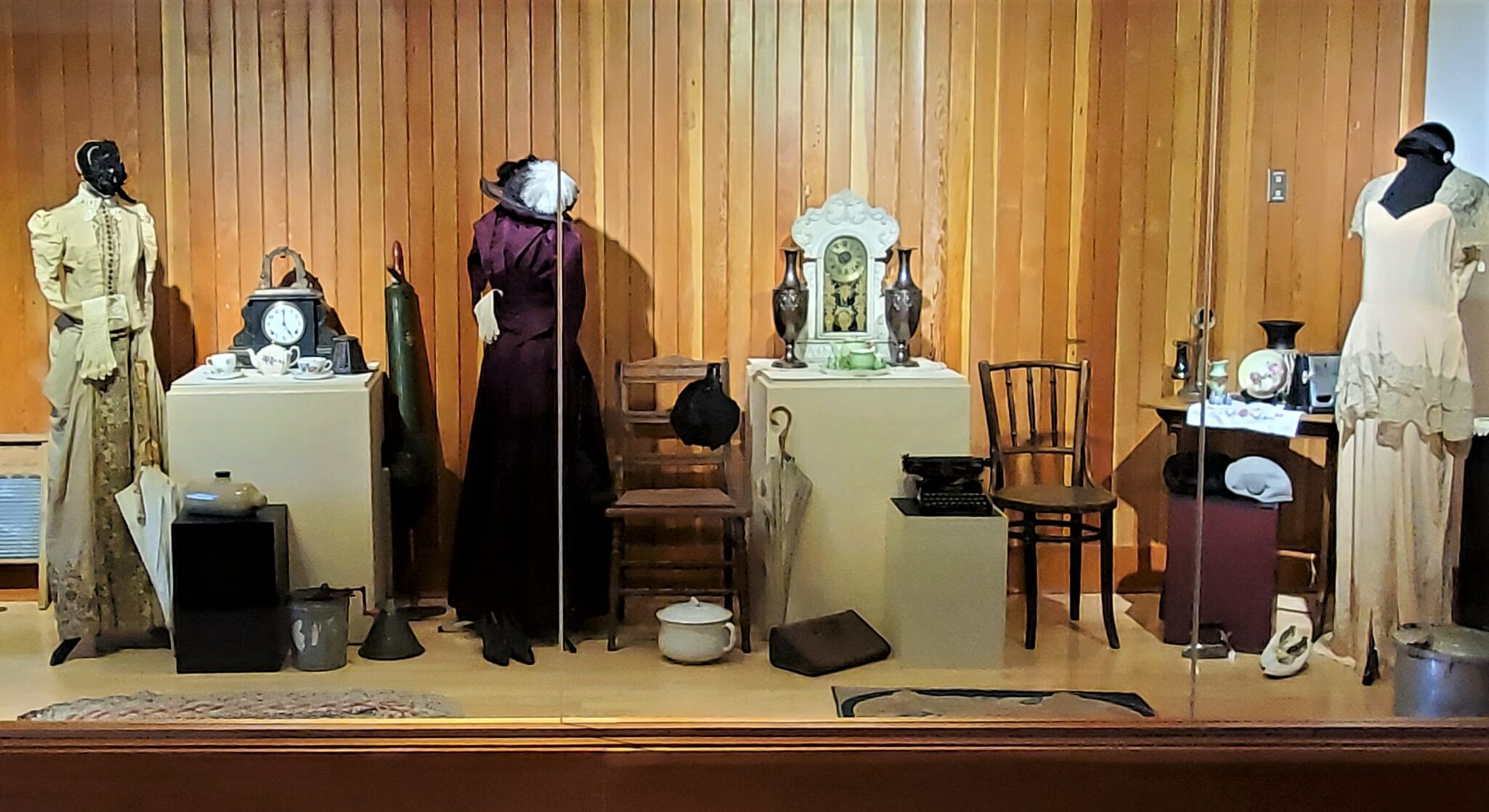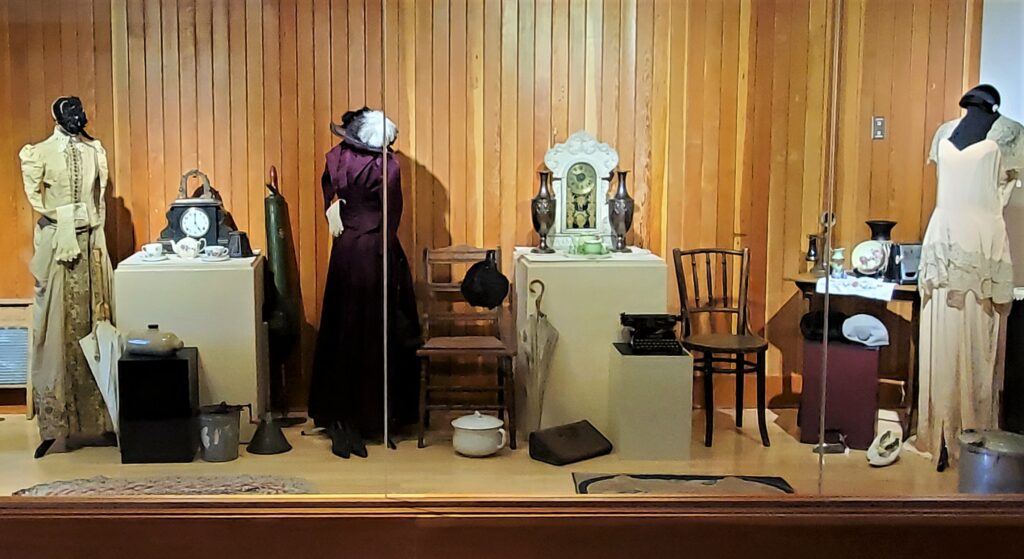 The Karshner Museum's exhibit "Ahead of the Curve: Trailblazing Women in Washington", from the Secretary of Washington Legacy Washington will be closing soon. Don't miss the stories of over 25 women who have been changemakers, trailblazers and leaders in their fields in Washington from getting women the vote to current leaders in science, education and the environment.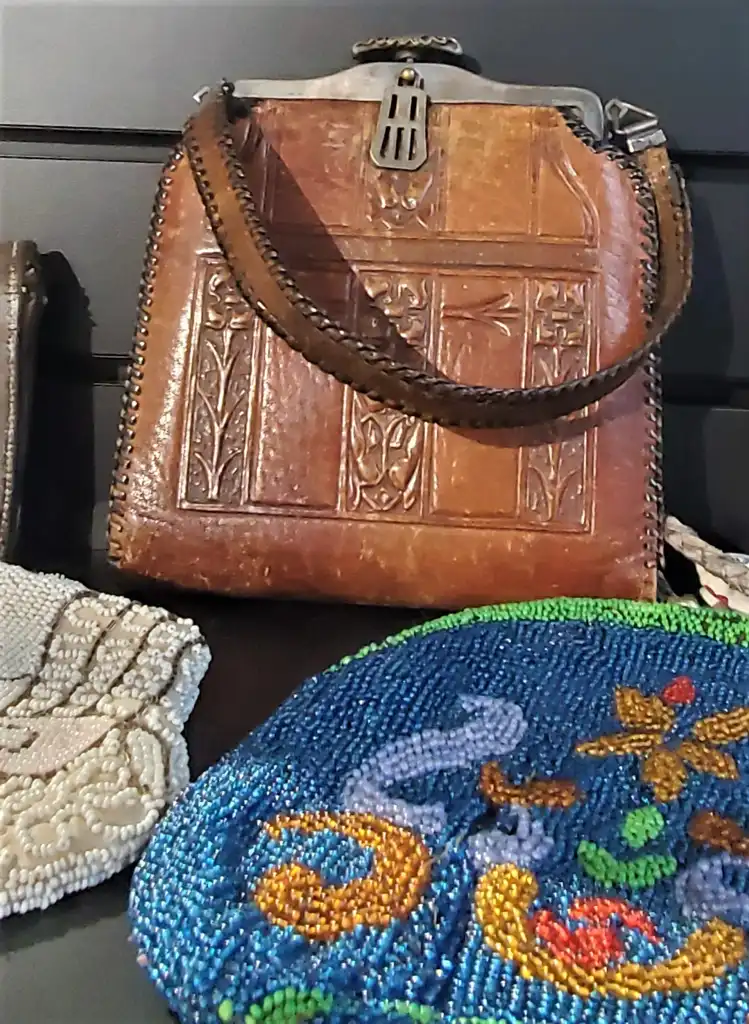 Saturday, January 21, from noon to five is a special day with artifacts and fashions of women over the decades and activities for all the family. Students can become "artifact detectives" and win prizes. In addition, in the Coast Salish Native exhibit, "From Mt. Tahoma to the Salish Sea" are special stories of native women leaders and trailblazers. During the day there will art projects, a Hat parade to celebrate National Hat Day and more.
Karshner Museum 309 4th St NE, Puyallup, WA 98372 Admittance is free.
For more information go to Karshner Museum and Center for Culture & Arts Facebook page or email KarshnerCenter@puyallup.k12.wa.us