West Pierce Fire & Rescue announcement.
On Wednesday morning, firefighters responded to an apartment fire at the 12900 block of Lincoln Avenue SW in Lakewood. The call was dispatched at 11:41 a.m. and the fire was out at 11:55 a.m. This quick stop by firefighters helped to contain the fire to the one apartment and not spread to other units.
Unfortunately, despite their quick actions, this incident resulted in a fatality. The victim was an adult male who was the only occupant in the apartment at the time of the fire. The cause is currently under investigation.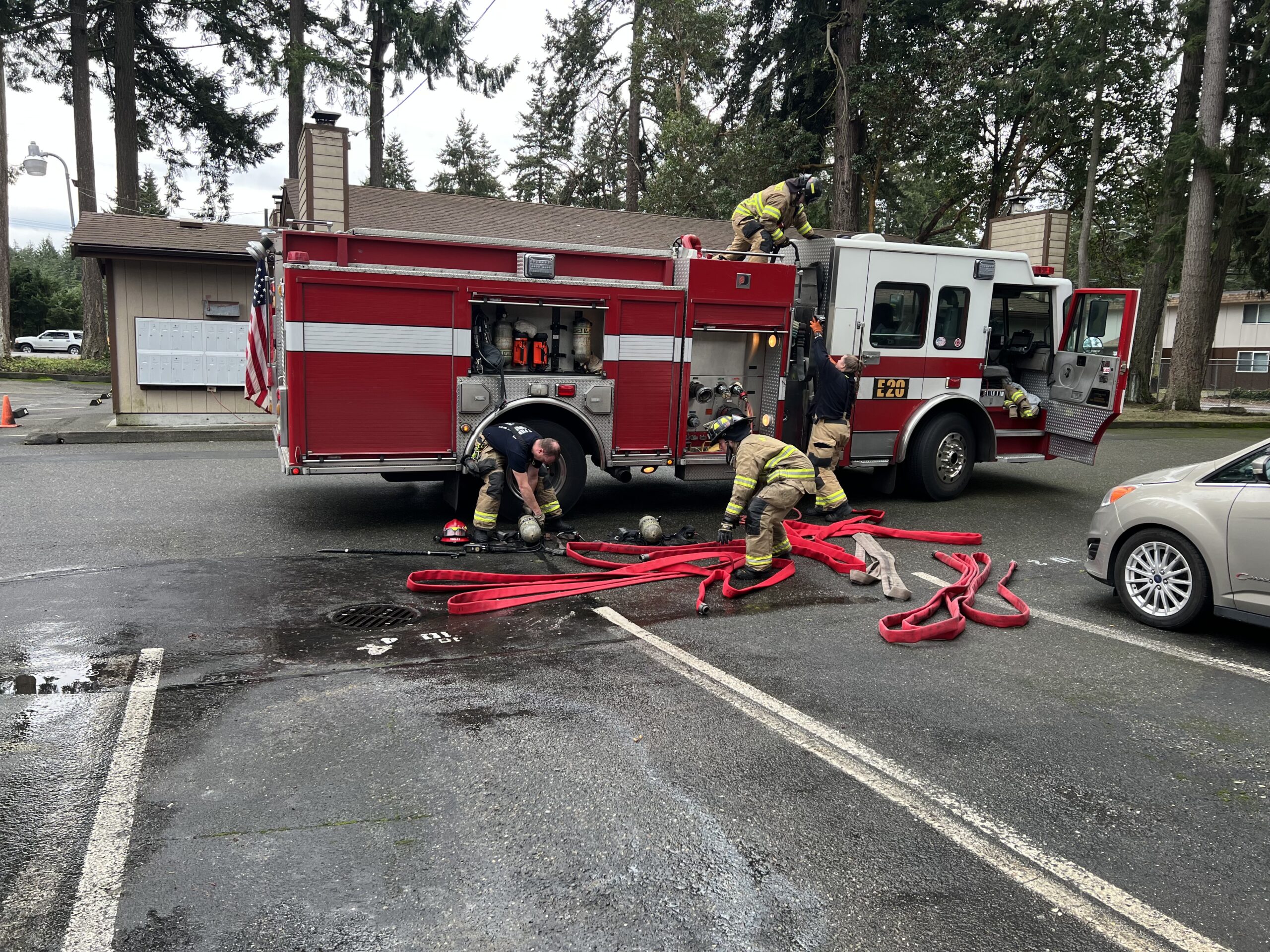 The post Fatality Apartment Fire in Lakewood appeared first on West Pierce Fire & Rescue.