Submitted by Christ Lutheran Church.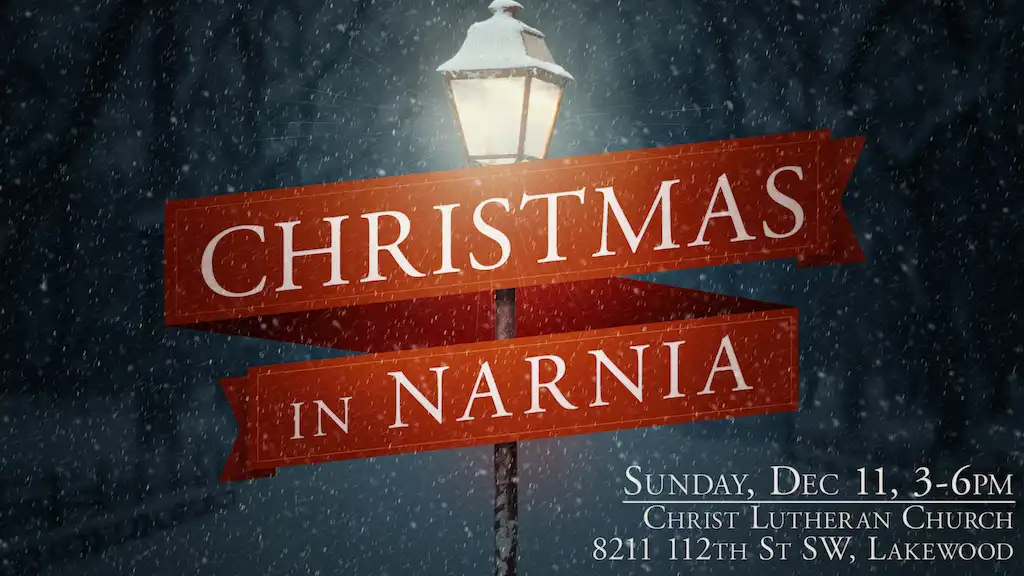 Christmas in Narnia is coming to Christ Lutheran Church in Lakewood (8211 112th St SW) this Sunday, December 11. Come and experience the magic of Narnia where it is 'Always winter, but never Christmas,' but, there is a rumor that may change that: Aslan is on the move!
Become a child again and enter this magic land that finally leads us through Narnia to Bethlehem!
This event is free, and open to everyone.
Please click here or use the QR code to sign up. If you have any questions, please contact us at 253-582-0331.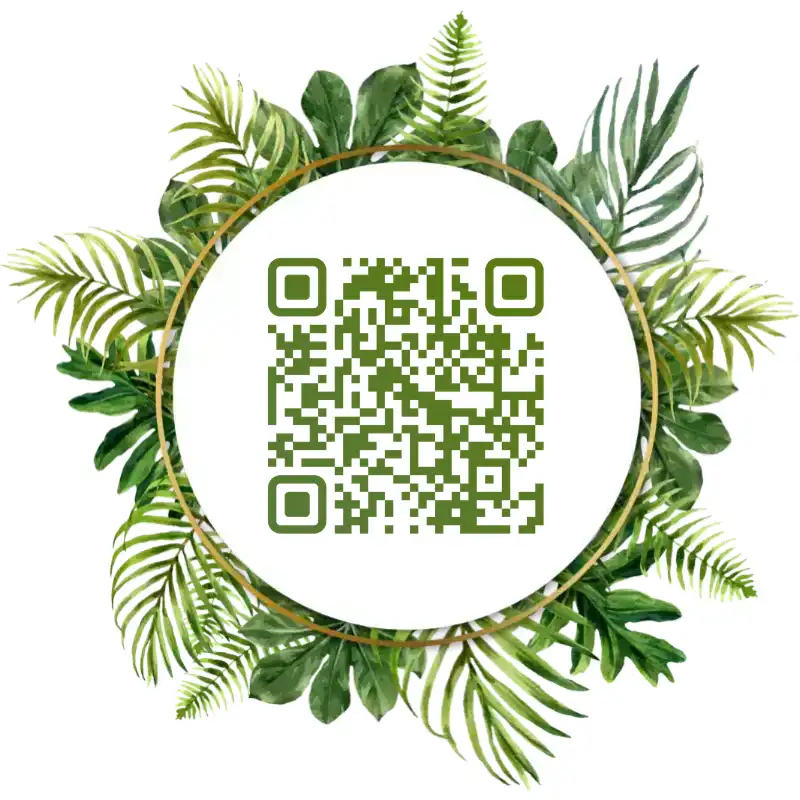 We look forward to seeing you at the lamppost!