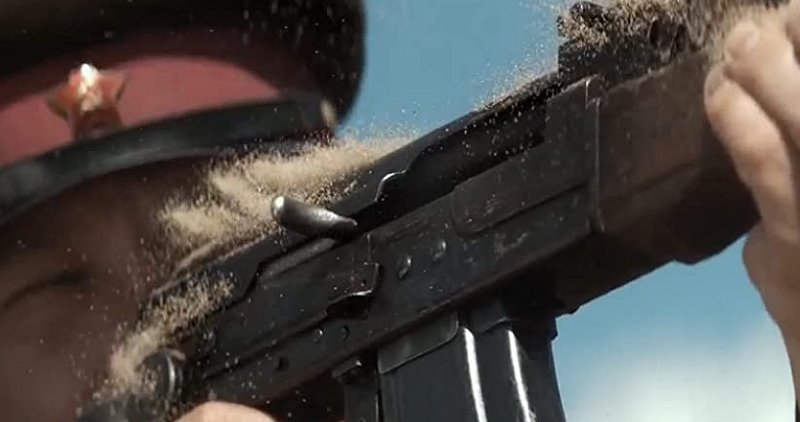 Official Storyline: "Wounded as a tank driver in 1941 during WWII, Kalashnikov sees the latest Soviet machine gun fail. As he's also an inventor, he starts looking for improvements and in 1947 ends up with AK-47 assault rifle."
A friend once told me a story about forgetting to clean his AK-47 after taking it out and shooting it. He brought it back wet and dirty. The next time he grabbed it, it was rusted shut. He kicked it a couple of times to loosen it up and then it shot as if it was brand new. They are designed to come out of the water, sand, and dirt ready to shoot.
This is a Russian film about Mikhail Kalashnikov, the inventor of the Kalashnikov AK-47 Assault Rifle. Although the film tells the story of inventing the classic assault rifle, it shows the perseverance required to successfully make almost anything successful. It doesn't happen overnight.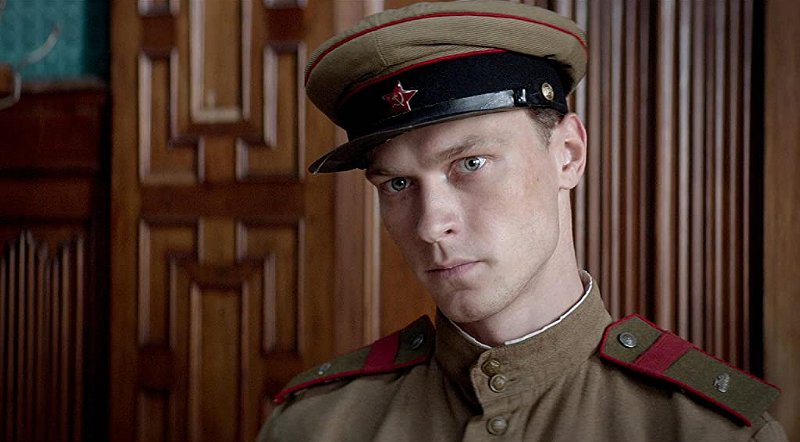 Yuriy Borisov plays the part of Mikhail Kalashnikov, who grew up tinkering with various pieces of equipment. It was an uphill battle. His rifles weighed more than others and looked more homemade. Most experts didn't even want to look it over until they saw the tight patterns on the target sheets.
Olga Lerman's character works in the weapons development camp. She warns Kalashnikov she is there to help, but not to be grabbed and pinched. Mikhail falls in love, of course.
Official Trailer – imdb.com/video/vi1408090393
A User Review:
a BIG 10 stars!
"A very good movie. It shows the real atmosphere of the war, with good and bad, struggles, realities and the fking AK-47! One little critique I do have. What I have wished in this movie was to see him talk on the technical parts of the AK-47, the mechanics behind it … and so on.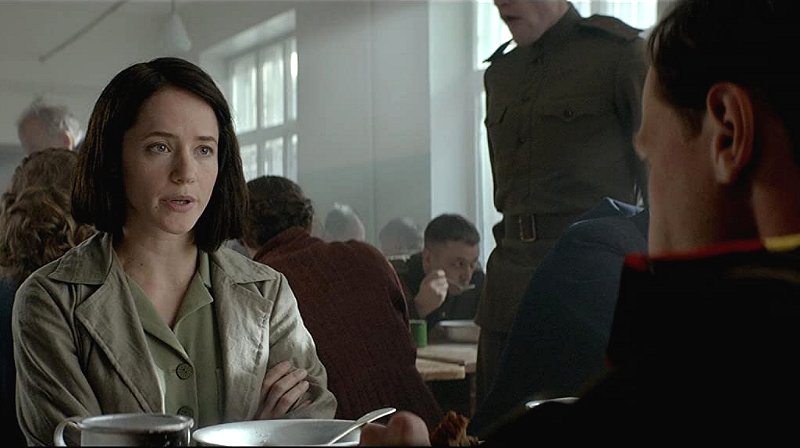 I laugh my ass off when Kalashnikov in his old age declared that he is upset that many countries build his AK-47 without license :))) I remembered a Bill Gates complaint regarding Windows, the exact same speech :)))
No doubt, a great man! Rest in peace Kalashnikov :)"
I found the film on IMDB. From the opening sequence of Mikhail driving a burning T-34 at the Germans to the work and efforts involved along with the rejection, I loved it all. It's well worth watching even if you hate guns, but if your like guns you will really appreciate the love and care that went into the development that started with one man, but eventually involved hundreds of people.
"Approximately 100 million AK-47 assault rifles had been produced by 2009, and about half of them are counterfeit, manufactured at a rate of about a million per year." – Wikipedia