Clover Park School District announcement.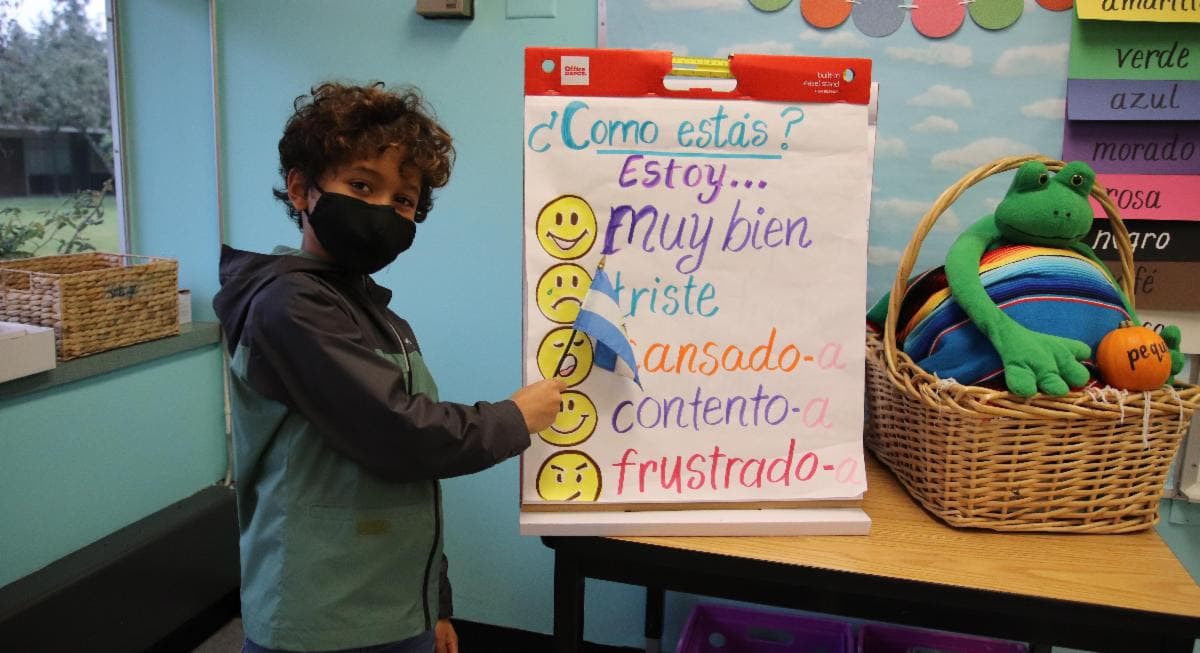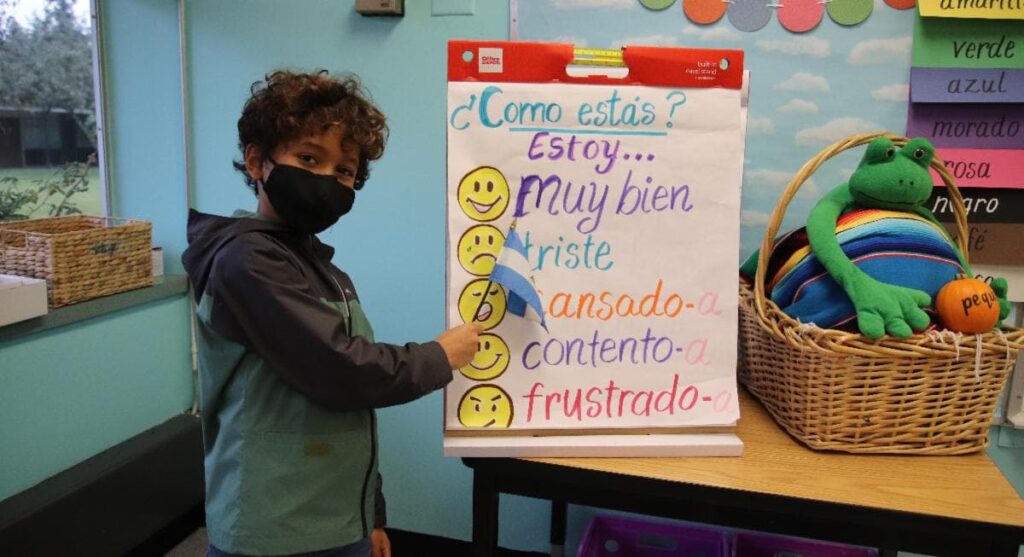 LAKEWOOD, Wash. — Clover Park School District has been awarded a $3 million grant from the Department of Defense Education Activity (DoDEA) to improve and expand world language programs for elementary and secondary students at nine military-connected schools in the district.
Though the grant specifically targets our most military-connected schools, this funding, coupled with other resources, will allow the district to improve on language programs across schools.
"We are excited about how this grant will increase opportunities for students in learning languages at all levels in our district," said Teaching and Learning Director Susan Kontos. "This grant will allow us to greatly expand both the languages offered at our schools and the levels to which students can advance."
CPSD serves a 30.4 percent military-connected student population and has received eight DoDEA grants since 2011. It is one of nine school districts nationwide, and the only district in Washington state, to receive funding from this grant award.
The World Language Advancement and Readiness Program Grant funds will provide training and support to help CPSD build on its existing world language program in ways that provide early opportunities for young students to engage in world language, honor the languages of heritage speakers and leverage technology as a tool for greater access and achievement.
Once fully established, the new and expanded world language program, made possible through this grant award, will ensure elementary school students have broader access to world language early in their education and older students can pursue more advanced world language courses through middle and high school.
"There is an urgency around ensuring access to language and placing value on world language learning across grade levels and demographics," said Superintendent Ron Banner. "In Clover Park, we see this as an issue of equity and an essential part of learning for our students who are living in, and will be working in, an increasingly connected global society."