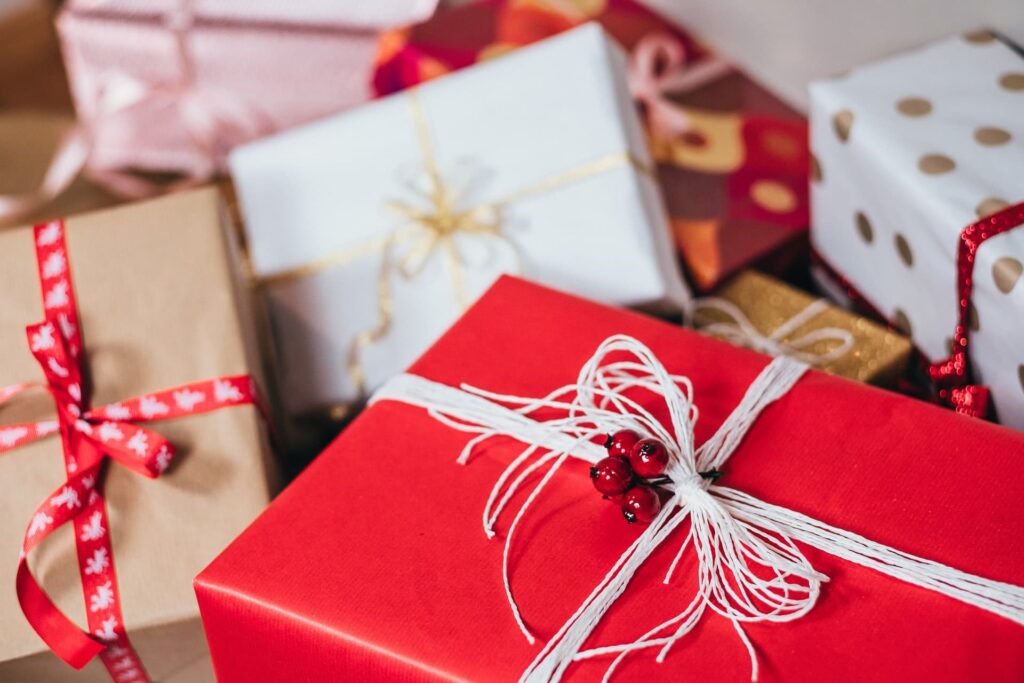 Are you in the mood for the upcoming holidays? Have you been to one or the other Christmas store already? Have you maybe even wrapped your first gifts for your loved ones? Some people have started their Christmas shopping early this year. And for a good reason.
We have been warned for months, now, about potential supply bottlenecks. Containerships are waiting in line outside harbors in order to pass quarantine, customs, and unloading. Production in hard-hit areas has receded. Currently, electronic articles might be hard to purchase due to the shortage of microchips. And the first store shelves carry signs that one article or another might not be available as announced in an advertising flyer. We see empty space on shelves even in grocery stores where managers and owners are awaiting import articles that are stuck somewhere at the coast or delayed because of other breaks in the supply chain.
I don't want to become political here. There are economical and structural answers that common sense has been preaching forever already. And in the long run, we and future generations have to figure how the imbalance in our world could be helped in more sustaining ways.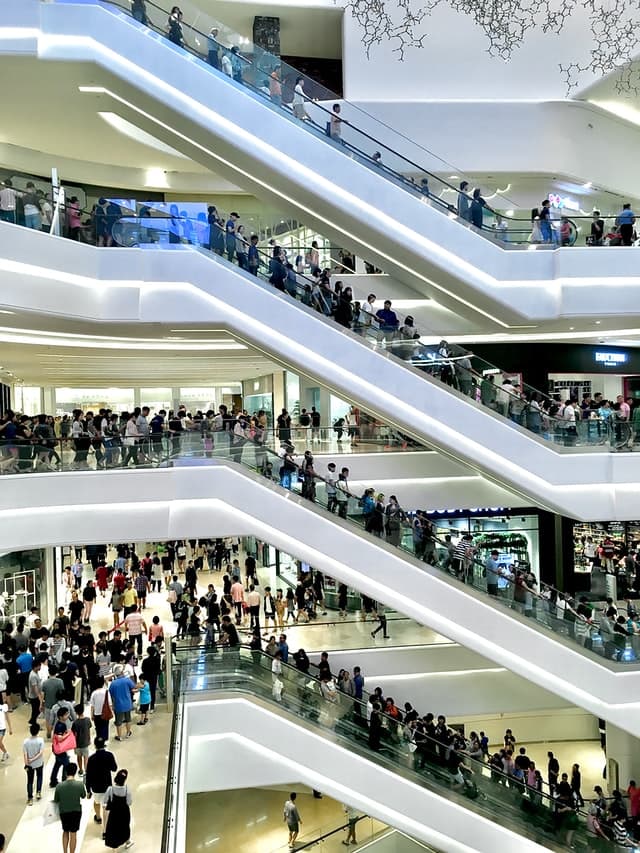 Maybe, it is also a tip on the scales for the benefit of regional and local items that should be considered more. Does it really have to be the umptieth game console? Or is a creative class at a local studio or at a community college maybe a more inspiring gift? How about checking the art gallery around the corner and figuring where a specific item could get a home at your place? Or looking for books by authors from your town? Why not create a gift basket from locally sourced items? Think lavender or alpaca, glass or wood, cosmetics or spices! Or a voucher for a local restaurant that you want to support?
In the end, it is not about the monetary value that you put into your gift items. It's about the thought and love that you invest. The consideration of what the recipient might like or need. Sometimes a voucher to DO something might even be more valuable than the most expensive piece of jewelry. Bake something for your lonely neighbor. Give your parents a voucher for raking the garden or weeding the beds. For an outing of fun explorations – it needn't be expensive. A romantic picknick for your spouse.
Anything material is bound to fail at one point or another. What stays will be the memories you gift along with it. Such as the gale of laughter when my husband gave me truffle oil one time because he had heard late chef Anthony Bourdain say in a show that it was the most overrated ingredient in any kitchen. Or the trip around Whidbey Island that I got another time with a stay in an extraordinary Bed & Breakfast with a view of the San Juans. Memories cannot be stolen by anybody. But they bind you to a person.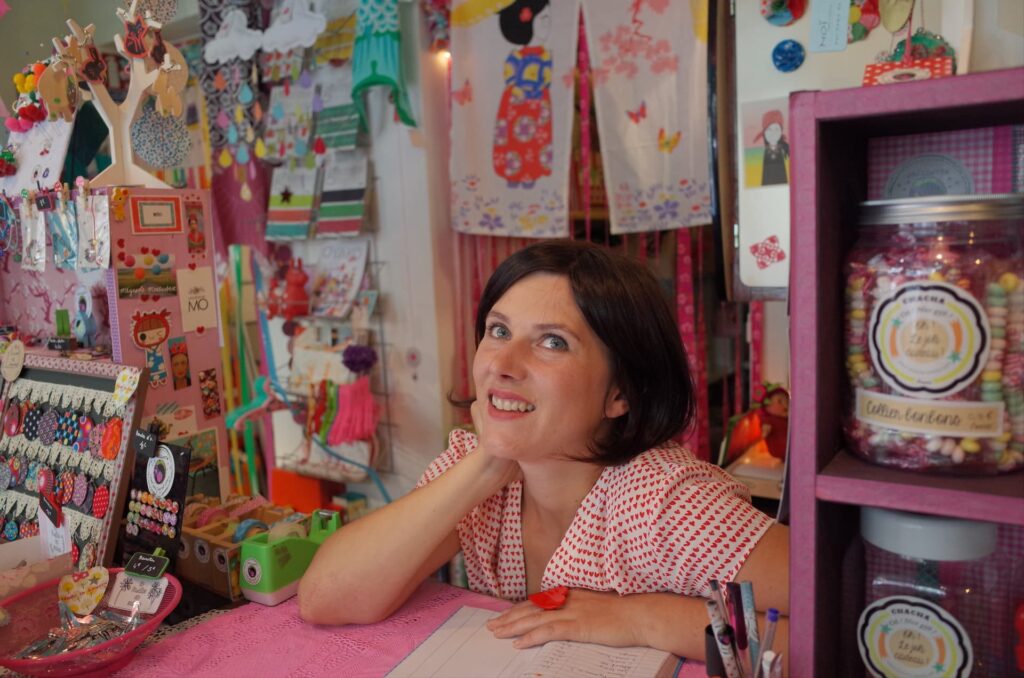 Maybe there is no discount on your local gift item – imagine the painstaking labor of love the producer has put into it. But most likely you won't have to wait in line for the purchase. You won't have to stress out about a Black Friday deal and whether you will be early enough if you camp outside the store doors. In fact, you will be gifting two people, the seller and the recipient. And their smiles should make it a win-win-win situation for all three of you involved. Enjoy the gifting!