An announcement from Phil Raschke.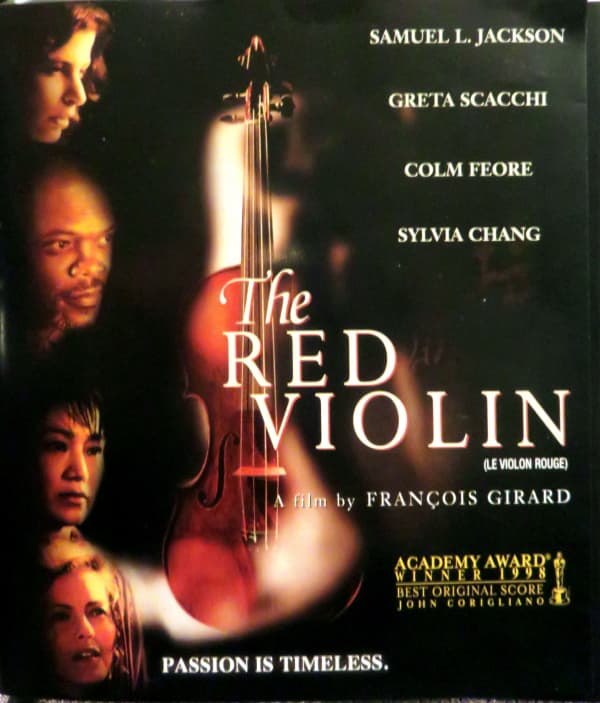 A 300 year old Bussotti violin is on auction in Montreal. The violin is considered by experts as the most perfect acoustical instrument ever made. It is desired by rich and poor alike. But why is the color red? This mystery and others were foretold in a 1681 reading of Tarot Cards and only understood by a few.
Since its creation over 300 years ago, this violin was prized by owners in Italy, Poland, England, China and Canada where you will be provided a front row seat at the auction as the intense bidding wars begin.
This Academy Award winning thriller is beautifully photographed, majestically acted by an amazing international cast and accompanied by a song track that will leave you in awe! A marvelous film not to be missed.
"Red Violin" plays at 6 pm on Saturday, 9 October and is Rated R for sexual content.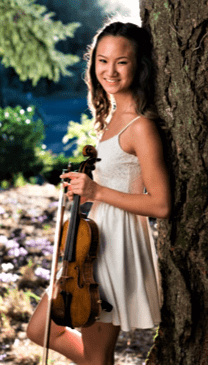 But wait, there's more! At 5:30 pm a special violin prelude will be played by Naomi Southard, classical violinist from Pacific Lutheran University. Naomi will feature a selection of violin compositions by Bach, Saint Saens, John Williams and more.
Seating begins at 5:15 and is on a first come basis. Admission and parking are free. A concession stand will be available. Come early and enjoy the author and art exhibits before the film.
The McGavick Center (Bldg 23) is located on the campus of Clover Park Technical College at 4500 Steilacoom Blvd SW.
Free drawings for prizes will take place before each film.
For a Complete Film Schedule and more FABulous details go to: www.lakewoodfestival.org
FAB, your weekend location for fun and entertainment!