A story from City of University Place.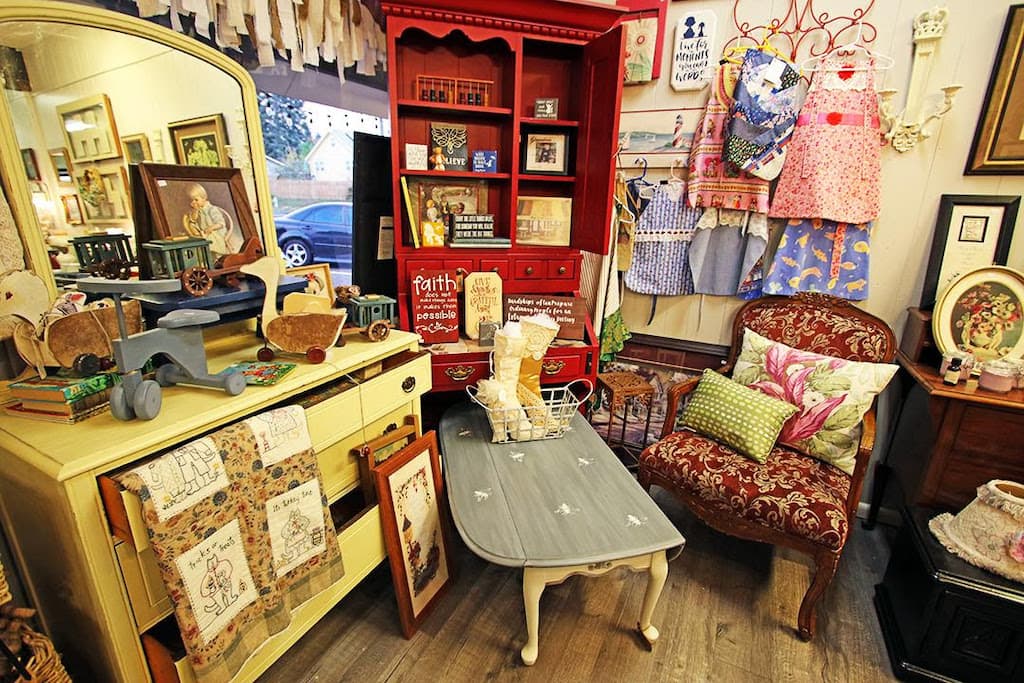 The Collected Home, a source for creative home décor, will host a special outdoor Pop-Up Shop on Saturday, Sept. 25 from 10:30 a.m. to 4 p.m. at their new location at 7902 27th St. W., Suite #9.
Check out the unique creations of several different vendors who offer everything from artwork to hair care products, eye wear, soaps and photography. There will also be live music by Scotty Weber as well as great food.
The boutique will also host a special open house celebration on Thursday, Sept. 30 from 5 to 6 p.m. Discover lots of ways to bring creative, one-of-a-kind design to your home. For more details, be sure to follow them on Facebook.