A news story from Phil Raschke.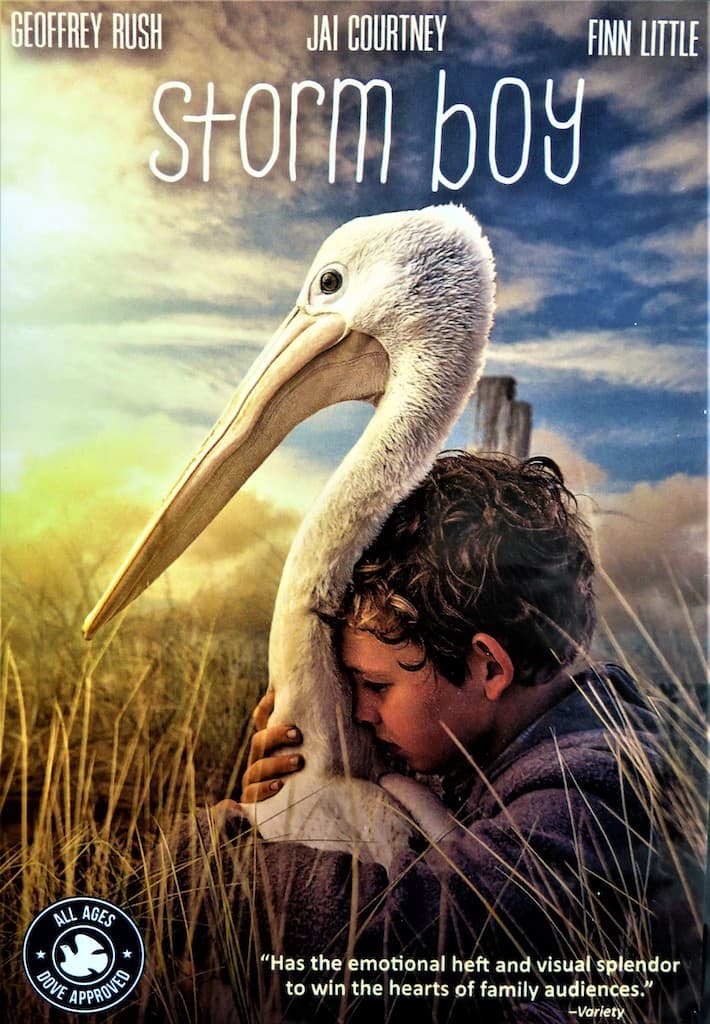 Based on the beloved book by Colin Thiele "Storm Boy" is a highly emotional tale of a young boy growing up on the beautiful but sparsely inhabited Southern Australian coast who rescues three orphaned pelicans. With his reluctant father and an aboriginal friend, named "Fingerbone Bill", the boy natures and raises the three pelicans. But nothing in the world remains constant and the encroaching future must be faced by both humans and birds. "Storm Boy" is a wonderful family film that will make the hearts of young and old soar. Finn Little, who plays Storm Boy, won best child actor award.  Mr. Percival, one of the pelican co-stars, was also recognized. 
Film plays at 12:30 on Saturday, 9 Oct, at the annual Film, Art, Book (FAB) Fest and is rated G.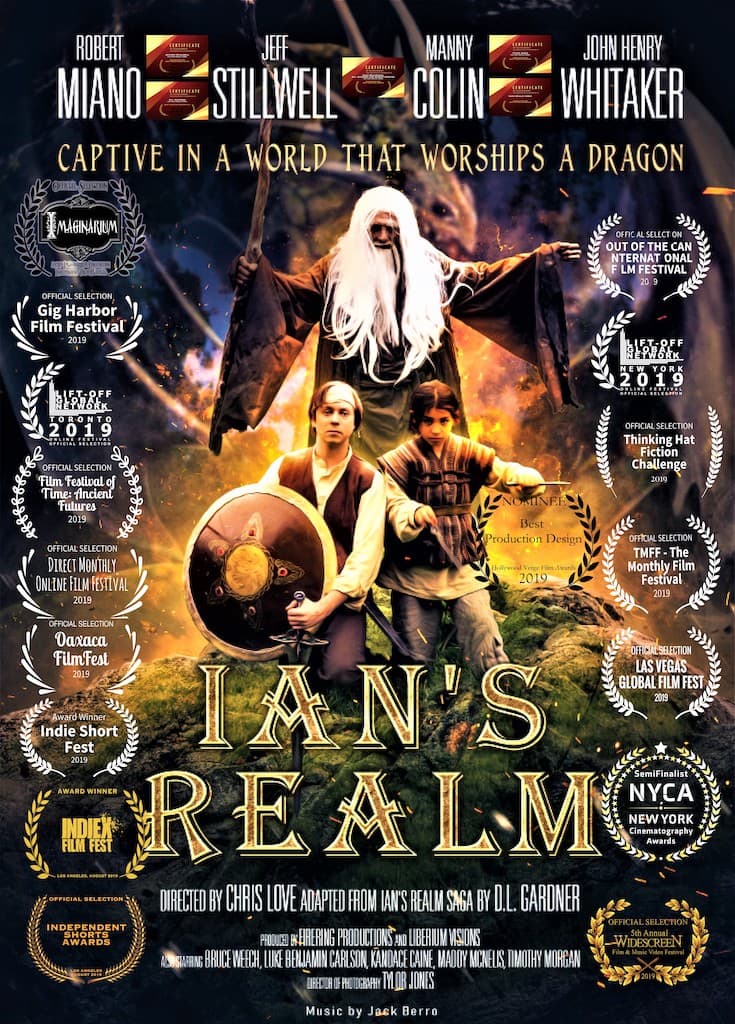 Film will be followed at 3 pm by "Ian's Realm" a short video dealing with a young boy who fights dragons and wizards in the Underworld.  Video was directed by noted author D. K. Gardner who will be present for the video and a discussion of her exciting "Ian's Realm" book series. 
Admission and parking are free.  Seating opens at 12:15 pm and is on a first come basis.  A concession stand will be available.  Stay after the film and enjoy the authors and art exhibits. Free drawings for prizes will take place before each film.  The McGavick Center (Bldg 23) is located on the campus of Clover ParkTechnical College at 4500 Steilacoom Blvd SW.  
For a Complete Film Schedule and more FABulous details go to: www.lakewoodfestival.org  
FAB, your weekend location for fun and entertainment!